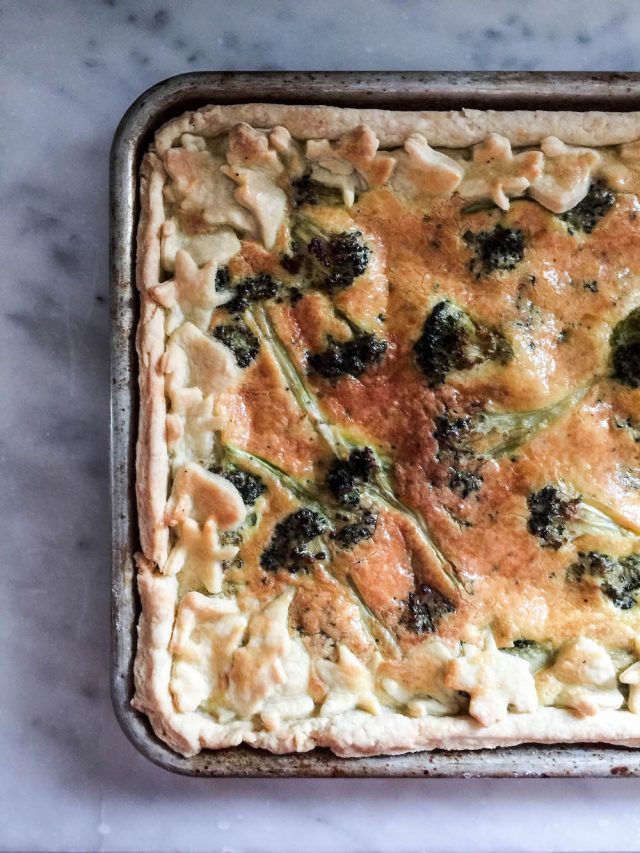 October 1st! How did that happen? It's funny how time both trickles like molasses, and goes so fast, all at once. So much has happened since the calendar turned to 2017, and yet there's still so much I hope to accomplish before it ends—some goals go far past this year, too.
Yesterday, we observed Yom Kippur, the end of the Jewish High Holidays. I've been thinking a lot of how our observance of them has evolved since Michael died. The words aren't quite there yet, maybe they never will be. We didn't attend services, never have, but we took yesterday to be present, be in the moment, and think about what we could do to lead better lives, as human beings, in the coming year.
And I fasted for the first time. Not a full fast, only 22 hours, as I got started later on Friday night than I planned because Virginia and I were playing on the swing in the backyard. When I think about it, though, those little moments are the ones that matter, they're fleeting as I watch our girls grow, seemingly faster with each passing day. I'll share something new I made for our break fast meal hopefully this week.
In the meantime, here's a peek at what's cooking this week. Hope your weekend has been peaceful, and the week ahead has more good times, than challenging ones.
SaveSave
SaveSaveSaveSaveSaveSaveSaveSaveSaveSave