Favorite Passover Breakfast & Dessert Recipes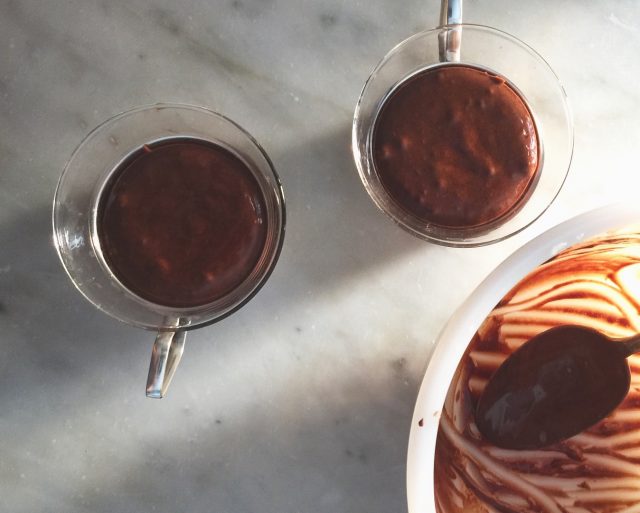 Matthew tells me I'm crazy to love Passover as much as I do. In fact, everyone I know who was born and raised Jewish agrees with him. For me, though, this Jewish spring holiday comes at a time when you most need it, especially as we sailed past the one year mark of the pandemic. It's about renewal and fresh starts—who doesn't love a fresh start? And so, I decided to gather some of my favorite Passover breakfast & dessert recipes in one post for those of you celebrating this weekend.
Even if you're not celebrating Passover beginning this Saturday evening, you'll find some favorites among these wheat-free recipes. Some contain matzoh meal but a few are just naturally gluten-free and free of wheat. The lemon curd would make a lovely addition to Easter brunch if you're celebrating (and frankly, it's one of my favorite year-round recipes to slather on homemade scones). For Passover, I like to make mini pavlovas filled with lemon curd and a dollop of fresh whipped cream.
I hope the days and have been gentle and peace-filled. The headlines here, and around the world, leave me feeling a bit hopeless some days. I can't even imagine what life will be like when some kind of normal resumes. For now, I'm clinging to silver linings like a life raft. They feel very difficult to see these days but I remind myself I'm not the only one feeling this way. I'll be back soon—for now, be well and be kind to yourself and your fellow humans.