Sourdough English Muffins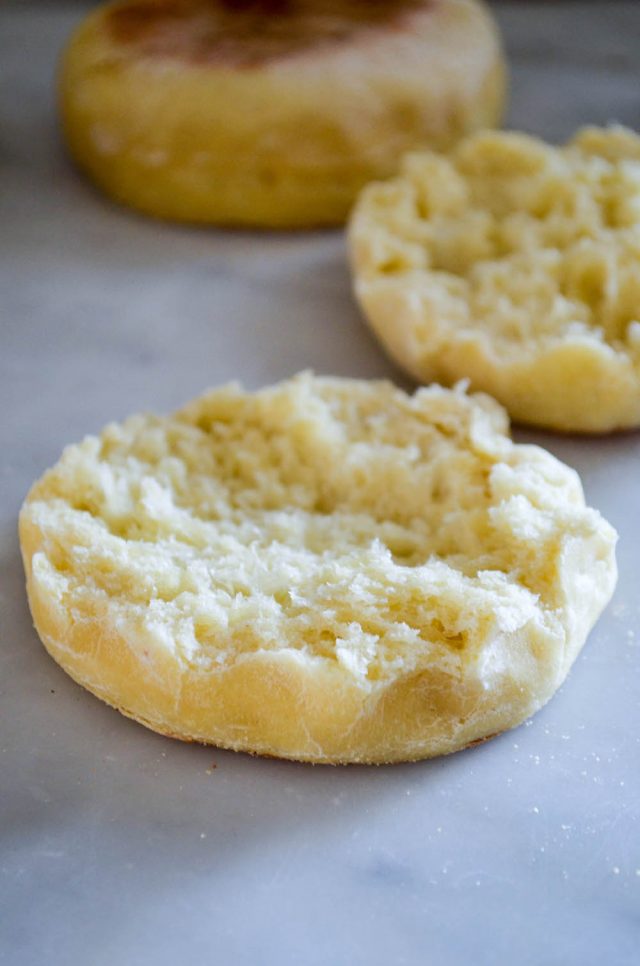 The last few days have been a flurry of flour, in attempt to get some recipe testing tied up, and also use up my wheat reserves before Passover begins. That explains the baking marathon of two lemon meringue pies, lemon crumb cake, and these Sourdough English Muffins over the weekend.
Four months into keeping my starter, I've found a comfort level with it that came sooner than I expected. I hadn't expected to tap into the pulse of its character so quickly, but then again I work with it at least once a day, whether it's to make seed crackers, pizza dough, loaves of bread, and now these english muffins.
I'd first attempted to convert the recipe for english muffins a few weeks into my follies with sourdough. While this post from Clotilde is very helpful in calculating the conversion, ultimately, it's intuitively knowing the subtle nuances of your starter, and how to adjust ratios, that will result in a successful bake.
For veteran starter bakers, you know this is due to difference in hydration levels. I opt for a 1:1:1 hydration, so my starter is a rather wet one. Keep that in mind when using this recipe. If you keep a less hydrated starter, or even wetter than mine, you might need to make tweaks to the flour and water ratios.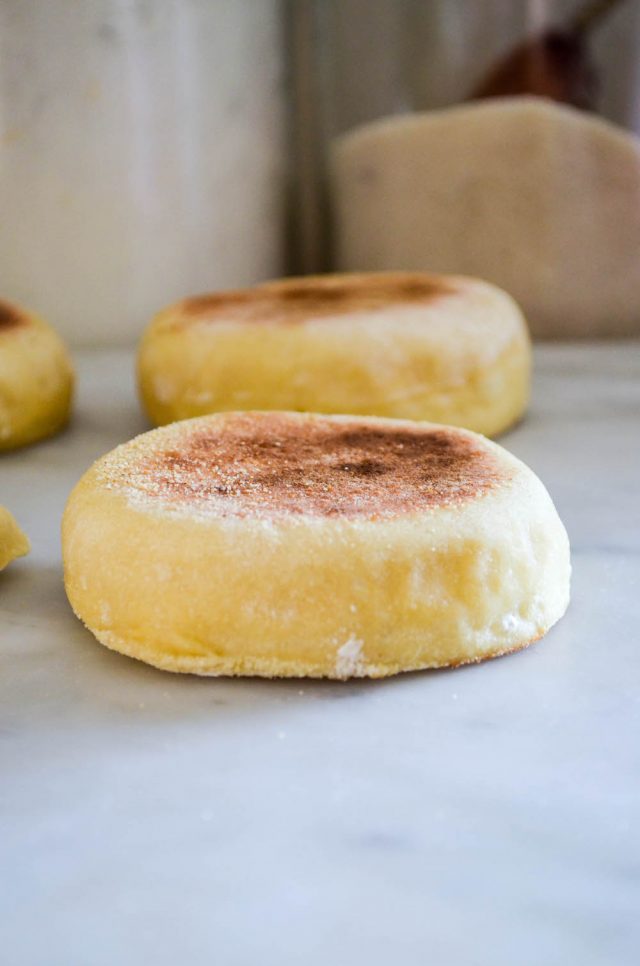 After making these Sourdough English Muffins, I don't think I'll ever go back to the original yeast-based recipe. Lovely as those muffins are, this starter version takes them to a whole new level. The resulting English muffins are so light, filled with air pockets galore, I swear they rival the Thomas' English Muffins I grew up eating. For maximum nooks and crannies, I suggest using a fork or the tip of your finger to pry them apart.
Try one of these jam recipes on your muffins
If like me, you grew up eating English muffin pizzas for dinner, then you'll find these are excellent for that, too. In fact, knowing I used homemade muffins eased the guilt from making such a simple dinner the night I went into a cleaning frenzy, readying the house for the holidays.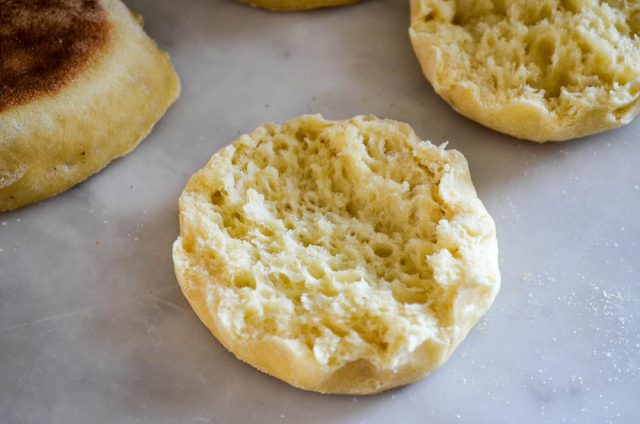 While I haven't tried making the dough the night before, and shaping them the next morning, I've a hunch you can totally do it, and they would also be nice for a light Easter morning breakfast. I keep my house on the chilly side overnight, and would leave the dough on the counter (it needs to double in volume before rolling and cutting out the dough). If you're house is warmer, I suggest letting your dough proof in the fridge.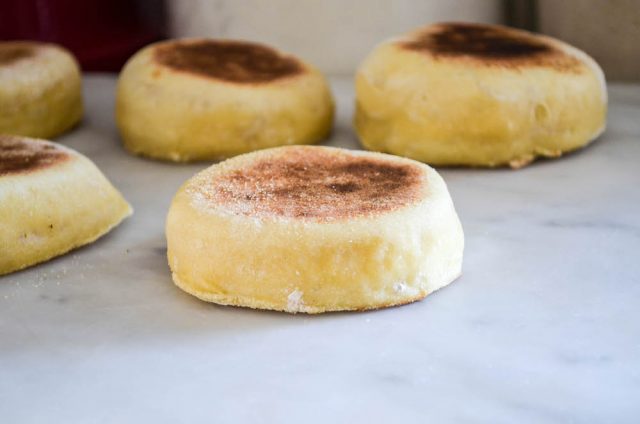 SaveSave
SaveSave
SaveSave
SaveSave
SaveSave