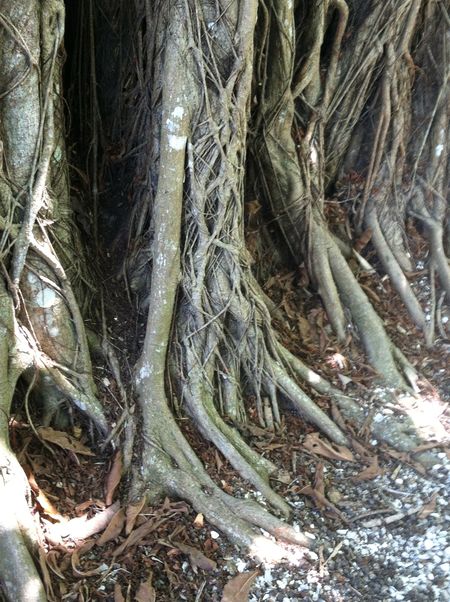 I'm staring at the screen, and not even sure where to begin. There are so many things on my To Do list that I'm supposed to be sharing with you all. There's updates about the book publicity, a very fun kids' contest I mentioned in my last post, and a recipe for French toast waffles that I just wrote for Relish.
Instead, I continue to stare. Well, I guess now I'm typing and staring. I've been slipping into a malaise these last two weeks. It started with feeling "off" one day, and now the sadness is like a quicksand I'm struggling to get out of, in hopes of finding safer ground. I'm doubting myself as I share this painful truth, because how much is too much? I know it's related to the book, and for that reason too, I worry that being honest about what I'm going through is not the wisest publicity decision.
But this place has always been about honesty. It is why I created In Jennie's Kitchen, to express my voice. I look at this space as an heirloom I will pass along to my daughters one day. Unlike a necklace or ring, I don't need to choose who gets to own this space when it is no longer mine to inhabit. The amazing gift of this virtual world I've created for myself is that they can each be privy to a side of their mother they are not yet able to fully comprehend.
I am a mother. I am a woman. I am a food writer. I am a daughter. I am a niece. I am a cook. I am a lover of life. I am a widow.
I am a person in deep grief, and hope with all my heart to one day feel whole again.
The smile people see isn't always a reflection of what is going on in my mind and heart. I put it on carefully every day, part of my routine, the same way I apply my lipstick and cover the circles under my eyes. Something has to change to snap this mood, and frankly just writing about it lifts the weight a little. I need to stay focused for the book. I've worked so hard the last 15 years to get to this point in my life.
And that's where the lightbulb goes off…we worked so hard to get here. But now the "we" has become a "me", and some of the joy has been sucked from what should be one of the proudest moments of my life.
I wrote a book. This may not seem like a big a feat because people write books every day. Still, I think back to the 11 year old girl who was helping her mom empty liquor bottles after her father passed out drunk.
That girl grew up to learn that love didn't have to hurt.
That girl met a man who made his dreams her own.
That girl grew into a woman with that man, and they built a home together, a life together.
That girl had her heart broken by a simple twist of fate 19 months ago. She has been working so hard to figure out who she is supposed to be without him now.
Music Pairing: Nightswimming by R.E.M.