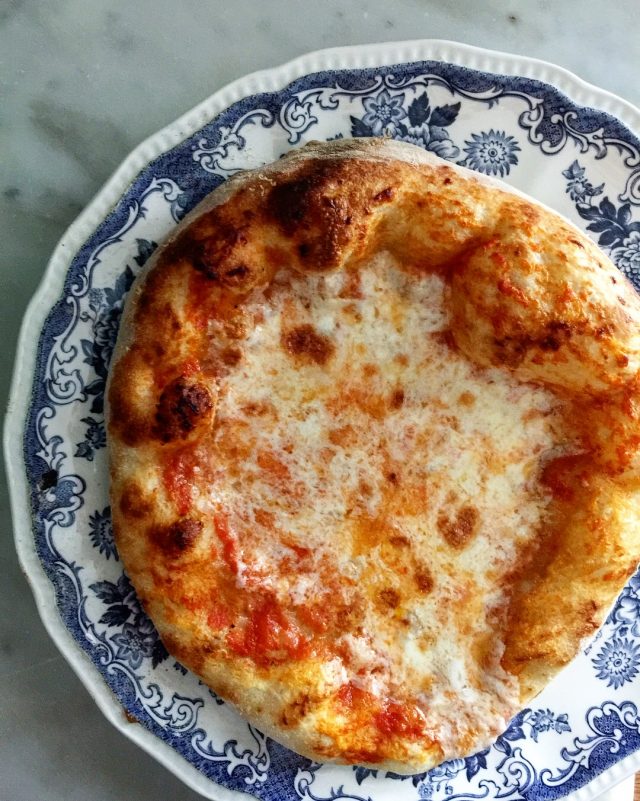 I thought it would be fun to share the top 10 recipes people cooked up (or at least looked up!) from May.
One of them is no surprise to me. My Sunday Best Waffle recipe has ranked number one on the site since it was published 10 years ago (!!!). People love waffles, and are always looking for the perfect recipe. I guess Michael was on the right side of the breakfast debate when it comes to the main course.
I love that my gravy recipe is in this mix, too. Gravy is one of those things I think terrifies people but is really way easier provided you know how to do it, especially if you don't have pan drippings available. You know what goes great with gravy, right? Biscuits—this recipe is divine, and feel free to leave out the herbs and cheese for a straight, classic, fluffy biscuit.
To find each of the recipes, just click on the title in the photo. Happy cooking!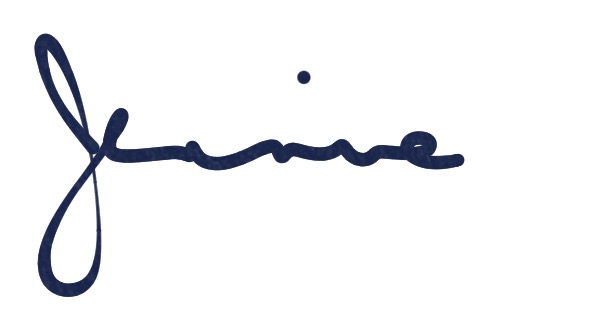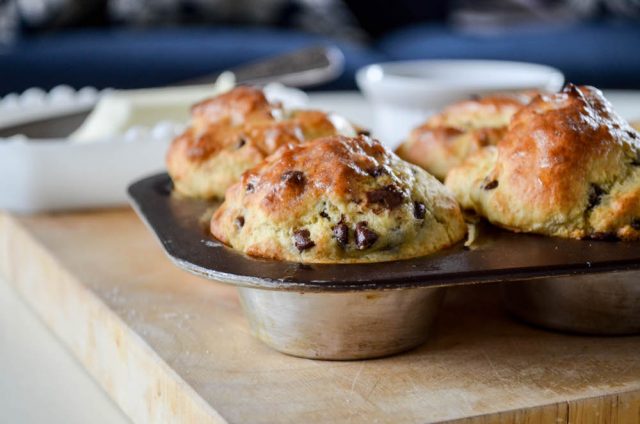 Chocolate Chip Pancake Muffins Recipe | In Jennie's Kitchen