9 Recipes to Feed Your Sourdough Starter Habit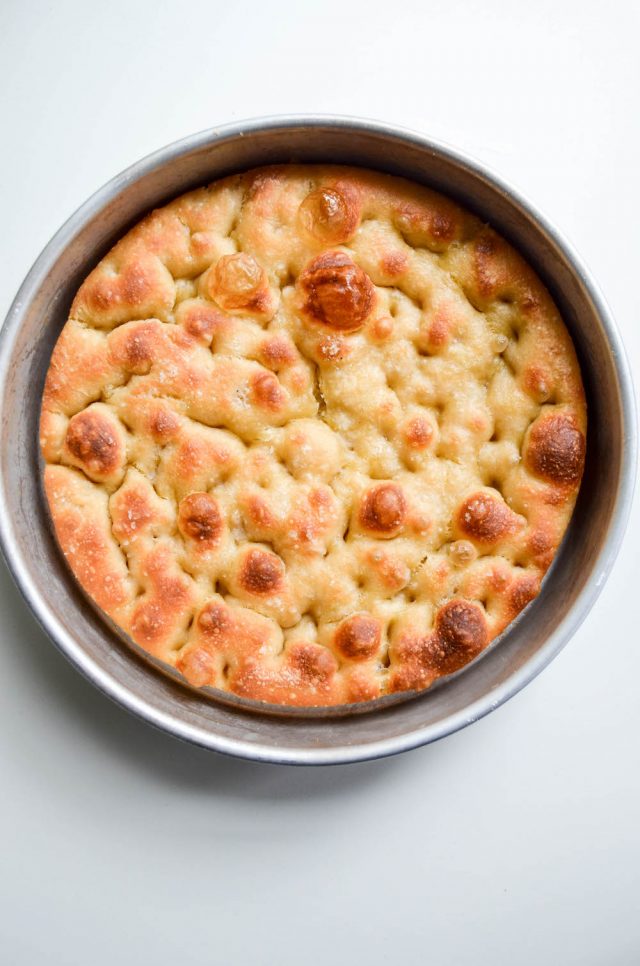 Admittedly, I use my starter a lot less now than when I first started keeping one about 3 years ago. In the beginning, it's love at first sight when you get your starter home (mine was from a friend) or your homemade starter is ready to begin using. As time passes, though, you realize like every relationship, it's about balance. You don't want or need to become a slave to your starter. It keeps well in the fridge for a week to 10 days between feedings, and can even be frozen if you've no plan to use it for longer. I've never done this personally but a friend does. I use my starter once a week on average. Some weeks it's more and other weeks I just feed it, and pop it back in the fridge.  The point is that starter is a longtime relationship, and as time passes you'll find your own ebb and flow. If like the rest of Instagram you began keeping a starter recently, here's some tried and true favorites from my collection of recipes. Happy bread baking!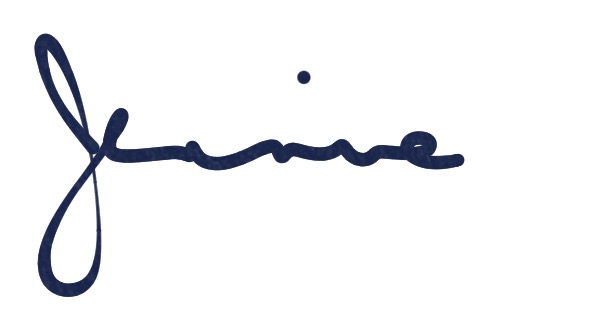 And don't miss this Bread Baking for Beginners post. You'll find answers to questions like "how to know when your dough is properly proofed"!