5 Fabulous Valentine's Treats That Aren't Chocolate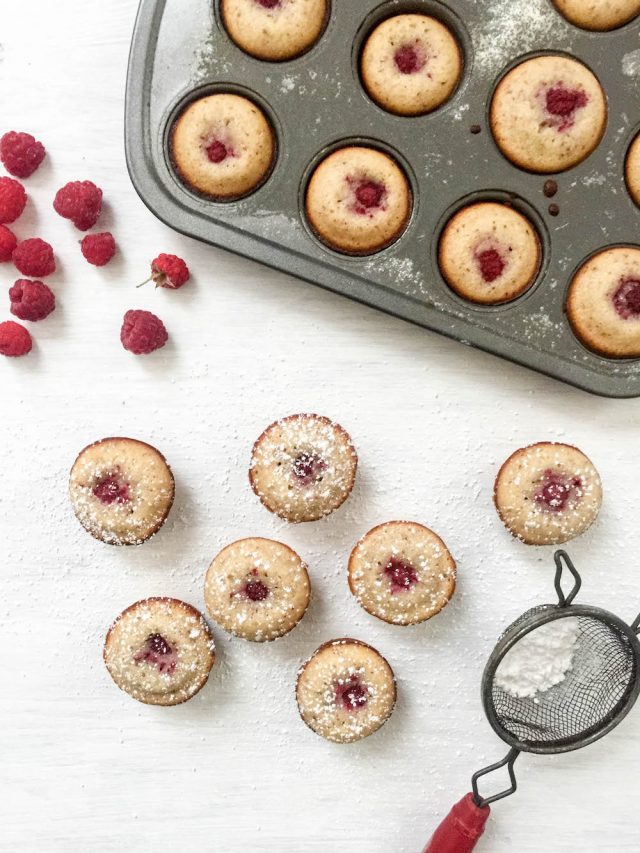 When did chocolate become synonymous with Valentine's Day? I'm sure a quick Google search would uncover the answer, but that is irrelevant at the moment. I live with someone who doens't love chocolate. She tolerates it when it's deemed appropriate and necessary, peanut butter cups, rolo candies, and thin mints all fall into those categories.
An entire box of chocolates for Valentine's Day would be her worst sweet treat nightmare. So, with that in mind, I wanted to pop in and share a few of my favorite non-chocolate desserts. I'm sticking with quick and easy recipes because with Valentine's Day just four days away, and it being a Sunday afternoon, this isn't the time to undertake anything worthy of a reality food show.
I first made these French Apple Galettes as a way to use up leftover pie dough and a surplus of apples. One bite whisks me away to Paris. I always use homemade pie dough (this is the easiest crust ever), but I won't tell if you opt for a shortcut, store-bought one. I certainly wouldn't mind waking up to these one morning (ahem, Matthew…hint, hint).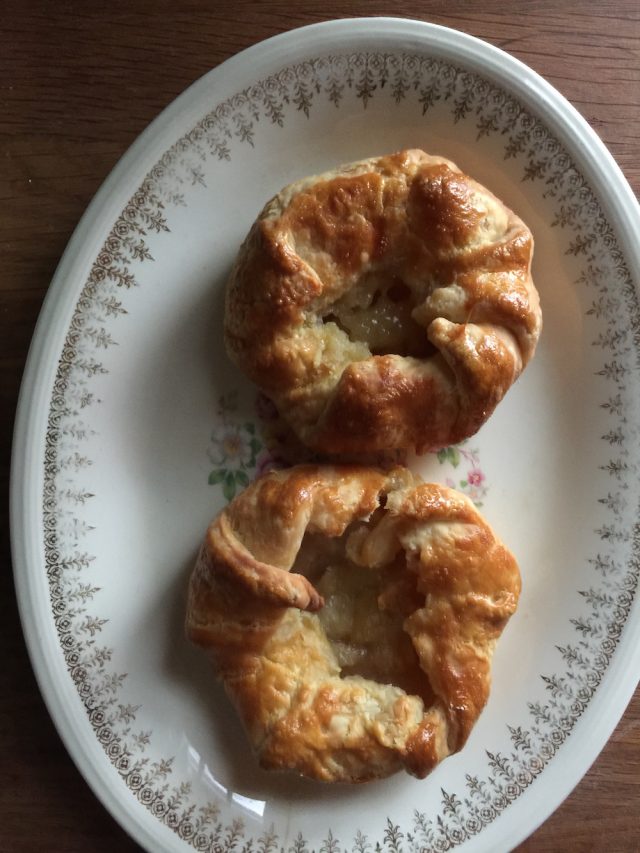 My Simple Cream Cake is a humble, one bowl recipe. It might even feel too simple for Valentine's Day but that whole "it's the thought that counts" totally applies to this very satisfying cake.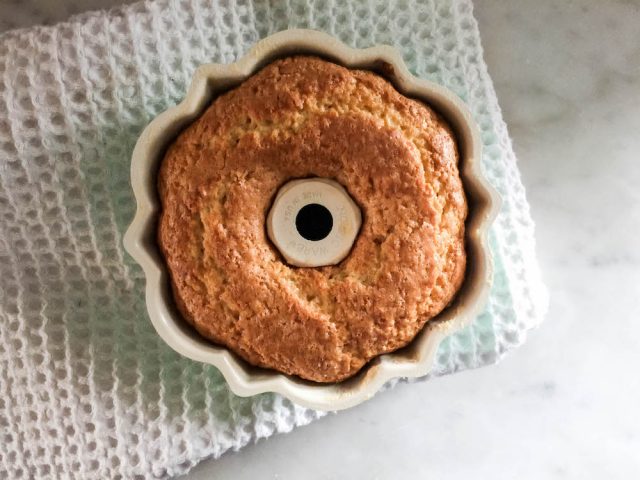 Admittedly, Homemade Pop Tarts aren't as easy-peasy as the other recipes here, but I promise they're also not crazy difficult. It just takes a little planning to let the dough chill. Unlike just about every other pop tart recipe out there, these are NOT made with pie dough. Why do people do that? Have they ever tasted a pop tart to know it's all about the crust (flaky crusts need not apply!). You can even get playful, and use heart shaped cookie cutters to make them extra special for your special someone.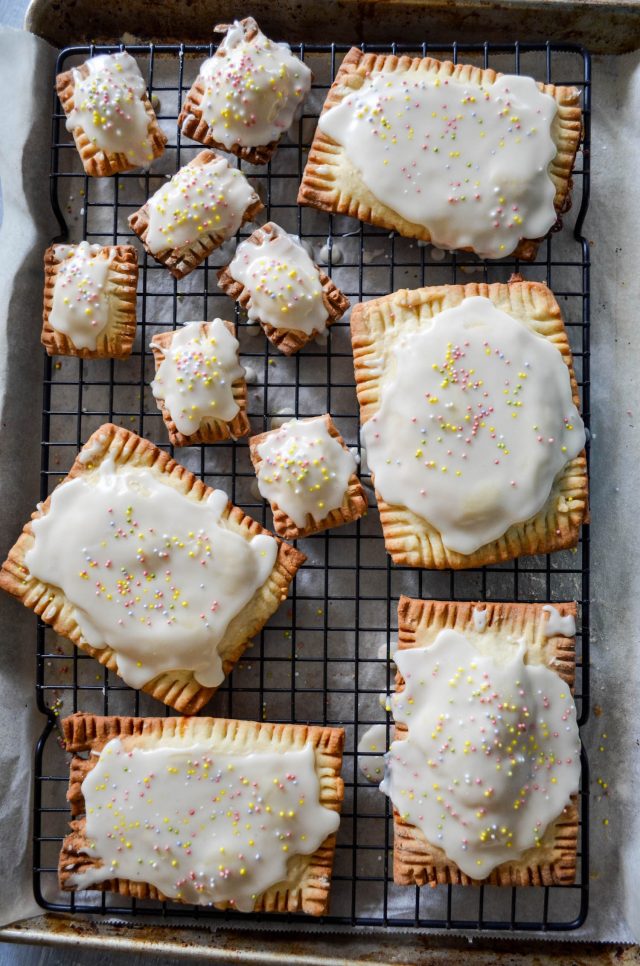 Mention doughnuts, and I get all Homer Simpson-like—they're my ultimate weakness. While freshly fried, yeasted doughnuts are my absolute favorite, these Strawberry Buttermilk Cake Doughnuts are ready to enjoy in about 30 minutes, and easy enough to surprise the kids with for Valentine's Day breakfast. They're made with baking powder which means no rising necessary, except for you rising from bed to make them.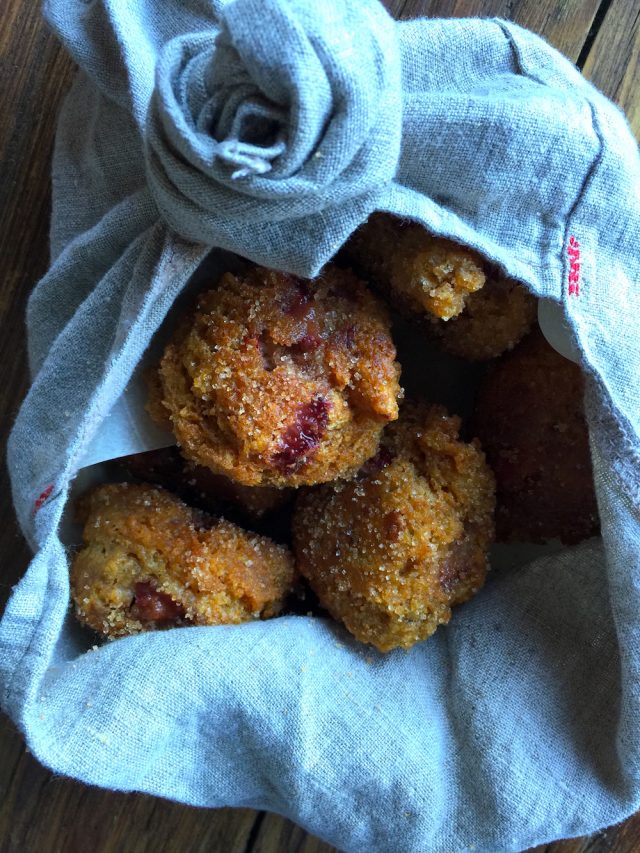 Now, were you to ask my personal favorite for a fast & easy homemade Valentine's Day treat, these Raspberry Violet Financiers win by a landslide (Matthew, I know you are firmly in camp Pop Tart). Just saying the word financier feels fancy, and conjurs dreams of eating them in Paris. No need for special molds or pans here. A mini-muffin tin works perfectly. Feel free to use any berry you like, or keep them plain, dressed up with a sprinkling of powdered sugar.
Hope this week is a sweet one, and the rest of your Sunday is peace-filled. xo-Jennie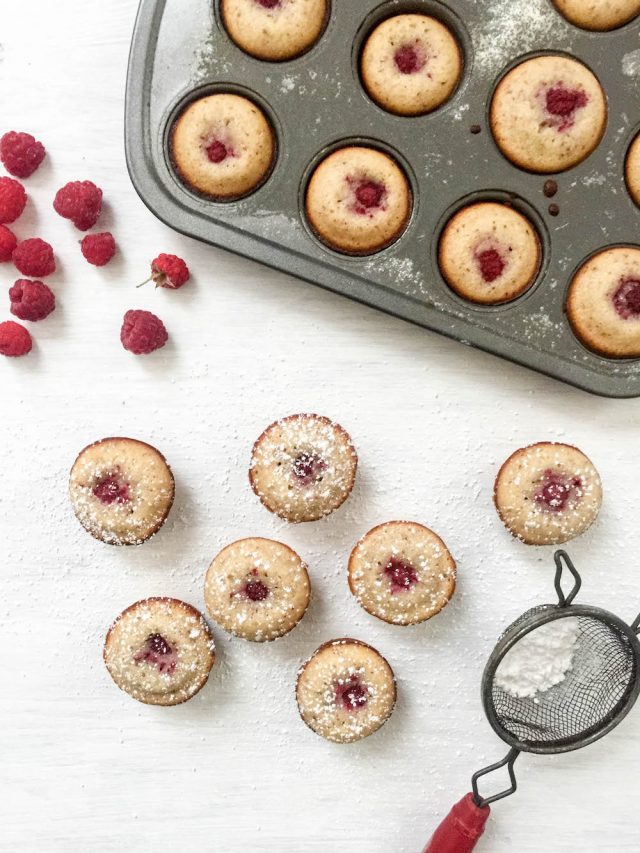 10 Years Ago: Seriously Delicious Ribs, Recycled Breakfast