James Beard's Light & Airy Poundcake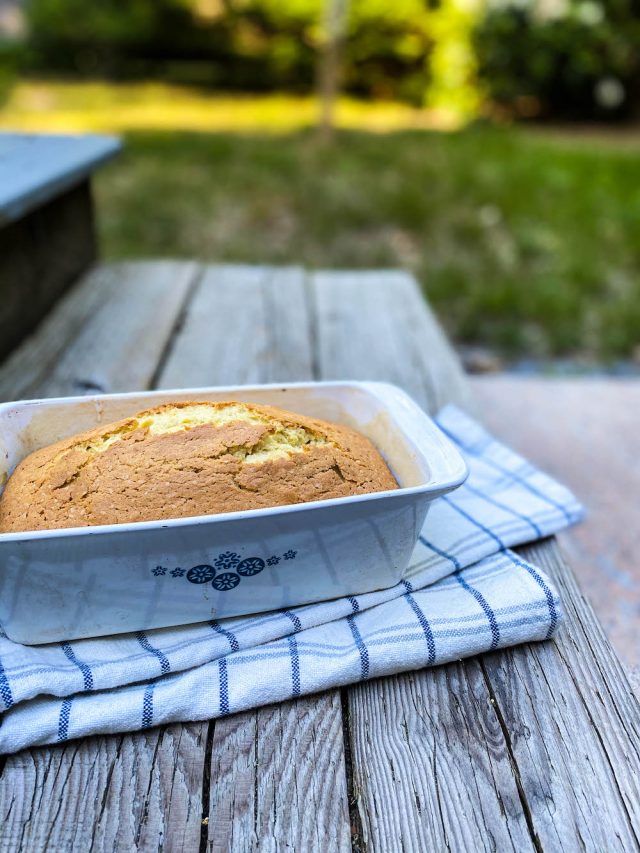 On our last full day on the Cape I decided to bake a pound cake to use up the remaining butter and eggs from the fridge. I could've packed them up to bring home but the kitchen was incredibly well-stocked and since it was also a Friday, the pound cake could serve as dessert for our Shabbat dinner.
I have recipes for buttermilk pound cake, triple layer pound cake and gingerbread pound cake on the site but none for a straight-up butter, flour, eggs and sugar pound cake. I landed on a James Beard recipe for pound cake.
Beard took a unique approach with his recipe to add some lightness by beating the egg whites separately and then folding them in. Make no mistake—this is still a cake with heft but the resulting crumb delivers a kind of lightness I can't quite explain. It's a cake both hefty in weight, yet light in flavor.
The recipe below is halved from Beard's original recipe (you can find the full recipe in an old NYT's article here). He used cognac in his pound cake. I didn't have that on vacation but I did have some freshly made elderflower syrup from harvesting elderflowers from the yard of our rental (I know who else does this on vacation except for my crazy self?).
I decided to decrease some of the overall sugar and nix the cognac and swap in some of the elderflower syrup. If you really wanted, you could even make a glaze infused with elderflower syrup to play up the flavors even more.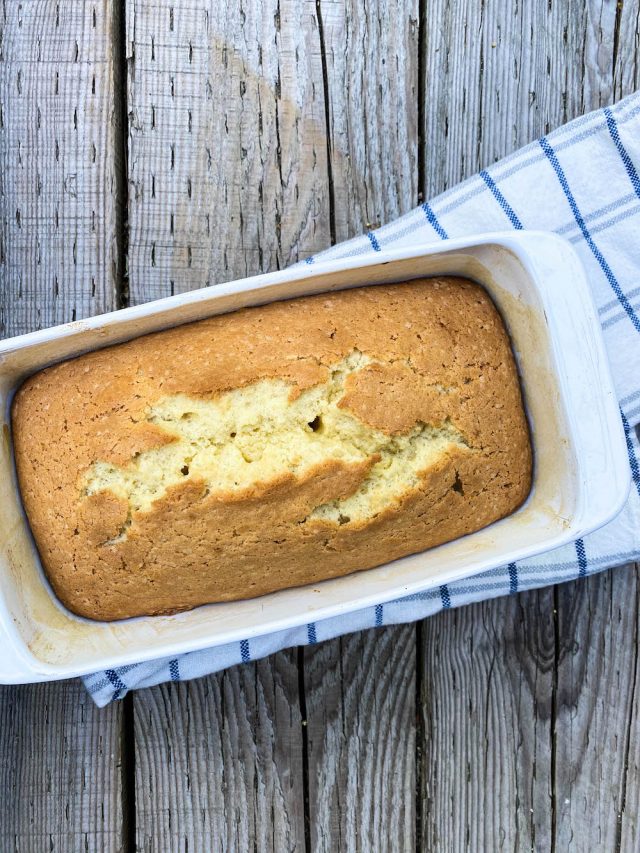 Don't fret if you don't have elderflower syrup, and certainly don't let it deter you from making this pound cake. Omit the elderflower syrup from the recipe below and add 2 extra tablespoons sugar and 1 tablespoon liqueur of your choice (or just use 3 tablespoon sugar without the liqueur).
Now, let's also take a moment to talk about two techniques in this recipe: sifting and folding.
I find sifting to be so antiquated. Generally if a recipe calls for doing it, I dump the dry ingredients in a bowl and give 'em a good whisking to aerate the flour. In this case, however, I had a feeling the extra effort of sifting the flour 2 to 3 times would be well worth it. I've no doubt that's another reason the crumb is irresistibly light, so if you're like me and dislike sifting, know this is one recipe where I fully endorse the extra effort.
We've come to the Schitt's Creek moment of James Beard's pound cake recipe: folding in the egg whites. Take a moment to watch this. I'll wait.
Okay, back now? So, what does it mean to fold anything into a recipe? Why do you do it? How do you do it?
In baking, folding is a technique wherein you gently incorporate one ingredient into another.
The reason in the case of this pound cake is to retain as much air that you've whipped into the egg whites as possible while mixing them into the cake batter. For batters that are quite stiff before the addition of the whipped egg whites, it's common to stir in a portion of the whipped whites first to loosen the batter, making it thinner and able to gently fold in the remaining egg whites.
But how just how do you fold in the egg whites? Folding is a way of stirring basically. I see so many people (especially on TV and social media) doing this incorrectly and it drives me insane.
Folding is generally done using a rubber spatula but can be done with a wooden spoon, too. Rather than turning the spatula in circles as you would with a normal stirring motion, you slide the spatula around the side of the bowl and slip it under the batter, then gently fold the batter over onto itself. This pattern is continued until the ingredients are fully combined. Folding should be done patiently and slowly, but also swiftly so you don't lose all the air you whipped into the egg whites.
Well, here we are, at the end of another week, the last full week in June, in fact. Half the year has slipped away, and half of that time has been lived in an upside down new reality. But we're here. We made it. Let's keep on being smart about how we go about our lives. Mask up, be kind, and let the mantra "we before me" guide your days. xo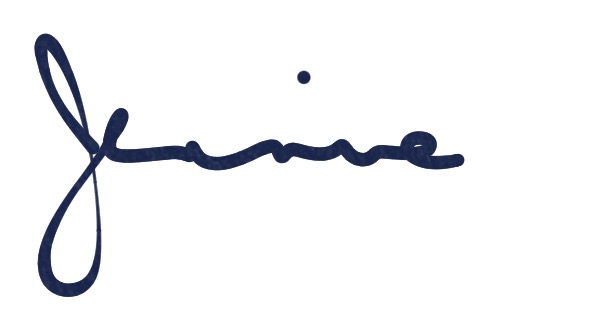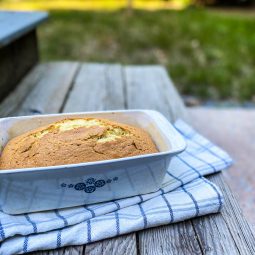 James Beard's Light & Airy Poundcake
Ingredients
2

sticks

226 grams unsalted butter, at room temperature, plus more for coating pan

1 1/2

cups

200 grams all-purpose flour, plus more for coating pan

1/2

teaspoon

3 grams baking powder

4

large eggs

at room temperature (separated)

3/4

cup

plus 2 tablespoons

186 grams sugar

1 1/2

teaspoons

freshly grated lemon zest

about 1 lemon's worth

¼

cup

elderflower syrup

Pinch

of sea salt
Instructions
Preheat oven to 350ºF degrees. Coat an 8-inch loaf pan with butter then dust bottom and sides with flour; set aside.

Add flour and baking powder to a fine mesh sieve. Shake over a piece of parchment paper to sift the flour. Repeat this 1 to 2 more times.

Using an electric hand or stand mixer, beat the egg whites until foamy, then gradually spoon in the ½ cup (100 grams) sugar while continuing to beat on high until mixture becomes glossy and stiff peaks form.

In a separate bowl, add the butter and beat on medium-high until light and fluffy. Add remaining sugar and lemon zest then beat until fluffy. Add egg yolks and elderflower syrup then beat until well-blended and fluffy.

Gently spoon the sifted flour mixture into the bowl with butter-egg mixture. Gently stir to combine (batter will be very thick).

Add 1/3 of the whipped egg whites to the bowl and stir until the batter loosen up a bit.

Add remaining whipped egg whites, and gently fold in just until the batter is smooth and there are no visible traces of flour.

Spoon batter into prepared pan and bake on center oven rack until deep golden and a skewer inserted in the center comes out clean, 55 to 65 minutes. Remove from oven and let cake cool in pan 15 to 20 minutes, then remove from pan and continue cooling on a wire rack. Leftovers can be stored in a ziptop bag for 3 to 5 days.