33 Recipes To Plan Your Thanksgiving Menu (including how to make perfect gravy every time!)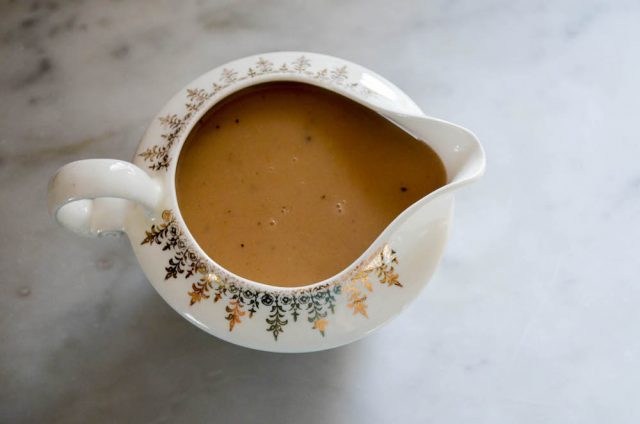 While it's true Thanksgiving occurs a little later this year because of how the last Thursday in November falls, I know from past experience it will sneak up on all of us faster than we think. Our plans are quiet this year, as the past few have been, but my many years of hosting large feasts means my mind still wanders to the planning of the meal this time of year even if our table is now just three, plus a very eager puppy, hoping for scraps to land miraculously at her feet.
A couple of years ago, I wrote this primer with links to some favorite recipes for Thanksgiving—everything but the turkey, really. I'm straight-forward when it comes to turkey, preferring a traditional roast with butter, salt, pepper, maybe some white wine in the pan. Michael always loved to get crazy with a bourbon glaze but I think a good quality bird with a killer gravy is all you need, leaving me more time to focus on sides and desserts.
I'm including some updates to that list from 2017, with recipes that didn't exist on the site back then. Hope you all enjoy them, and if you find yourself cooking some of my recipes for the big feast, I'd love to see them, so tag me on Instagram. You can also peek at this post to see how and when some items can be prepped ahead to free up oven space and save some sanity on Thanksgiving Day.
Happy planning!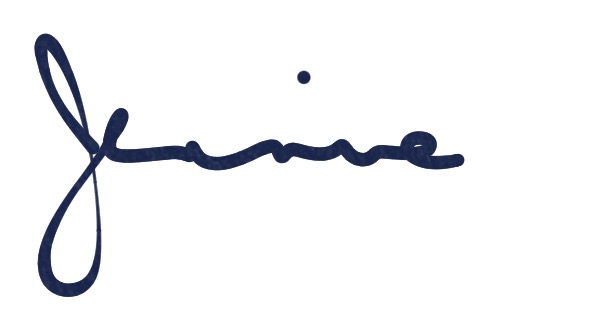 Thanksgiving Soups, Salads & Sides
Thanksgiving Desserts
Thanksgiving Pie Crust Central