29 Soup, Salad, Side & Dessert Recipes for Thanksgiving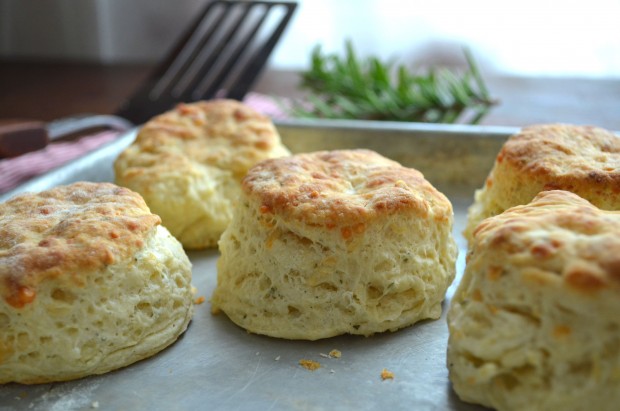 How is it possible Thanksgiving one week away? Consider this a little reminder, and recap of what I shared last weekend. I thought it would be helpful to have my favorite Thanksgiving recipes in one place (for you and me, too!).
Last year I felt at peace with the holiday. This year feelings are stirring, the reality of being just the three of us tugs at my core. This morning, while brushing my teeth, my mind drifted to Patti Smith. I remember Michael saying you never knew which Patti would show up on stage back in the late 90s. She was moody and temperamental during that time. Back then, new to the wonder of Smith's lyrics, knowing not much about her life, I hadn't realized she was still rather fresh in her journey of widowhood. Staring at my reflection in the mirror, wondering why—why is this still so hard six years later, I was reminded of the Patti Smith I've seen perform the last few years. The Smith so energized, revitalized, and so filled with love for life.
Fred Sonic Smith has been gone 23 years. In reading her books, it's so apparent how much she still loves him, how much a part of her life he is daily, and yet more than two decades later, she found new meaning for enjoying life, without leaving her love for him behind. As though there's a hidden pocket in her heart, you know like those tiny ones sometimes sewn into coats on the inside. A pocket where you can stow away treasured valuables for safe keeping, and easy access.
I'm trying to keep focused on the essence of what this family-oriented holiday means for us moving forward. One thing I know for sure is that at least for the time being, I'm still in the figuring it out stage. Six years feels like forever, but in terms of grieving a deep love, and even deeper loss, it's akin to six seconds. While so much has changed about the size of our table, the menu, and the people with which we share our Thanksgiving dinner, I'm clinging to the knowledge of the heart and soul behind every meal.
I certainly don't know how to always do things right, but I do know when to admit there's room for improvement. I also know when to accept that situations need changing, even if I'm not always sure of how to make the change. This year, as the holiday draws near, I'll work at being gentler with myself, and these not-so-little humans. In the meantime, I hope you're menu planning for Thanksgiving is going smoothly.
And, if some of these recipes find their way onto your Thanksgiving table, please do share photos with me on Instagram, by tagging them #injennieskitchen. I also personally answer all of my private messages on Instagram, so if you have any pressing cooking questions, in the days leading up to Thanksgiving, please feel free to ask away!
Thanksgiving Soups, Salads & Sides
Thanksgiving Desserts
Classic Pumpkin Pie (no evaporated milk)
Coming soon—Vegan Pumpkin Pie, Vegan Pecan Pie (check back this week!)
Thanksgiving Pie Crust Central
Buckwheat Pie Crust (perfect with pecan pie!)
Coming soon—Flaky Vegan Pie Crust (check back this week!)
SaveSaveSaveSave
SaveSave