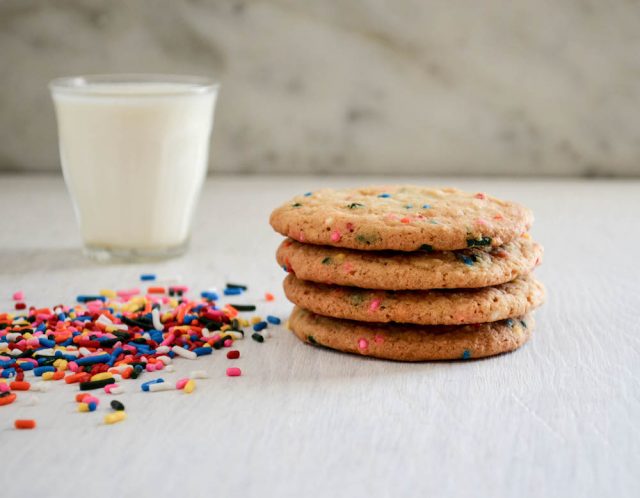 Given the choice between chocolate and vanilla, vanilla always win my heart. Maybe it's having binged on chocolate during my teen years when I discovered I was no longer allergic to it.
Yes, I was really allergic to chocolate most of my childhood. Years of collecting white chocolate rabbits in my Easter baskets, feeling too bad to throw them away, so I'd save them until they molded, then deemed it was acceptable to finally discard them.
It was sometime during high school when I finally began eating chocolate again without breaking out into hives. While pregnant with Isabella, I made it my personal mission to find the best chocolate cake in all of New York City. Even once the mission was accomplished, I ate several more slices of Jennifer Giblin's chocolate cake when she was the pastry chef at Blue Smoke to confirm each time that I was indeed correct.
These days, you're more likely to find me opting for vanilla softserve over chocolate, and these funfetti cookies instead of chocolate chip. Rainbow sprinkles win every time. Combine them with an easy-to-make cookie (no chilling necessary unlike most funfetti recipes), and all I need is a cup of coffee to escape momentarily from adulthood. The recipe is one I created for The Spruce Eats, so you'll find it here when you're ready to bake up a batch.
Hope the weekend is a sweet one, and you find time to stop and enjoy this last unofficial month of summer. August seemed to sneak up on me, and the last few days have left me in the emotional weeds. My mind keeps falling back into the past while also thinking about what I want my future to look like.
The girls and I finally opened the box with his ashes a few days ago. It's been almost eight years of moving the box from corner to corner, closet to closet, to their current spot on the top shelf of the bookcase in the living room.
Then a few days ago, I saw Virginia climbing on the step stool reaching for something near the bookcase. When I asked what was going on, she said, "I want to see Daddy's ashes." What then ensued would make great material for the big screen or perhaps a stage. I've actually always thought about writing a play chronicling parts of this journey, but often find myself wondering what makes my journey so unique or worthy of an audience.
People lose people they love every day. My loss is no more important than anyone else's. I just share it in an honest way because our cultures shuns death, as if dying weren't part of living.
Thankfully, sprinkle laden cookies are part of living, too.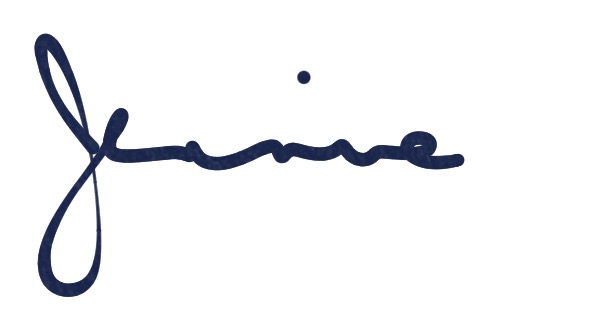 Recipe for Funfetti Cookies can be found here.