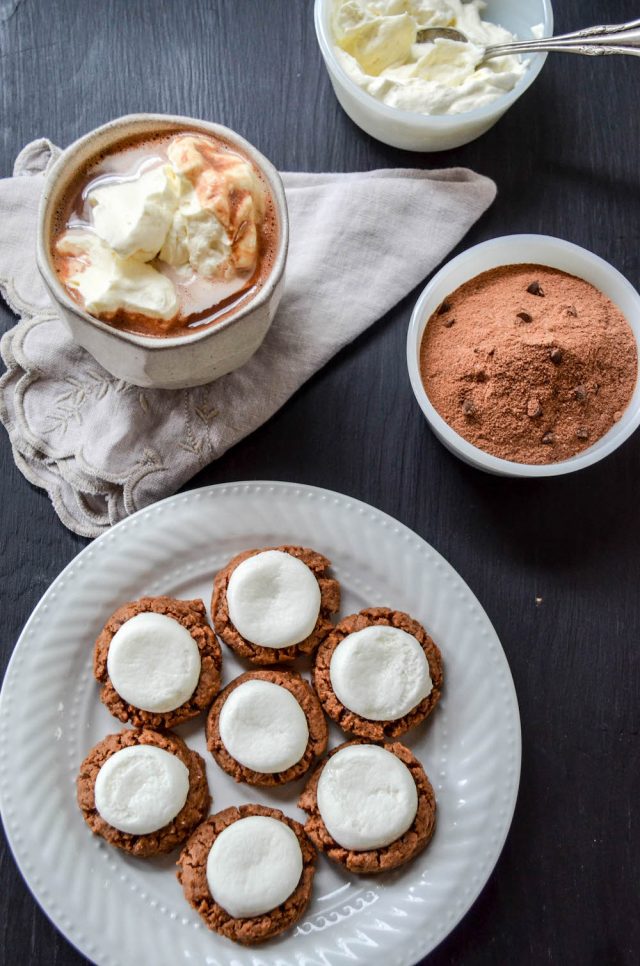 I know everyone is probably in Thanksgiving planning mode. I'm hoping an interruption with a wintry recipe for Hot Chocolate Cookies is a welcome distraction. If not, and you want to stay in Thanksgiving la la land, go read this post for help with prep and planning.
These Hot Chocolate Cookies were developed for The Spruce Eats, and to say I had fun creating them is an understatement. The number of cookies I ate is proof of how good they are, and how little self control I sometimes exercise.
We had our first flakes of snow yesterday afternoon. Nothing to write home about really, but the flurry prompted Virginia to run outside screaming with joy, mouth open attempting to catch a taste. She came back inside, and in her best Lorelei Gilmore voice whispered "I smell snow."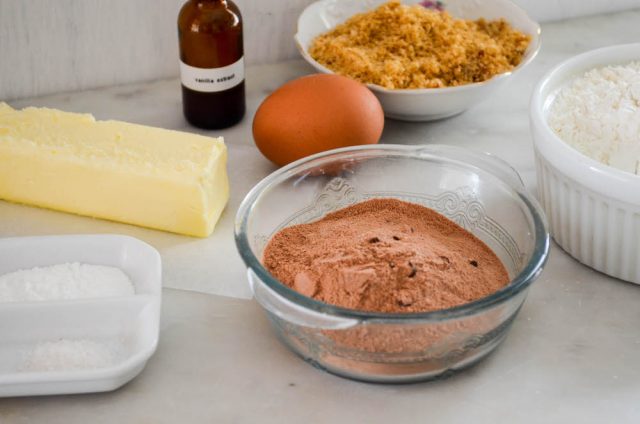 Virginia is growing up so fast, in some ways it feels faster than Isabella. Maybe that's just the way it goes when you realize your youngest is in full-on tween mode. Witnessing that sweet, childlike moment reminded me that there's still a little child in there somewhere. I suppose we all have that inside us, buried under the baggage of adulthood.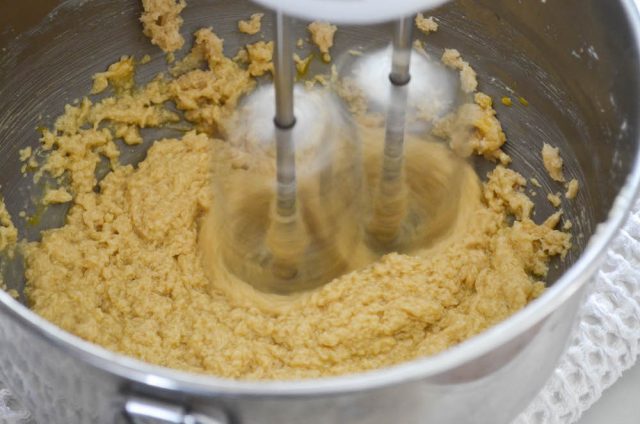 Snuggling up together as the temps get colder, and days shorter, anticipating the first snowfall that will really leave us shut in, covered under a mound of shite stuff, is what I thought about when creating this recipe for Hot Chocolate Cookies. I wanted to capture that feeling in a cookie.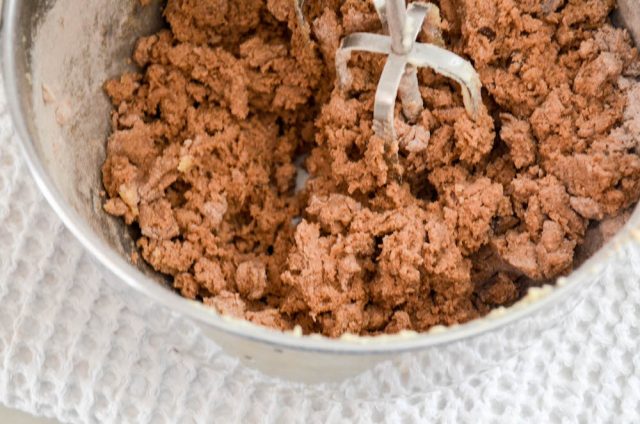 Hot cocoa mix is a time saving key ingredient in these cookies—the dough comes together with lightening speed. Store bought cocoa is absolutely fine to use, but making your own hot cocoa mix is incredibly easy if you want to give it a try.
I  used this recipe for homemade hot chocolate mix from The Spruce East which includes mini chocolate chips. Their recipe is different from mine here, in that it uses milk powder. I liked the interesting twist (mine does not, making it a dairy-free hot chocolate mix). A fun twist on these Hot Chocolate Cookies would also be trying this gingerbread hot chocolate mix.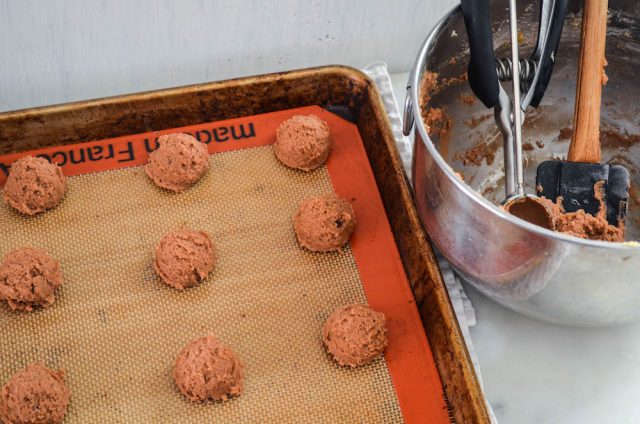 Of course, hot cocoa isn't complete without marshmallows, and neither are these cookies. During the last few minutes of baking, each one gets topped with a piece of marshmallow that melts slightly into a gooey, dreamy addition. A tip for cutting the marshmallows: dip your knife or scissors into confectioners' sugar before slicing for a clean cut that won't leave marshmallows stuck to your blade.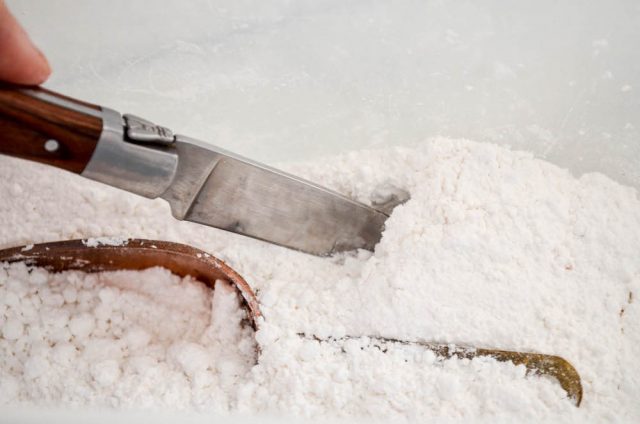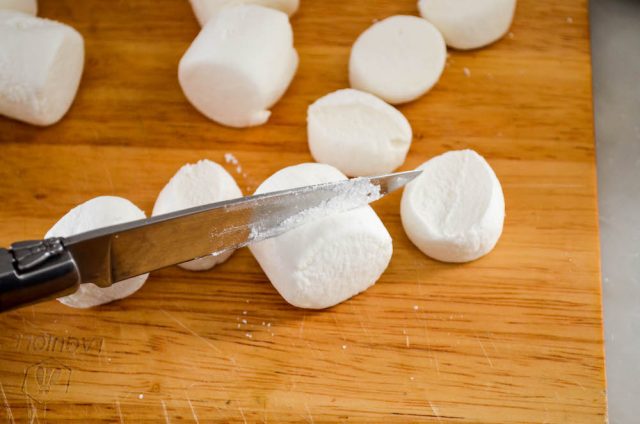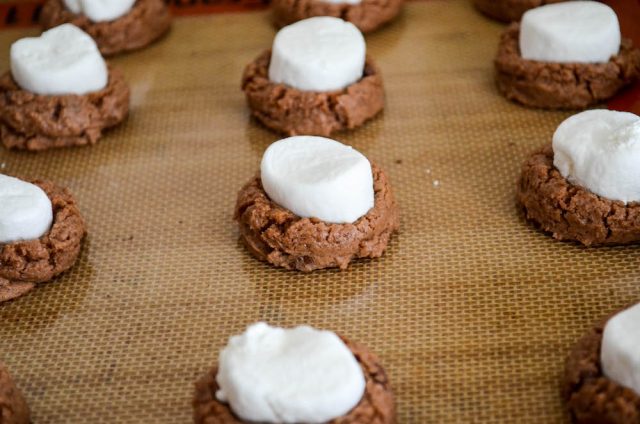 If you want a toasted marshmallow top, let the cookies sit under the broiler until browned—30 to 45 seconds should be enough. The only thing that makes these already perfect cookies even better is a nice, snowy day to hang out in jammies while enjoying them.
Click here to get the recipe for my Hot Chocolate Cookies on The Spruce Eats.