snow day survival recipes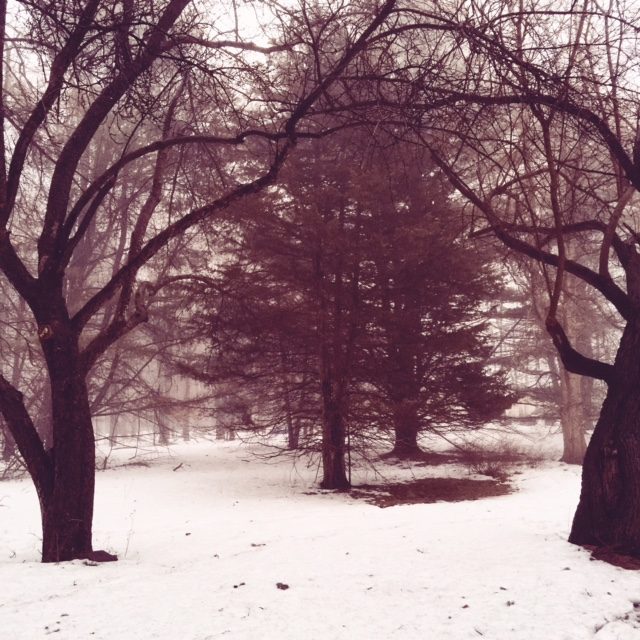 It seems we may finally be in for our first storm of the season. I'm kind of okay with that, though I wish we could be upstate where the girls can frolic freely in the snow in our backyard. Still, I'm preparing myself for them to be home on Friday, which also means my work week will be cut by one day, leaving my sanity surely hanging by a thread.
I'd planned to share my recipe for a lovely lentil salad, but cannot find it anywhere. I've scoured my recipe books and notes, and all that seemed to survive from my work on it six months ago is a photo. So, while I go back to the drawing board on this one, and get the next issue of Simple Scratch Cooking ready to ship, I figured a collection of snow day recipes would be a nice substitute to help us prepare for weathering the (possible) storm later this week! I've also gathered all of these recipes in one handy place, so click here if you use Pinterest.
Leisurely Breakfast Ideas
Crispy Vanilla Waffles (dairy-free)
Hot Chocolate, A Snow Day MUST!
Gingerbread Hot Cocoa (is enjoying gingerbread in January like wearing white after Labor Day?)
Chocolate Chip Cookies, anyone?
My Best Chocolate Chip Cookies
Perfect Chocolate Chip Cookies (nice & chewy, like those Entenmann's  ones I grew up eatng!)
Grain-Free Chocolate Chip Cookies
Whole Wheat Chocolate Chip Cookies
Brownies, Brownies, and More Brownies!