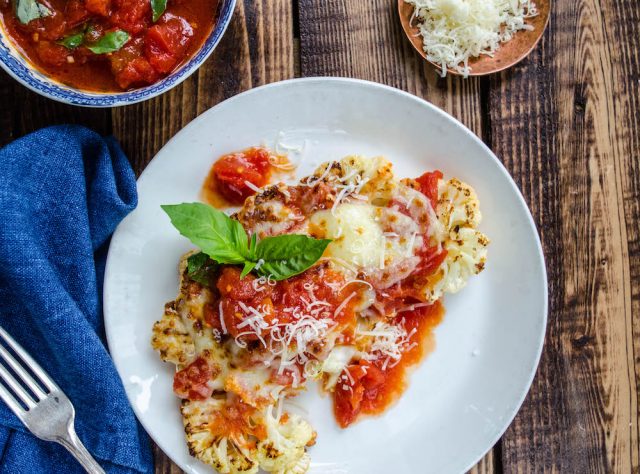 Michael is on my mind more and more these days. This Friday he should be turning 60.
But he is forever 51 years and 150 days old. That's the first time I've done the actual math of how much time his presence graced the world.
I suddenly feel the urge to cry just writing this. Why? It's been almost eight and a half  years. His birthday is also his half deathiversary. I didn't even mean to fall down this rabbit hole. All I wanted was to share a newish recipe I created for The Spruce Eats. Here's the link to the recipe if you're not up to taking this journey with me.
If you're hanging around, though, thank you. As time goes by, and as I grow older, it's hard to make sense of my world as a widow. I was 37 when Michael died. Our girls were 3 and 8 years old. It sounds so much more relative or maybe sympathetic is the better word, than a 46 year old woman whose daughters are now 11 and 16. I feel like I should be more developed at this point, my grief somehow more nuanced, less, well, grief-stricken.
But that is not the way grief works.
Life is a series of cycles.
Some good.
Some great.
Some eh.
Some bad.
Some we wish to never experience.
A ferris wheel in constant motion.
I began writing this post two weeks ago, and then decided to step away from it for a bit. I've been trying to do that a lot this last month. Giving feelings time to, well, be felt. To consciously act on them instead of simply reacting to them. Even though I'm feeling less raw than when I first wrote these words, I decided to still post this because I thought someone out there might benefit from reading them.
One of my bosses commented recently that we introverts spend a lot of out free time thinking. That's never been more true than the last few years. I find myself gravitating more towards silence to delve deeper into self reflection. When I'm capable of looking at it holistically, my grief has become less a burden and more a gift in the way it's allowed me to find true thankfulness and gratitude in all of life's moments.
I hope the weekend was restful and the week ahead provides pockets of peace amidst the usual chaos.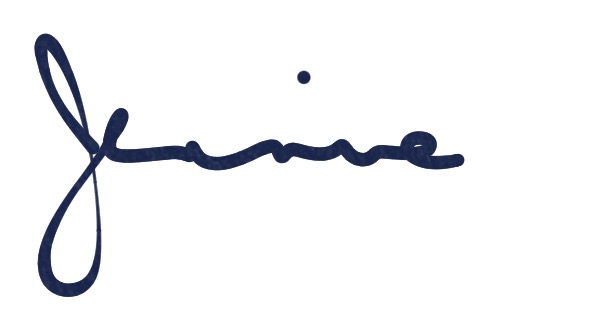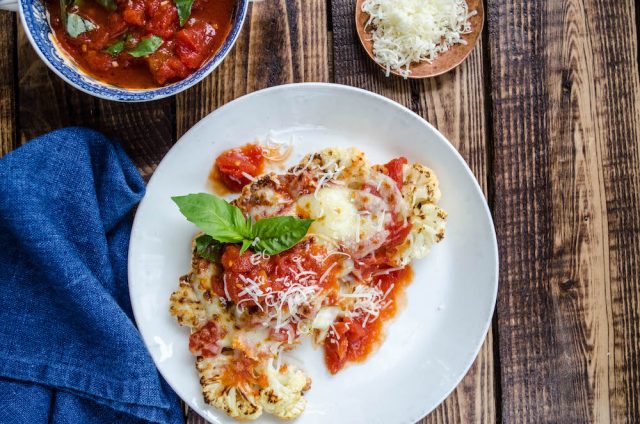 1 year ago | Sage & Honey Cough Drops | 5 Fabulous Valentine's Day Treats That Aren't Chocolate
2 years ago | Salted Tahini Chocolate Chip Cookies | Hamantaschen | Best Chocolate Buttercream | Ribolitta
3 years ago | Braised White Beans | Amlou
4 years ago | Homemade Almond Milk | Devil Dog Cupcakes | How To Quick-Ripen Bananas
5 years ago | Chewy Fudge Brownies (dairy-free!)
6 years ago | Milk Chocolate Brownies | Creamy Homemade Hummus | A Simple Roast Chicken
7 years ago | Chocolate Malted Waffles | Perfect Roasted Potatoes
8 years ago | Marinated Olives | Chocolate Pistachio Madeleines 
9 years ago | Oat Ricotta Pancakes | Classic Chocolate Snaps | Lemon Poppy Muffins
10 years ago | Lentil Ricotta "Meatballs" | The BEST Devil's Food Cupcakes | Slow Roasted Tomato Soup
11 years ago | Seriously Delicious Ribs | Buttermilk Pancakes