22 Favorite Fall & Back To School Recipes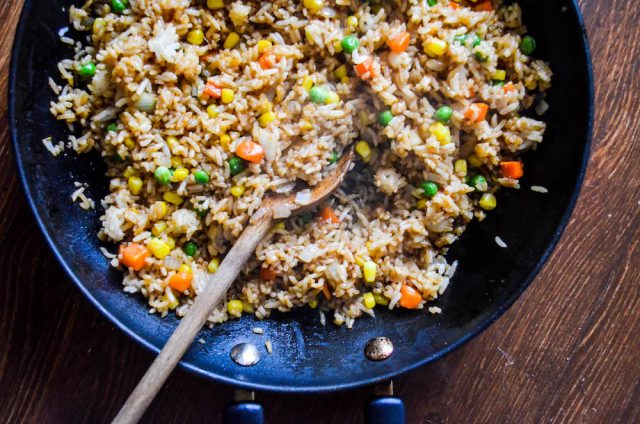 So many feelings and thoughts swirling in my mind right now. Is it odd to say this feels like the vacation that's never ending? I've written and deleted more paragraphs than you can imagine, but still no poetic words to offer today. They will come to me in time, figuring out how to decipher the last few days, especially.
Yesterday began chapter three of vacation, and in many ways the most restorative part of it, as the girls and I settle in for our final few days here alone. It's almost inconceivable to think this time next week we'll be knee-deep in back to school mode.
With that in mind, I wanted to share some things I'll be cooking up for the girls' lunches when school does begin, as well as some seasonal favorites (hello, concord grapes!). I hope this last week of summer vacation is a peaceful one, and that we can all hold onto these feel-good vibes even once the craziness of business as usual descends after Labor Day.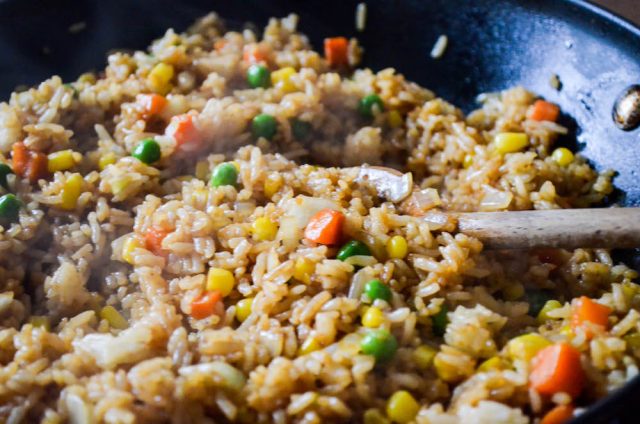 Back to School Favorites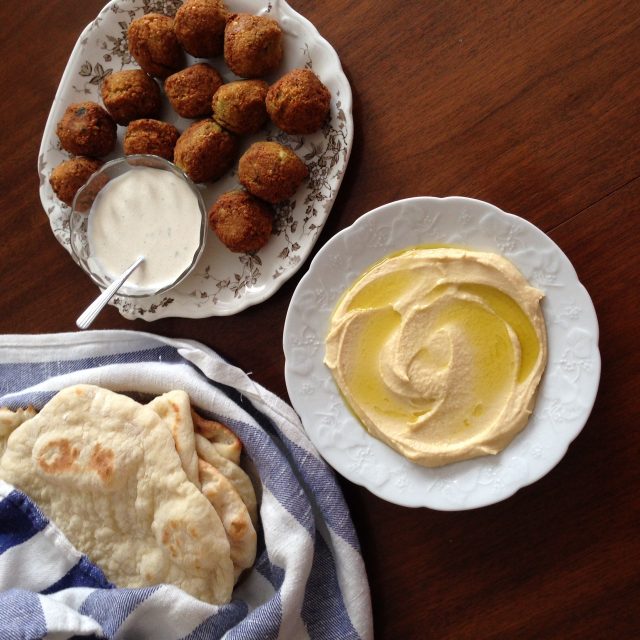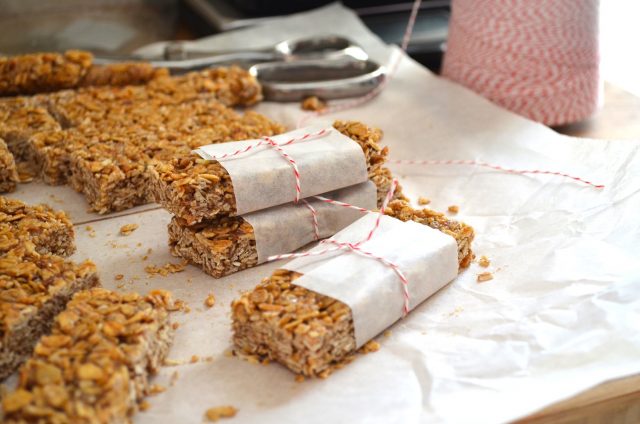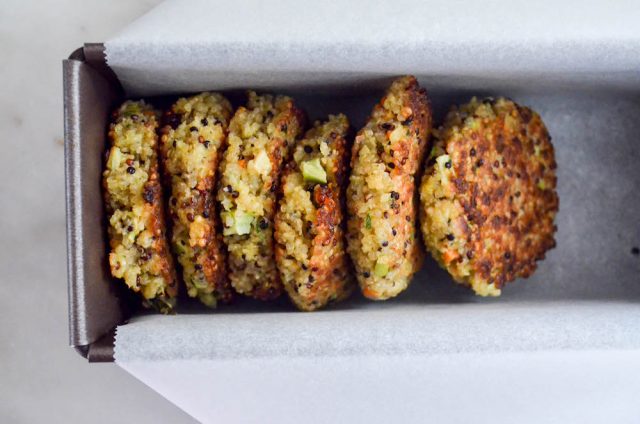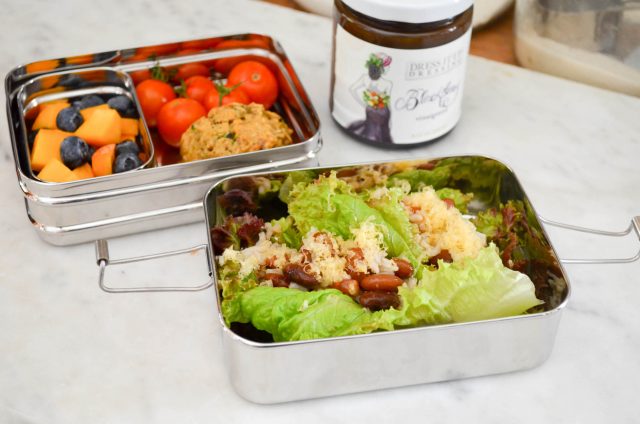 No Bake Crisped Rice Snack Bars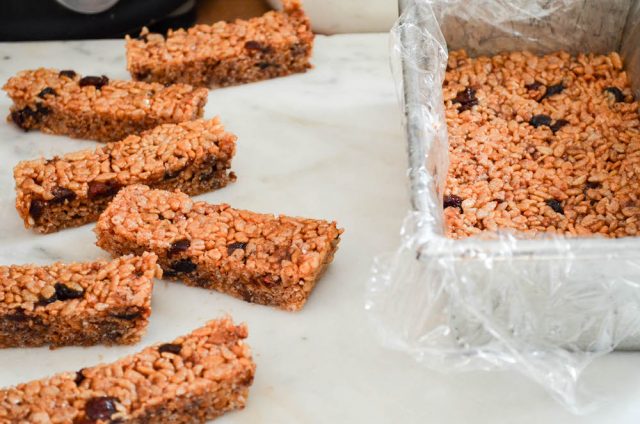 Falling in Love with These Again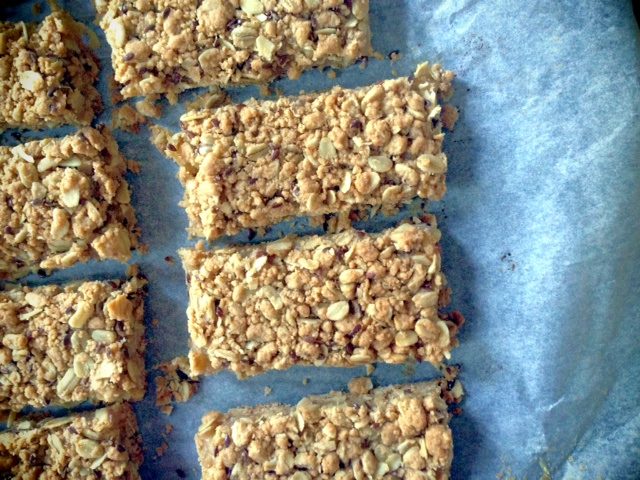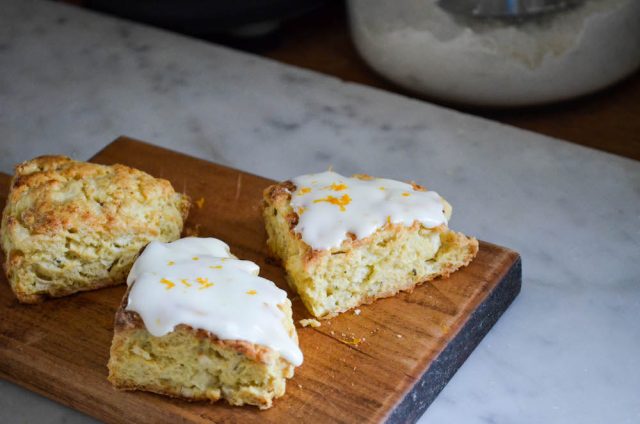 Pickled Jalapeno Watermelon Rind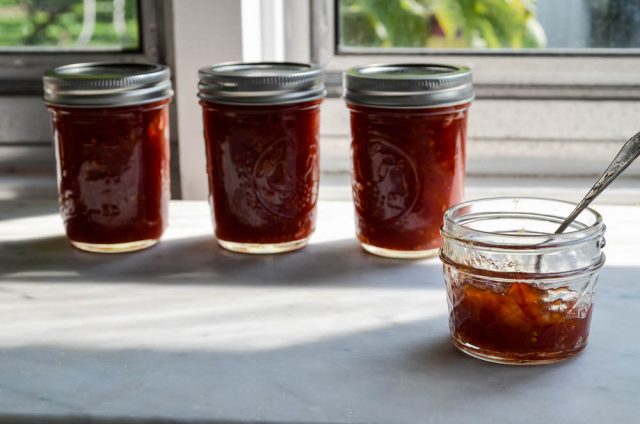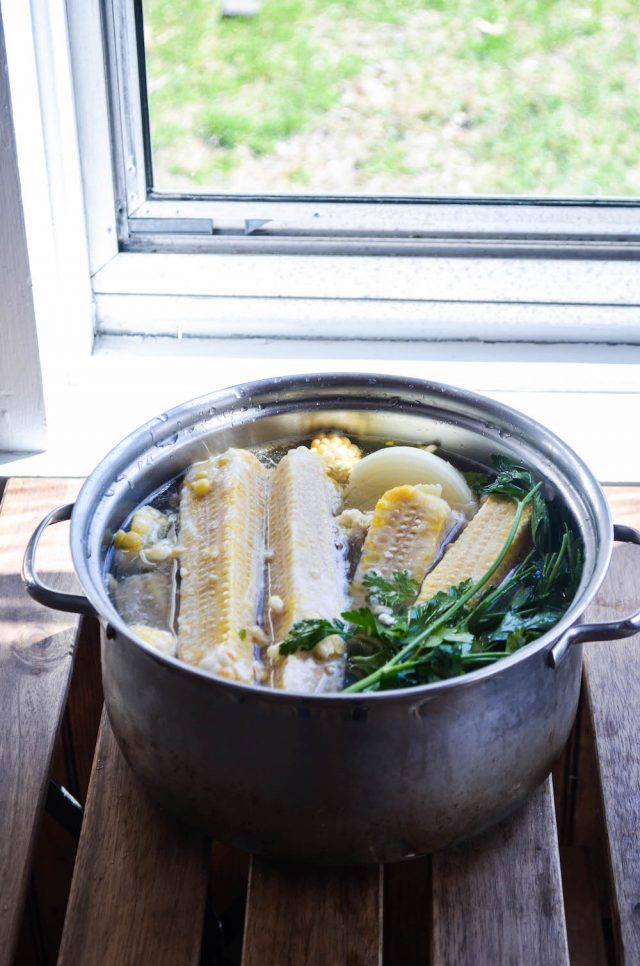 Salted Thyme Chocolate Chip Cookies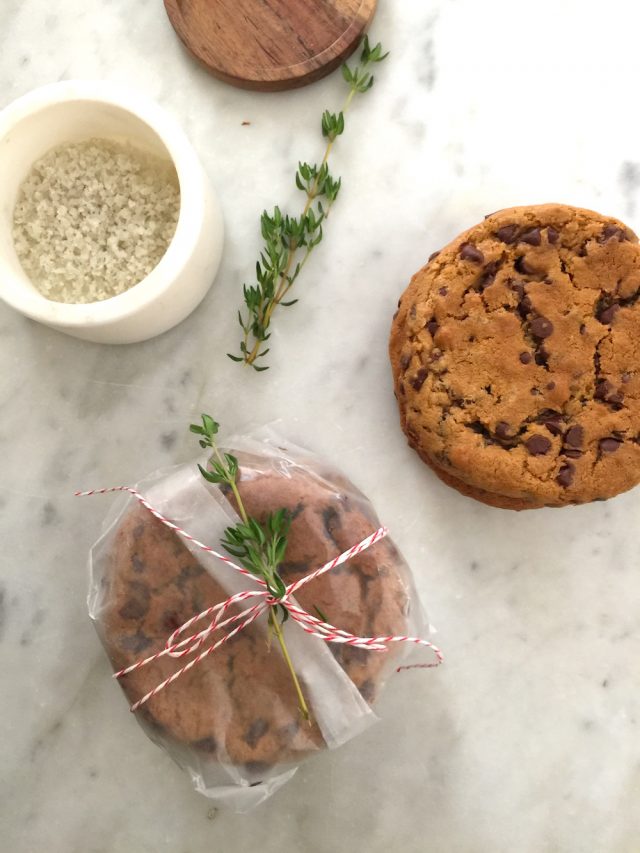 SaveSave
SaveSave