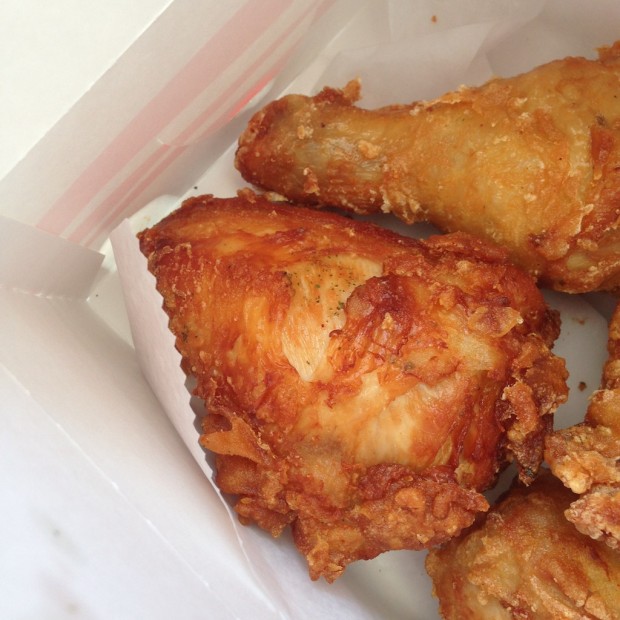 I gasped at my first glance of the Philadelphia skyline. Dare I say it's more beautiful than my native New York City one? The next 18 hours proved to be just as incredible a discovery. It seems unthinkable to me that it took this long to uncover its not-so-hidden treasures.
My first, and only other visit, to the city took place in January of 1998. Back then I was only passing through, arriving in town on a Peter Pan bus from Port Authority in NYC. I was on my way to see my father for the first time in five years. So much has happened in the 16 years since then.
I lost a father.
I lost a husband.
But I didn't lose my resolve to live each day to its fullest, no matter how hard that sometimes seems. And so, the girls and I took a mini road trip. Frankly, 18 hours doesn't do Philadelphia justice, but it did us Perillo Girls a world of good for reasons I wrote about here. Alas, it's all we could spare this trip, but we shall be back. Hopefully, very soon. Here's a few highlights of the calories we consumed along the way.