How to Make Pie Crust Using Cake Mix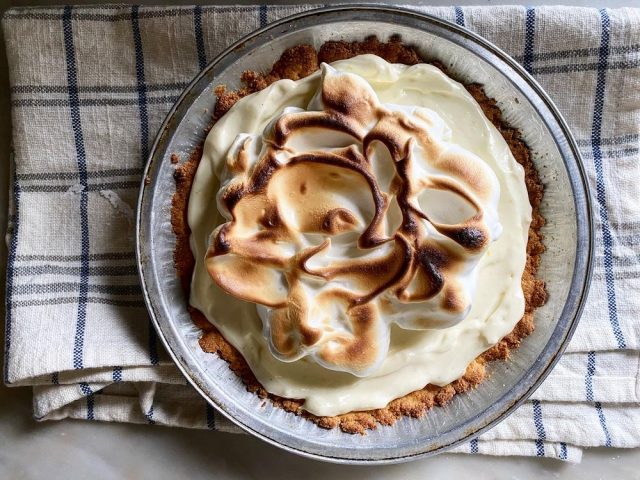 I should be in the grocery store right now, but it's pouring and the sky is so grey, leaving my motivation levels at a deficit. If the forecast is accurate, we should see four days of sunshine which feels nothing short of a miracle. Hopefully all the April rain will really bring May flowers.
Speaking of which, it's finally time to get the garden in order. I usually wait until the second or third week of May to do planting since our final frost can linger, but with such a mild winter, I'm trusting of the few gardening sites that give the thumbs up to planting right now.
My first rhubarb harvest (and I imagine only for the season) came and went. It was a bit premature because I noticed something had started chewing a few stalks, and fear of losing the whole batch to the pesky creature pushed me to cut the stalks last week. It was my first time smelling just-cut rhubarb, and wow, the scent of those fresh-cut stalks was intoxicating. The leaves were trimmed and discarded as they're not edible and the stalks have been sitting in a jar of water on the counter waiting to become something. It's such a small harvest, leaving me torn what to make—maybe jam? or this rhubarb crumb cake?
Last week I developed a lemon meringue cream pie for work, and while I can't share the whole recipe with you, I did want to share one component of it. Did you know you can make a cookie-like pie crust from cake mix? Well, now you do.
I'm not one to normally keep cake mix in the house unless it's my homemade cake mix, but it's an ingredient in our work pantry and I like a challenge. I wanted to create a recipe that would be no-roll and super fast to make. Cake mix, egg yolk and water is all you need to make this cake mix cookie pie crust, and I don't think it gets any easier than that.
This crust is best used for pudding and cream-based fillings, or fresh fruit topped with homemade whipped cream. Some filling and topping ideas you'll find on my site include salted dark chocolate pudding, 2-ingredient chocolate mousse, lemon curd, violet whipped cream, orange scented whipped cream and traditional whipped cream.
And now, I'm off to brave the grocery store! Be well, and be kind to yourself this weekend.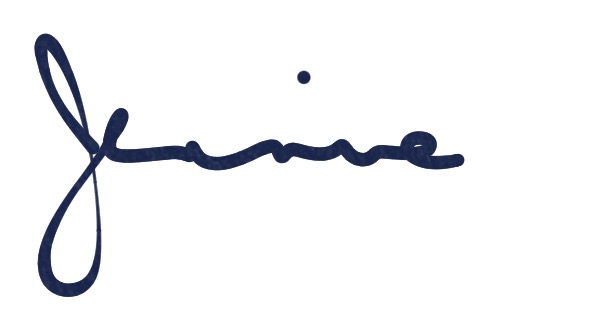 To enjoy the full Lemon Meringue Cream Pie recipe, subscribe to Marley Spoon and keep an eye out for it this summer!
How to Make Pie Crust Using Cake Mix
This cookie-like pie crust is best for pudding and cream pies, or fresh fruit fillings that will be served unbaked.
Ingredients
Butter

to grease pie tin

1

cup

140 grams yellow cake mix

1

large egg yolk

1

tablespoon

water
Instructions
Preheat oven to 350ºF. Grease the bottom and sides of an 8 or 9-inch pie tin.

In a medium bowl, add the cake mix, egg yolk and water. Using a fork or your fingertips, stir until combined and crumbly (it should clump when squeezed). If mixture is too dry, stir in additional water 1 teaspoon at a time.

Press cake mix mixture into the bottom and halfway up the sides of the prepared pie tin. Use a fork to poke lots of holes in the bottom and center (it puffs up as it bakes).

Bake until crust is deep golden and set, 9–10 minutes.

Let pie cool completely before filling.