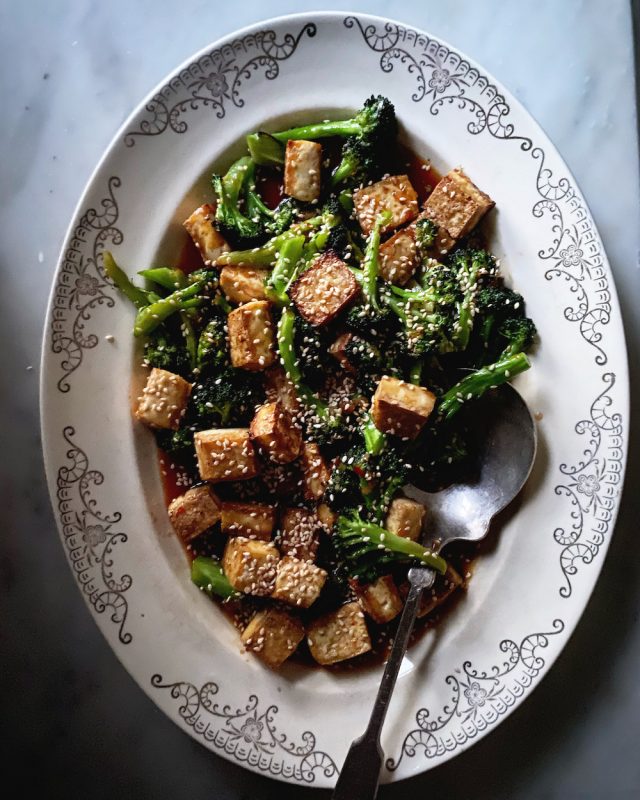 I've been thinking a lot about family meals this week, and how that will look for everyone in whatever our new future will look like. If there's been at least one thing good to come from all of this, it's that families are probably spending more time together around the dinner table than the previous couple of decades.
Family time has always been important to me. Even when Michael was alive, I protected it fiercely. We were never the family running to three different birthday parties on a Saturday afternoon. I was very thankful Isabella never found an interest in soccer, little league, or dance, though we tried them all at various times. Catering our family life to a full schedule of kids' activities at the sacrifice of family time for walks in the park, meals around the dinner table or snuggling in for movie night never made sense to me.
Our time as such a close-knit unit under the same roof is finite, and while there are days that test my patience, I wouldn't trade them. I hope parents are seeing this time for the gift that it is, and maybe priorities get rejiggered once we're all able to go back to work and school. Maybe people will realize once you say no to some things it creates room to say yes to whole bunch of other things?
I've been trying to cook more hot lunches during the weekdays, and even though we don't sit down together since I've got a full work schedule and the kids have their schoolwork, I love being able to take care of the kids in this way. Once I go back to commuting, we'll be back on our own hamster wheel, with me leaving at 5am and home at 7pm three days a week. This feels so far off in the future, but it will be a reality whether it's 2 months or 4 months from now.
So, I usually try to take a break from work around noon to cook lunch when the kids have their remote learning break. Last week, this General Tso's Tofu was a crowd pleaser. We all scoffed it down, and it truly is better than take out. If you prefer following exact recipes, this one will push you out of your comfort zone.
There are no measurements. The good thing is you can scale this recipe to feed as many or as few as you need. The sauce comes together by tasting it along the way. It's pretty basic with just Thai sweet chili sauce, tamari and vinegar. You can take it even further with a few shakes of sesame oil and some fresh grated ginger.
Broccoli can be subbed with green beans, cauliflower or even bok choy, so feel free to use up what you have in the veg crisper instead of making a special grocery run. You can even use frozen veggies if that's all you have on hand. In that case, skip broiling them, steam according to the package instructions and toss with the cooked tofu and sauce.
Hope you're all well. Would love to know how you're getting by these days, what moments of joy you're finding and what you've been cooking.  Hugs & peace.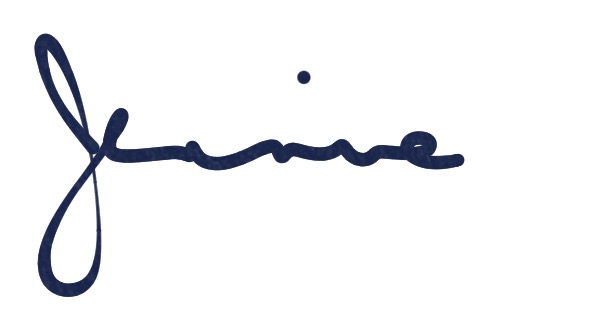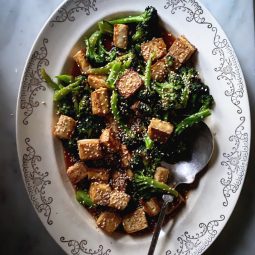 General Tso's Tofu
Ingredients
Tofu

Broccoli

Thai sweet chili sauce

Tamari

White wine vinegar
Instructions
Line a rimmed sheet pan with foil.

Pat tofu dry, gently squeezing out excess water, then cut into cubes. Generously drizzle sheet pan with oil, add tofu and drizzle with more. Season with salt & pepper.

Broil tofu until deep golden.

Meanwhile, cut up some broccoli & toss with a bit of oil.

Flip tofu (it'll have shrunk a lot!). Tuck broccoli into spaces between tofu. Broil until tofu is deep golden and broccoli tender (okay if it's charred a bit).

While tofu and broccoli are cooking, make the sauce. Whisk some Thai sweet chili sauce with tamari and a few splashes of white vinegar. Don't stress about measurements. Taste as you mix to find the right balance for you.

Add broccoli & tofu to sauce, tossing to coat. Spoon onto a platter and sprinkle with sesame seeds, if you have in hand.

p.s. no sweet chili sauce? Mix apricot jam, white wine vinegar and red chili flakes.