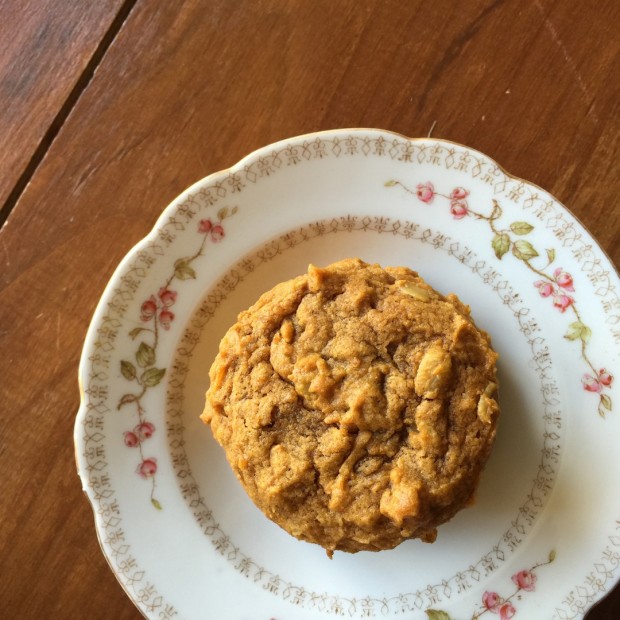 My mind drifted to our old apartment, the one back in Brooklyn, while driving Virginia to school today. Sometimes I feel like a stranger peeking into someone else's life when I visit these old memories. I recognize the girl in them, but can't quite connect to her anymore. Funny, how life can feel so short, and so long at the same time.
In a recent Esquire interview, Patti Smith said she's on Life Four. I often feel that way, too. I remember telling a friend that my life doesn't feel like chapters, all part of the same story of Me. My childhood, my years with Mikey, my life as a newly minted widow, and my life now—they all feel like separate stories.
Speaking of Patti, I can't believe that this time tomorrow I'll be on my way to NYC to see her at The Beacon with an old friend. Tomorrow, November 10th, marks the 40th anniversary of the release of Horses. I had the chance to take Isabella to her book signing in D.C. last month. Such a powerful moment to have her meet her, and walk off stage with Isabella whispering to me, "Mommy, she's so beautiful".
Much like the way my mind wanders, so do my words. The real reason I popped in today is to share a recipe for the best pumpkin cookies I've ever tasted. I didn't really expect to be so wowed by them. Not because I didn't trust the high praise Virginia gave when she first tasted them. It's just…they're pumpkin cookies. How exciting can a pumpkin cookie really be?
Her violin teacher baked a batch, and brought them in for her students at Woodstock Day School right around this time last year. I forgot what I was testing a few weeks ago, but it left me with a half can of pumpkin puree sitting in the fridge. I remembered how much Virginia loved those cookies, and luckily still had the recipe Jerusha sent in my email (sometimes clutter comes in handy!).
Later that evening, Virginia put on her apron, and mostly made the cookies on her own. So, there's that too—the best pumpkin cookies ever, and so easy a seven year old can make them.
The ingredients sound pretty basic, but don't be fooled. These soft, chewy cookies burst with all those flavors you expect from a fall cookie. Perhaps it's the magic of tasting my first treat baked by my little girl. Maybe Jerusha's email had a helping of good vibes as a secret attachment. Or maybe, and this is more likely the case, the secret is, as my guy says—it's love. Love is the secret ingredient. Always.
Here's to my Life Four.
Six Years Ago: Golden Ricotta Pumpkin Fritters
Five Years Ago: Crisp Chocolate Chip Cookies
Four Years Ago: Chocolate Chess Pie
Three Years Ago: Coconut Custard Pie
Two Years Ago: How to Measure Flour
One Year Ago: Homemade Bagels