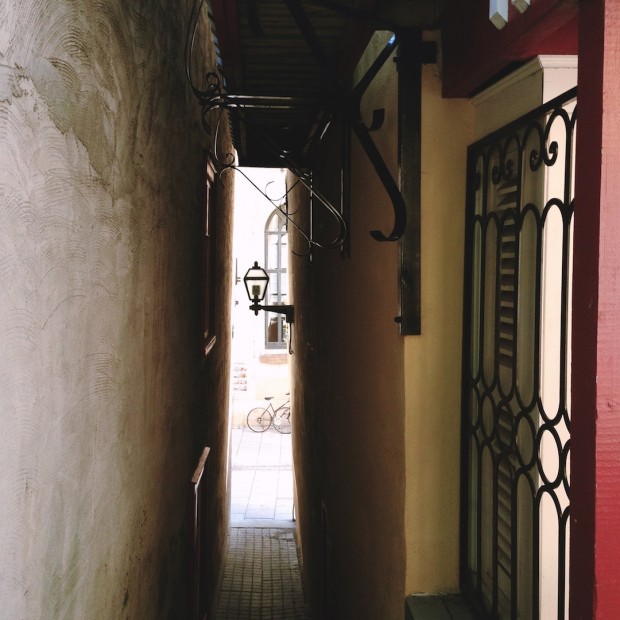 Moving forward is not as easy as one might suspect.
Moving forward means leaving something behind.
I found out something last week that I'd been trying to uncover for years. Michael and I were never sure the exact date of our first date. We both knew it was in May. I vaguely remember because it was close to the birthday of a college friend of mine at the time.
And I remember it was before Memorial Day. I have a vivid memory of searching for a payphone near Battery Park City to call him while having a picnic with the family for which I used to be a nanny. The only clue I had as to the day was that it was the same as my best friend's graduation from F.I.T. Over the years I've asked her if she remembered the date, but it was lost on her, too. Continue reading »