14 Drinks to Celebrate Summer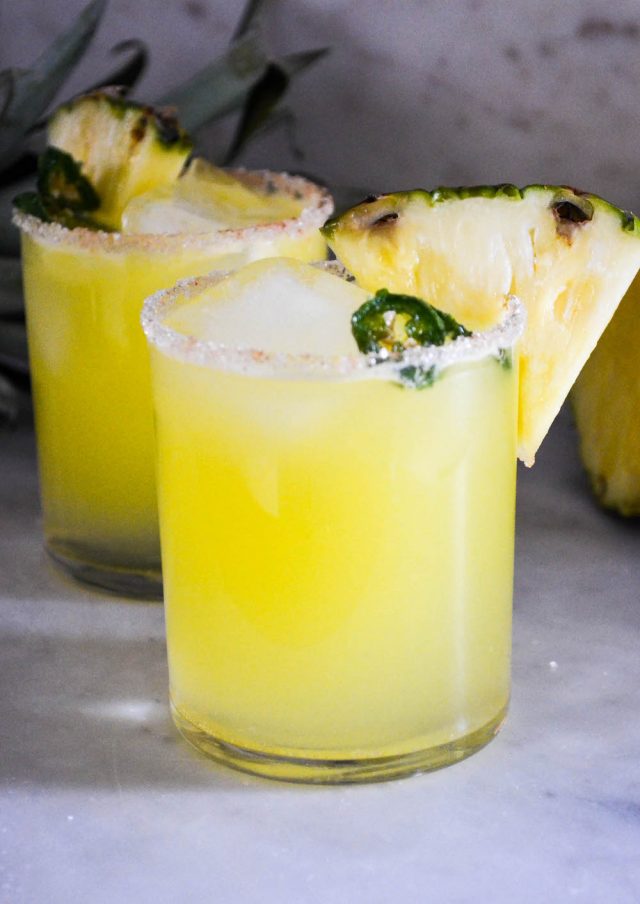 August may be winding to a close, and school is on the horizon, but there's still some summering left to do. After all, if the calendar say the official end is September 22nd, then who are we to argue? These drinks, a mix of boozy combinations and non-alcoholic options everyone can enjoy, are the perfect way to extend your summer celebrations.
From strawberry rhubarb margaritas to rosemary rise iced coffee (yes, rosemary and coffee are a perfect combination), these drinks are sure to make everyone happy. Whether you're throwing a backyard BBQ, Sunday brunch, toasting the end of a long work week or just want a fun treat for the kids (hello, homemade cherry lime soda!).
PLUS more summer cocktails below