18 Amazing Strawberry Recipes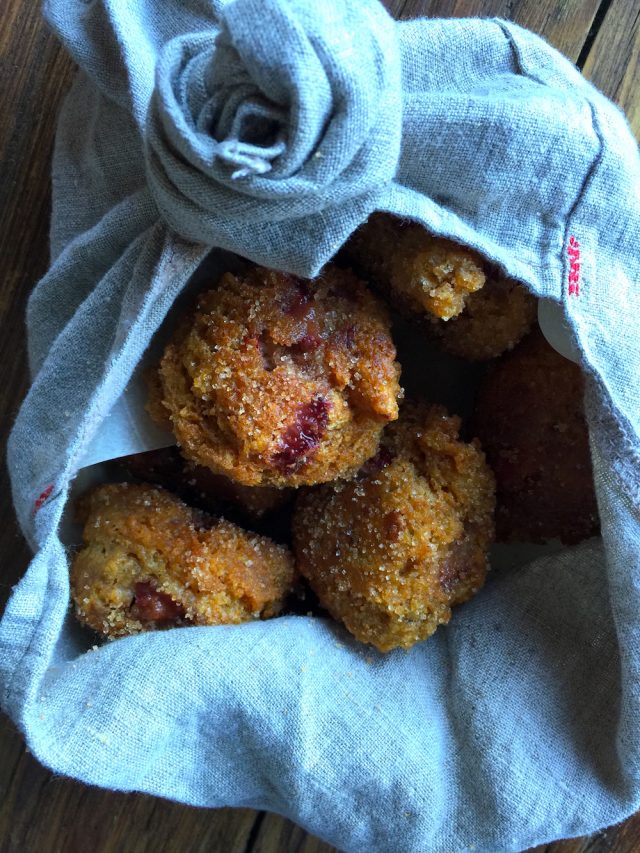 Bonne Weekend! Now if only I were wishing this greeting from Paris. A girl can dream. Alas, I'm here in the country, and hoping the weather forecast of non-stop sunshine for the next few days is true! 
In the meantime, I'm sharing my latest round up for Parade magazine, and it's all about strawberries. 18 amazing strawberry recipes, and all from In Jennie's Kitchen. Who knew I had that many strawberry recipes, and many more, in fact. Click here to read the article, see all the recipes, from cocktails, to non-alcoholic drinks, salads, and of course, my favorite—pie!
Eight Years Ago: Everyday Bread
Seven Years Ago: Chocolate Olive Oil Cupcakes
Six Years Ago: Strawberry Rhubarb Crumble
Five Years Ago: Simple Twist of Fate
Four Years Ago: The Sunny Side of Life
Three Years Ago: Strawberry Blood Orange Jam
Two Years Ago: Peanut Butter & Banana Smoothie
One Year Ago: Fried Chicken Bites