Lemon, Honey & Olive Oil Cake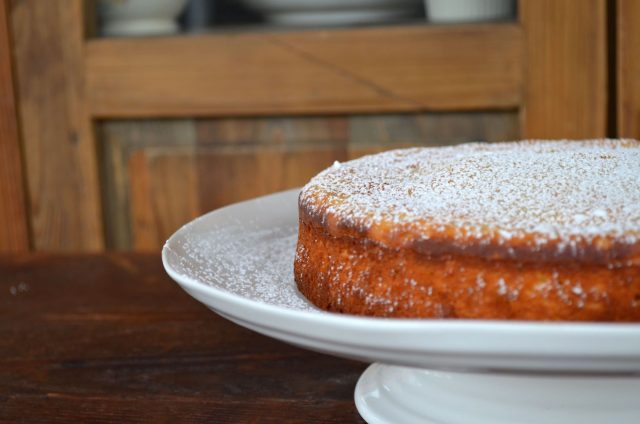 Warmer weather evokes thoughts of ice cream, or in my case pie once berries come into season (okay, so maybe pie is just always on my mind). Let's not abandon cakes all together, though, especially not one as refreshing and light as this one. It's a spin-off of a recipe from my archives, previously a denser Lemon Olive Oil Cake.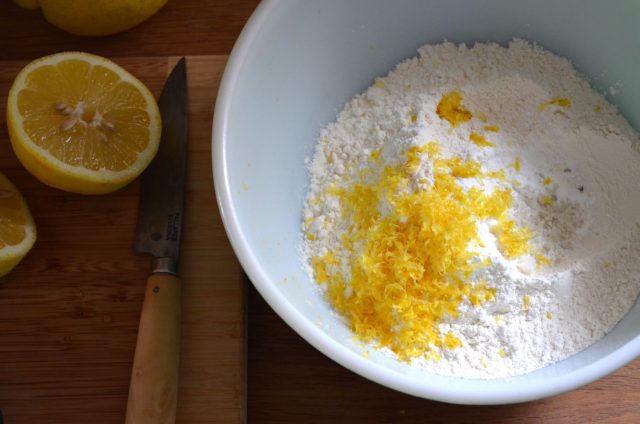 Everything old really is new again, and I decided to give this cake a makeover about two years ago. I wanted more lemon, and added more juice and more zest. I also opted for a thick, creamy churned honey in place of sugar for the sweetener. This gives the cake a softer, spongier texture, and I feel better using an unrefined sugar (you can skip the Confectioners' sugar for garnish at the end if you prefer, too).
The type of honey is important here. I only keep creamy churned honey in my pantry. I love the more delicate flavor it adds to anything, as opposed to the overly floral taste wildflower honey imparts in the finished product. Whenever I'm in Montreal I stock up at the Jean Talon Market.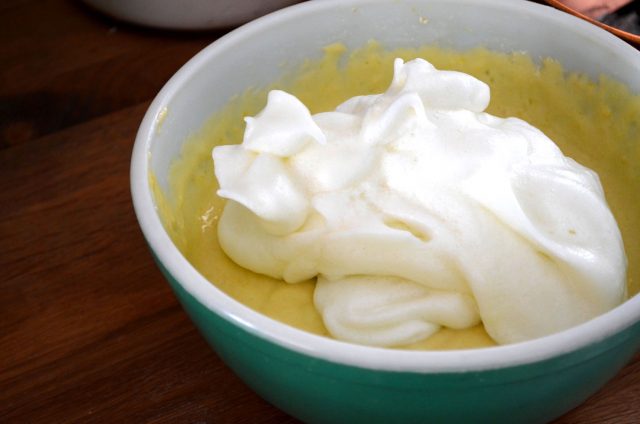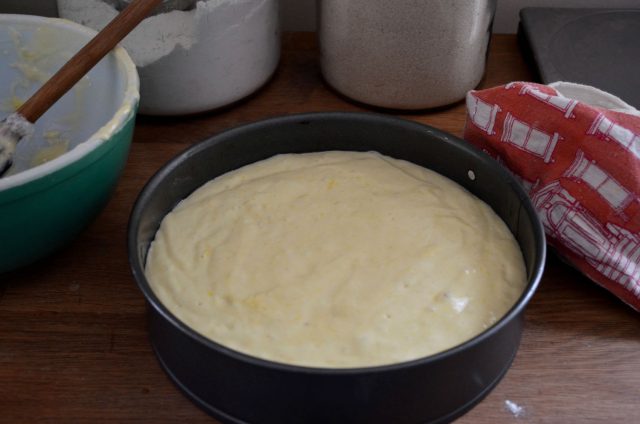 Slather some fresh whipped cream on this cake, and add a pile of sliced strawberries for a twist on strawberry shortcake, a quintessential summer favorite in our family. Or use whatever berries you like for your own version of shortcake.
As with most cakes, this will stay fresher if wrapped tightly in parchment paper. As a rule, I never use foil or plastic wrap on cakes. I find parchment paper best protects the integrity, and taste, of baked goods (including bread). I can see slicing hunks of this cake off at the beach this year, or at a picnic at Storm King.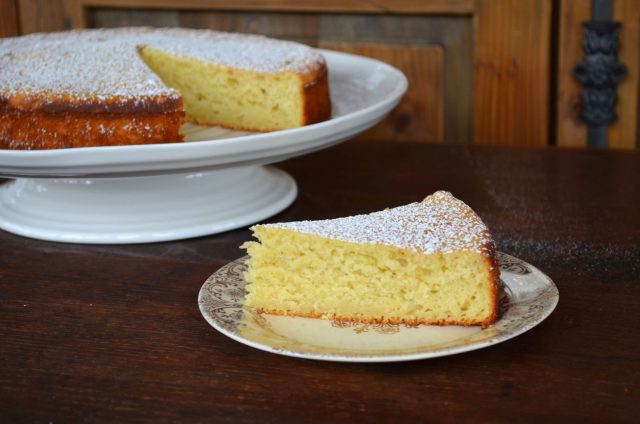 This recipe is now part of my new site, Simmering. It can be found here.