Favorite Gingerbread Recipes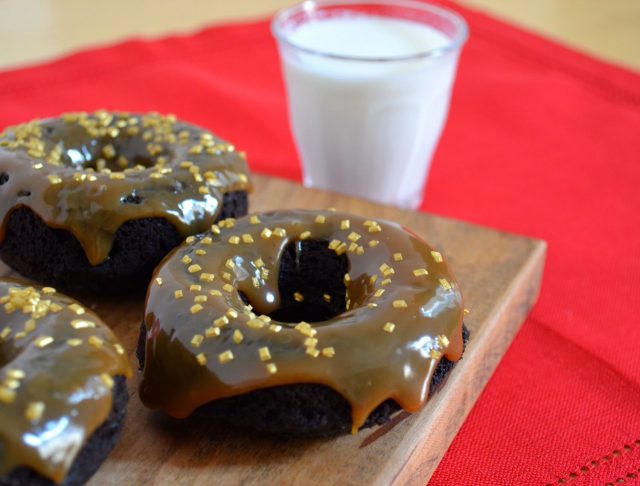 Virginia peeked over my shoulder while writing this round up of my favorite gingerbread recipes, and upon seeing all the photos said, "gee, Mommy, you really love your gingerbread." She's right, of course. Sometimes I feel cheated that December is the only month it feels acceptable to eat it. I mean, why should such a delicious combination of spices be seasonal?
Perhaps it's for that very reason, though, that I'm so smitten with gingerbread. That first nibble of a freshly baked gingerbread cookie every December is a reunion with an old friend.
My Mom's Gingerbread was the the first cookie dough I made this season. You might remember I baked a few dozen to decorate with the kindergarten class at Woodstock Day School. Oh, what a fun time we had.
As also mentioned, there's that Lebkuchen dough that's been curing in my family room closet. I'm hoping to get some of it baked this weekend. In the meantime, I wanted to remind you of some of my favorite gingerbread recipes over the last eight years here (soon to be nine years this January!). So, without further adieu, here you go!
SaveSave
SaveSaveSaveSave
SaveSave
SaveSaveSaveSave
SaveSave
SaveSave
SaveSaveSaveSave
SaveSaveSaveSave
SaveSave