my best gingerbread recipes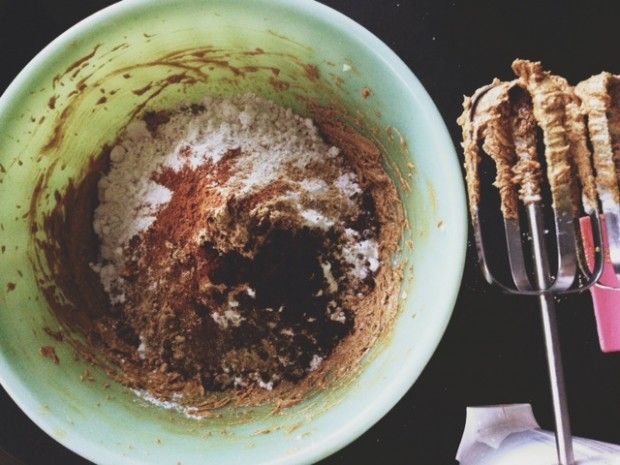 I love gingerbread. I mean, really, really, love gingerbread. I think it's the peppery, warm scent of cloves that hooks me in more than the ginger, and other spices. Like allspice, I think cloves deserve to play more of a starring role in recipes, than simply supporting. Anyway, I was going to hold off on sharing this until I had my gingerbread scone recipe ready to go, but since you only see gingerbread one month out of the year, who am I to hold you back from enjoying it for a few extra days.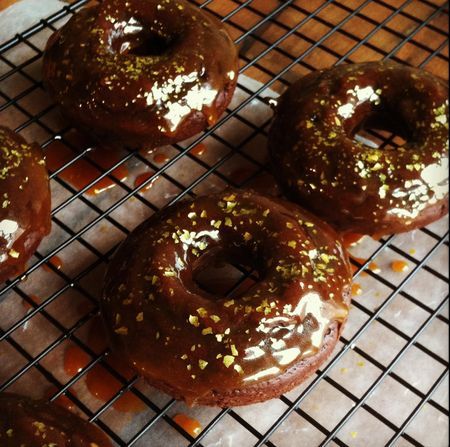 I've put together a Pinterest board with my best gingerbread recipes, so you have them in one convenient place. Soon you'll have two new recipes to add to the collection: gingerbread scones (post coming later this week), and gingerbread hot cocoa (I know, crazy…as in crazy good!). The hot cocoa makes for a great homemade gift if you're not up for baking but still want to put a homespun touch on your gifts. In the meantime, enjoy these gingerbread recipes. See you tomorrow with a super quick & easy recipe (plus video!) for a Maple Sugar Orange Butter that'll wow guests at any holiday brunches you might be hosting this month (p.s. they go great with the gingerbread scones, too).
Ta ta, for now, folks!
Get my best gingerbread recipes here: http://bit.ly/GingerbreadRecipesIJK.
-Jennie