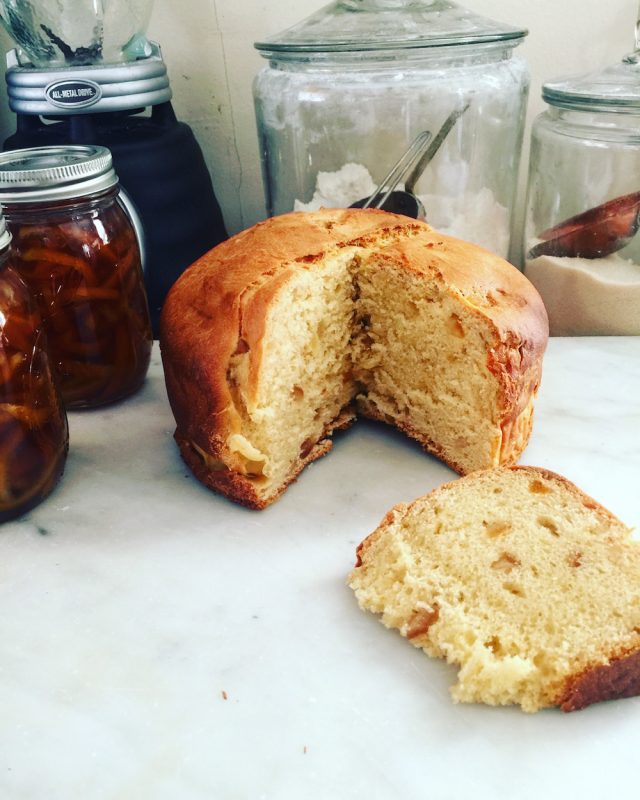 Friends, it's been a nonstop time here. The last two weeks are especially a blur. Both girls landed in urgent care, one week apart. First it was bronchitis for Isabella, then strep throat for Virginia. She ran a 102 fever for two days straight, and it pushed my boundaries of being worried. I'd never seen her so run down and tired. It was our first experience with strep throat, and the antibiotics took two days to kick in.
In the midst of it, we managed to escape to NYC for our annual dinner at PJ Clarke's and to see the Nutcracker at Lincoln Center. The evening was magical on all levels, and so perfect. Somewhere tucked in between that week I also had dental surgery to remove a wisdom tooth, managed to bake 61 dozen cookies, and pack them up in tins to ship to friends and family.
It is no wonder I'm feeling incredibly rundown, and a bit burnt out. Both girls are on the mend, thankfully, as am I. But somehow, here we are December 20th, and I have that nagging feeling that if I blink too long I'm going to miss Christmas completely. And so, I need to admit to myself that the goals I had for a few more recipes to share here before year's end just aren't going to happen.
I really wanted to get that DIY Devil's Food Cake Mix up for all of you. It's a genius recipe, truly, and would've made wonderful no-bake holiday gifts. I'm sorry time has been more foe than friend the last few weeks. It's a post that needs more time and thought than I can devote to it, to explain all the ways you can use the mix.  The joke is truly on me because I did the photo shoot for it with a Christmas theme and background. I guess it'll be Christmas in January again for us!
Until then, I'm taking a little break to savor these last days of 2017 with my girls. My aunt is coming in from Florida on Christmas Eve, and while our group will be small—just the four of us, I'm planning a big Italian-American fish feast. Latkes will make a special appearance, too, since she missed our Hanukkah celebrations. There might even be doughnuts in the near future again, too. And there will most definitely be panettone, a sweet, brioche-like Italian bread studded with candied lemon, orange, and raisins. I hope everyone has a happy, healthy, and peaceful holiday. xo-Jennie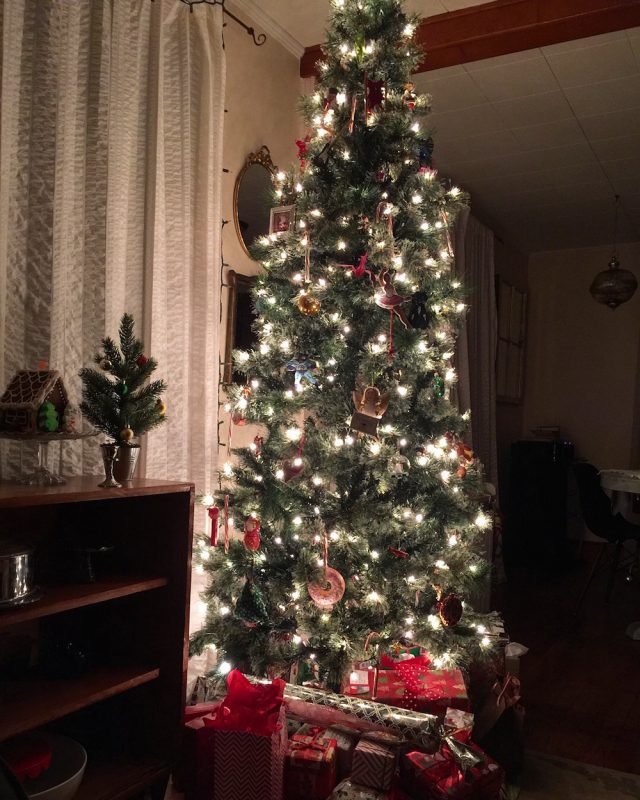 SaveSave