favorite zucchini recipes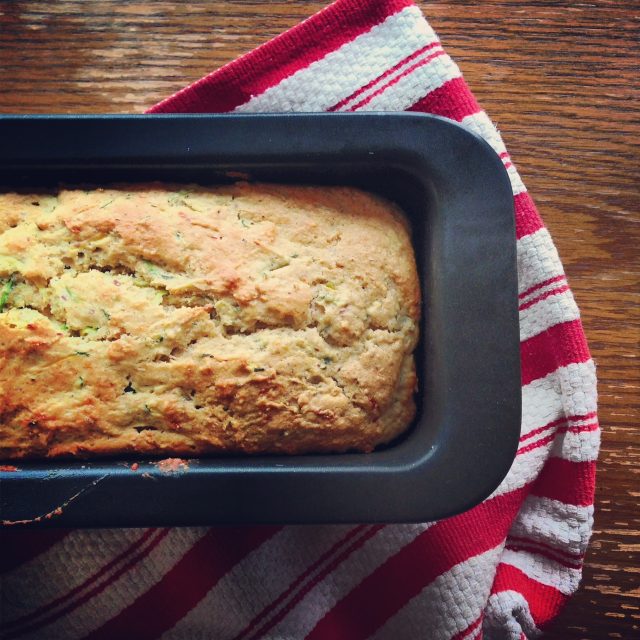 I'm offering an apology before I go any further. The zucchini hazelnut quick bread you see above isn't making it into this post. I don't know when I will be ready to share it; I just know I'll feel it, that moment when I'm ready to cut the apron strings and set my little recipe out into the world. I know, it sounds so dramatic. Mikey would've surely rolled his eyes at that one, albeit with a teasingly, mischevious smile, the kind where his thick eyebrows would stretch to the sky.
Then why did I even pop in here, you're probably wondering, right? Well, someone asked if I could share the recipe for that quick bread, and while I'm not ready to give that baby her wings to fly into your kitchen, I do have a few other favorite zucchini recipes here on the blog. I figure we're all scrambling to use up, or just plain enjoy, the end of summer bounty. Truth be told, my heart is tightening a bit at the thought of saying goodbye to the summer growing season. As I perused my archives, one post in particular struck me. I wrote it exactly one month before M passed away. It was incredible to read myself talking about the book proposal. Just two years and two months ago, Homemade with Love was still in utero. It boggles my mind to think of all that has happened during that time.
I also walked away from that post with a reminder that regardless of how much my life has changed, I'm still the same person at the core. A recipe for milk-braised zucchini compelled me to write this:
"It's funny how a recipe inspired by lunch on the lower east side of Manhattan, cooked by a girl whose life has existed mainly in Brooklyn, connected a friend to her childhood a continent away [in France]. It's a reminder of how food is a universal language, one we should all become well-versed in."
It may have taken me a while to get my mojo back in the kitchen after he passed away, but that essence of why I cook is still the same. It's just been at a very low simmer, but I feel the fire raging again. The uncontrollable need to create. My ingredients are my palate; my plates the canvas.
But back to those zucchini recipes. I hope you enjoy them, and please feel free to leave a link with your favorite zucchini recipes in the comments. Now, go make these last days of summer count. Go fly a kite, really. I've been trying to learn, and it's not as easy as M always made it look. Take a walk with your sweetie, or alone to clear your mind. Put away all the devices and go play hopscotch, or skip, with the kids. Go play hopscotch, or skip, even if you don't have kids. Do something silly and fun, just because you can. Just because you're alive.
Music Pairing: Under Pressure by David Bowie
***
Visit my zucchini recipe board on Pinterest.
Zucchini Cheddar Cheese Muffins