Paris: A Favorites List, Part One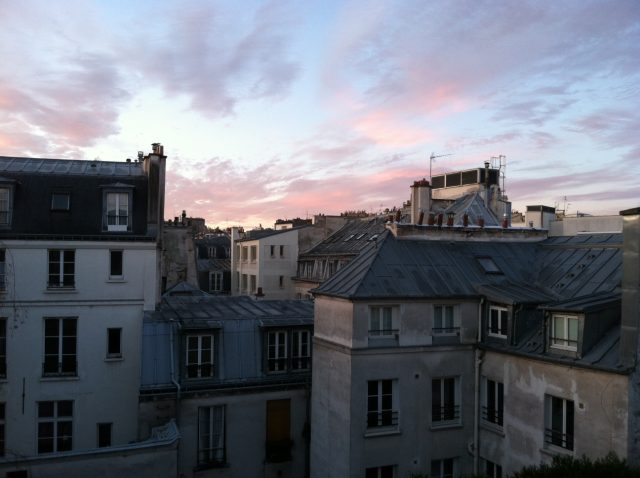 It feels almost silly to torture myself writing about Paris at the moment. My life is so far removed from Paris, or even the chance to go there any time soon. It's the last of three back-to-back commute days for work, and I'm curled up in bed writing this, hair wrapped in a bun, with glasses slipping down the bridge of my nose.
One of my dearest friends is in Paris on vacation right now, so my mind is naturally lingering there more than usual. My time with C was filled with so many ups and downs, and while there were a lot of tears during our years together, I found myself in Paris every few months because it was a common meeting ground of sorts since he was working in Morocco at the time.
I experienced Paris through a Parisian's eyes and enjoyed the benefit of a personal translator when we were together. And when I was there alone, I chose my own adventures, seeking out places I read about, or just walking, peeking into places that piqued my curiosity. C would often say I knew Paris better than he with the way I tapped into its heart and soul, and had an ability to love it, faults and all.
My last trip was about claiming Paris for myself finally. No rendezvous for an ill-fated relationship. No promises to keep from a dead father to their young child.
Those few days in January of 2018 were all for me. I heard something the other day that gave me pause—"we never walk the same path twice". It's a saying I've heard before but suddenly I heard it clearly this time. No matter how many times our feet pass across the pavement of the same street, each step is different, a new destination awaiting mentally and emotionally.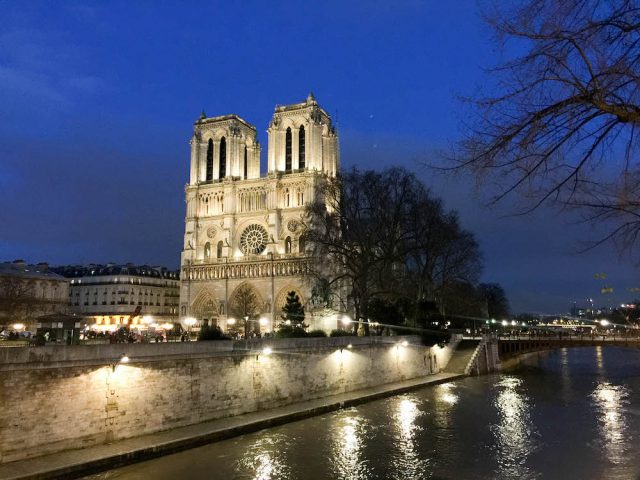 I filled half a book with writings and poetry on that trip. Read two to three books while I was there, too. And finally found a peace with the reality that to truly be in love takes courage, a willingness to charter unknown territory. I guess reflecting back on the challenges Michael and I overcame this is something I knew all along but had forgotten.
Much like the steps we take every day, every love we experience is as different as the people we fall in love with. A deep sustaining love, the kind that grabs hold of every part of your being, can only reach its full potential when two people bring the same courage and vulnerability.
Perhaps anything less than that is more a deep state of desire for something other than what you've experienced up until that point than love itself? Maybe this is why people sometimes settle? It  takes courage to be alone, which is just a different kind of love—one for yourself. I don't have any grand answers here, just my own experiences.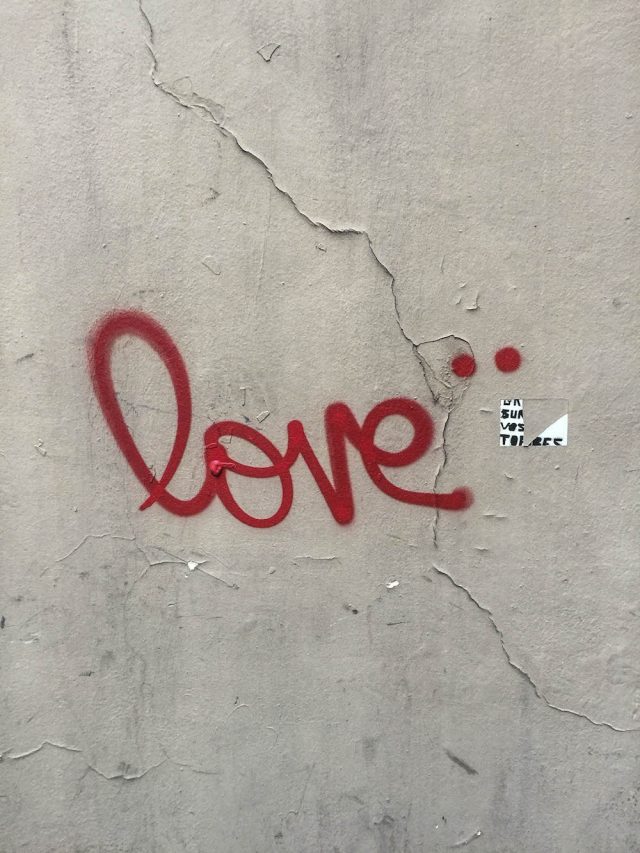 Being in love is a risk every day.
Will his feelings change? Will he finally leap with me? Will he be patient when I'm not?
Will he live long enough for us to realize it all?
That last one is a realization intangible to most people. But not me, and so I quell that voice, shush it back into the corner, lest it make me less courageous to be in love.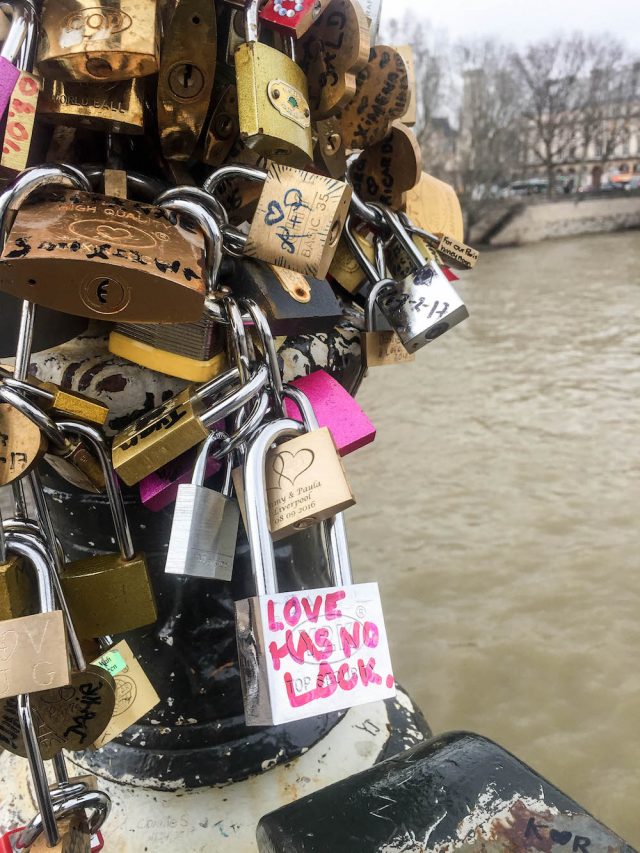 While it feels good to write like this again, I realize I've gotten away from the real reason for my post. Should you still be reading at this point, I often joke with the girls that I'm either retiring to Paris or New York City. A girl can dream. Until I get back there, though, these are the places I dream about visiting again.
If I could recommend only one place to go in Paris for dinner, it would be
Chez Fernand
. There are a million lovely places to visit, and many people gravitate towards fancy, expensive meals. You can get fancy and expensive in any city or town around the world—genuine is much harder to come by in my opinion. Chez Fernand is a little gem would be so easy to overlook for fear of it being touristy, sitting on Rue Christine next to a
RELAIS & CHÂTEAUX
hotel (
Relais Christine
is a few doors down) . Instead, I had the best, home cooking ever (the beouf bourginon is THE meal to order). You'll feel like you're in a French grandmere's country kitchen. It's exactly the kind of dinner C's mom would've prepared for us when visiting her in Normandy.
9 rue Christine
+33 1 43 25 18 55
Now…if you have time for more adventures, as I told Gina:
Ble Sucre
 EVERYTHING here is amazing, but do not miss the financiers and Paris Brest. If you go here, walk the Paris version of NYC's
High Line
.
7 rue Antoine Vollon
+33 1 43 40 77 73
Pierre Herme
 pastries are very overrated IMO (and ridiculously expensive), but the jams from Christine Ferber are legendary. The flavors available at his shop are made only for him, and the raspberry violet is the stuff of which dreams are made (and why I now
make it
myself).
72 Rue Bonaparte
For incredible Italian food, Le Cherche Midi is the place to go! They're open for lunch, too. You'll feel like you took a little trip to Italy by way of the menu. All the pastas are homemade and the charcuterie is divine.
22 rue du Cherche Midi
+33 (0)1 45 48 27 44
Frenchie
is wonderful, too. Both the wine bar and their to go venue where I had an amazing lobster roll.
Jacques Genin will spoil you for eating caramels from anyplace else FOREVER.
27 Rue de Varenne
Every talks about ice cream from
Berthillion
but I think it's overrated.
This
little place on rue du Bac is wonderful.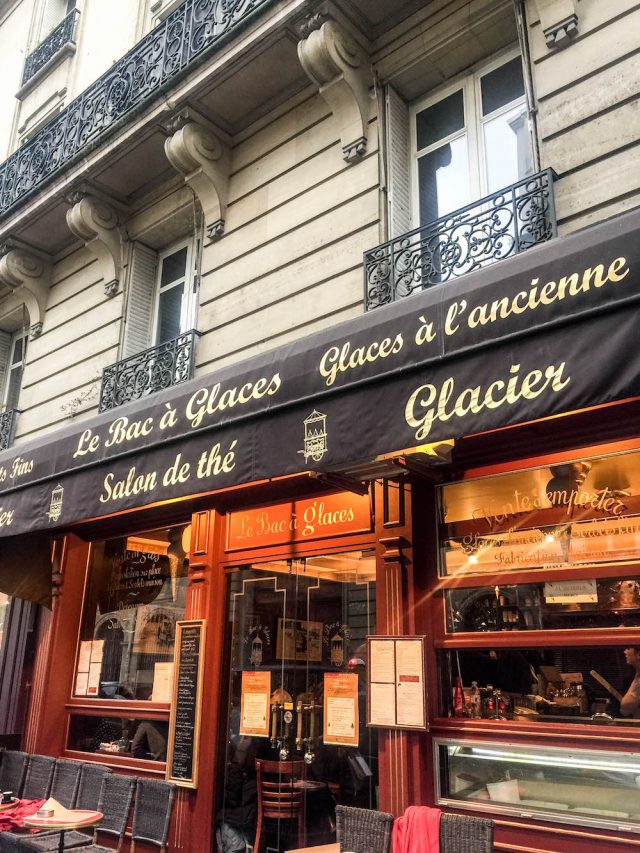 One of these days I'll sit down and write a proper post with more favorite places in Paris, but for now this was on my mind, and I figure since it's summer vacation time, a few of you might find this helpful. If you can swing a day trip, I highly suggest Normandy. C owned a tiny flat in Deauville where we would visit his mother. The beaches there are lovely, and the area by his apartment reminded me of the Rockaways,
For more suggestions on what to do if you only have 24 hours in Paris, read this post by Clotilde.