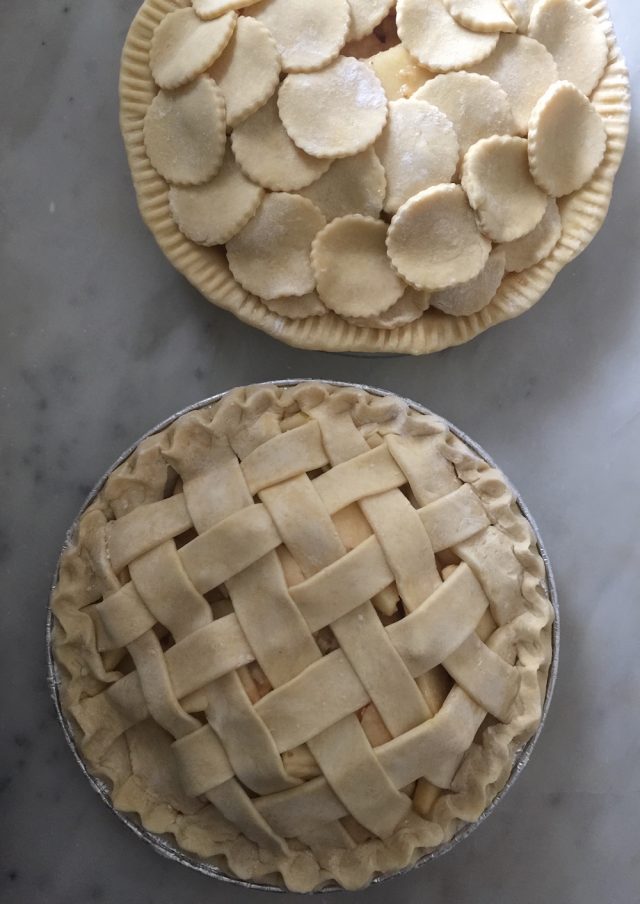 This last week has been a blur. In all the good ways, but particularly exhausting nonetheless. I finished the last day at my job two weeks ago. Thankfully as I was making the decision to leave, two other opportunities happened to come into view.
One was writing another book. It's probably nothing any of you might be expecting, and when I can share more details, I will. At this moment, the detail I can share is I had just shy of six weeks to write it. My work ethic and quality wasn't something I'd ever compromise, and yet the timing was great to have a little cushion while I set out to start a new job search.
And just at the same time, a dream job opportunity came along. So, I was juggling trying to wind down at the old job, going through a series of interviews that stretched two months, two cook tests, and what felt like a million interviews, researching this new book, and this little called motherhood, on my own.
Last week found me in the final throes of my book deadline, while also planning my strategy for baking 47 pies for a school fundraiser. In one day. Tucked not so neatly in between the two was my birthday. As the final words came to life for the book, and pie crusts were being made, I began my new year. The 45th one in what has felt like so many lifetimes rolled into one.
I operated on little sleep, nursed myself and a sick kiddo for the better part of last week, too. It's a good thing I love chicken soup. And just in time for my birthday, my love came. There was no real fan fare as I worked, and worked, but when we went out for dinner that evening, Matthew on one side of me, Virginia on the other, and Isabella across the table, it was so clear to me that I had everything I needed in my world right there. Those three humans are my everything.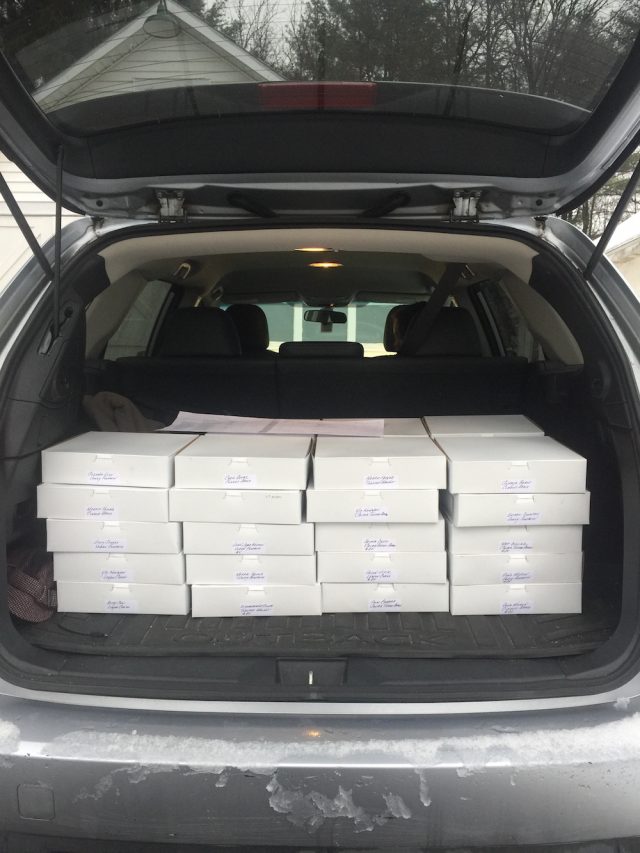 I worry there will never be enough time.
The truth is when you love, and are loved, enough is elusive, a label incapable of being defined. I find myself wanting more, wanting everything, wanting it right now, worried tomorrow is too capricious to trust.
Today there is no worry.
I am simply thankful.
For the sunshine that caught me off guard on a cold, grey day.
Thankful for the warmth from his flannel shirt I'm curled up in while I write.
Thankful for sleep. Oh, how I needed it.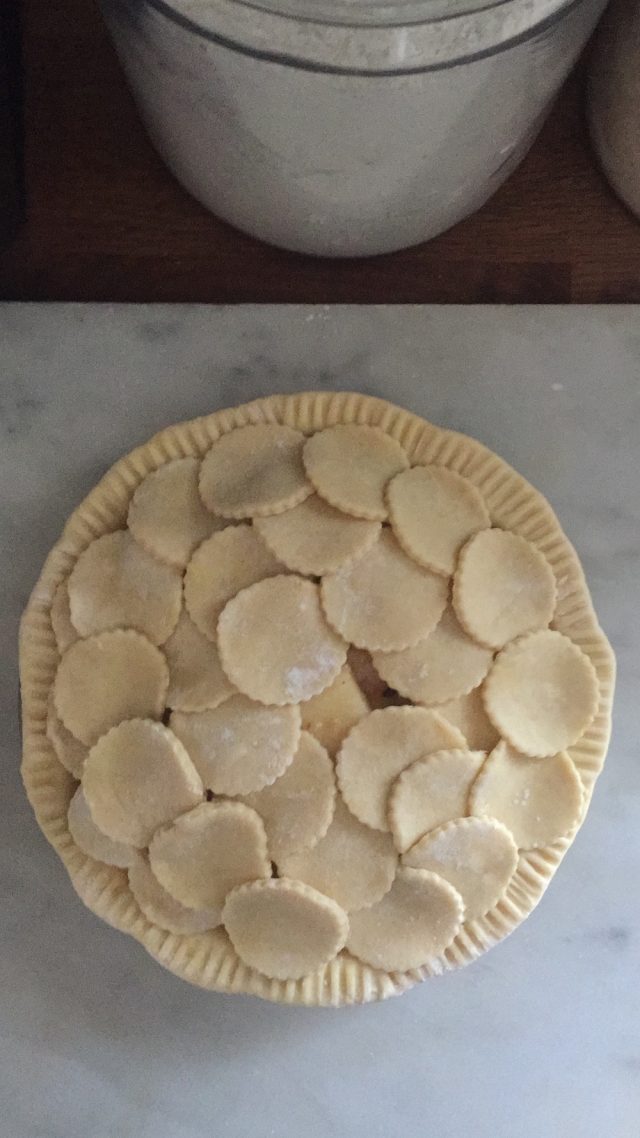 And crazy as it sounds, thankful for the very small gathering tomorrow of just me and my girls. We need a little solo time after the last two weeks. We'll watch the parade, I'll cook some food to drop off at the community center, then prepare our meal, and wind down the day curled up with a movie and hopefully a few chapters from Jane Eyre.
Sending wishes to all of you for a very happy, peaceful Thanksgiving. xo-Jennie
In case  you need some last minute Thanksgiving inspiration
How to Make Gravy (with or without pan drippings)
Homemade Spiced Cranberry Sauce
And don't forget the leftovers…