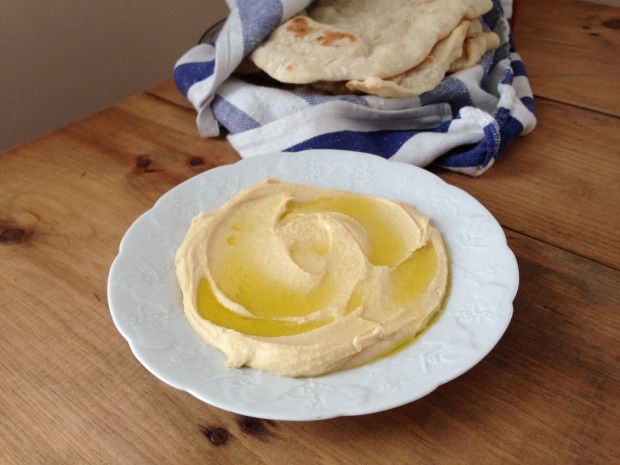 Last week someone posted news of last year's hummus recall from the popular brand Sabra's. It also brought judgment from every food blogger about how hummus is the easiest thing to make, and why would you ever buy the stuff. Guess what? I buy Sabra. My kids love it, and I do, too. I immediately dumped the unopened container in my fridge out, figuring better to be safe. Of course, had I paid better attention to the date of the article she shared, I would've realized it was a recall from last August. 
But that's not the point. Here's the thing (imagine Alec Baldwin's voice here). Why do people think it's okay pass judgement on someone else's choices? Ironically, some of the folks I noticed commenting in such a fashion are rather liberal, and ardent supporters of equal rights for all. Does that not apply to food choices, too? Sabra hummus is one of those brands I felt comfortable buying because all the ingredients were familiar, ones I could pronounce, and often used in my own cooking. It's an easy enough snack for the kids, my seven year old included, to gather on their own. I take pride watching Virginia grab the container from the fridge, pull out some crackers, and fix herself a snack plate while I'm busy doing chores around the house. Sure I'd prefer it were the homemade stuff but that isn't always the reality juggling life on my own with two kids (my picky palates prefer homemade hummus when I cook the beans from scratch vs. using canned). I could've easily kept this to myself, so I'm not trying to justify it, or make myself feel better. I'm sharing because I hope we can all remember to be respectful of the choices others make. We're all trying to live our best lives, and that translates differently based on the myriad of things we juggle on a daily basis.
And for those who are seeking some great hummus recipes, here are four I've shared in the past. Let's all work at putting more positive energy into the world. Also, if you need some Super Bowl Sunday menu ideas, don't forget about these recipes (the fried chicken is a personal favorite!). -JP
2/4/2016: this post has been update to reflect that the recall was last year, and not this year.
Some more hummus and other dip ideas from my friends at Food Network as part of this week's #ComfortFoodFeast.
Feed Me Phoebe: Healthy French Onion Dip with Leeks and Shallots
The Heritage Cook: Chipotle Black Bean Dip
Creative Culinary: Kahlua, Walnut and Brown Sugar Baked Brie
Dishing with Divya: Boiled Peanuts Hummus
TasteBook: Everything Bagel Dip
The Mediterranean Dish: 11 Game-Day Recipes with a Mediterranean Twist
Dishin & Dishes: Individual Nachos with Pico De Gallo
The Mom 100: Warm Jalapeno Popper Dip
Healthy Eats: 5 Lower-Fat Dips for Game Day
Napa Farmhouse 1885: Artichoke & Olive Dip
Red or Green: BBQ Dip With Roasted Vegetables
Taste with the Eyes: Favorite Dish on the Super Bowl Buffet, Guaranteed
FN Dish: 6 Game-Day Favorites That Are Even Better As Dips