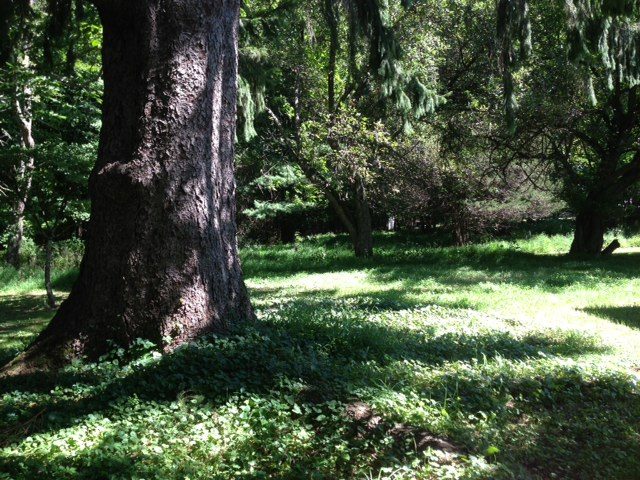 What would you attempt if you knew you could not fail?
These words sit atop a vintage blackboard in my kitchen. They're written on a little pencil box I found in Anthropologie a few months ago. I was never one for inspirational messages, but the last couple of years I find myself clinging to them. Even inscribing them onto my skin, as reminders in my darkest moments.
I couldn't help feeling envious as I watched a mother playing hide and seek with her baby daughter outside a deli recently. Their eyes were both sparkling with pure joy, love, and the simple wonder of it all. I remember that fun and carefree feeling of a cold day, and mommy-baby time with my sweet Bella. It feels so far away, now ten years later, as we navigate the depth of our loss. We both lost the love of our life two years and four months ago. Virginia, of course, feels the loss, but her connection to M was so different. It was through Bella that M first learned the meaning of unconditional love. For the first time in his life, he discovered a pure love, one of his own making, literally, having contributed half of her DNA.
The two of them had a level of trust and understanding that was her rock. Not only did his death steal the love of her life, it demolished her foundation. Now we're left to rebuild it, piece by piece. I say we, but often it feels like it's just me, left alone here on the firing line of single parenthood. A ten year old can't be expected to understand and sort through such deep seated sadness and anger alone. Like me, she wears a smile, but the fault lines run deep inside, on the verge of an emotional earthquake at any moment.
I'm not entirely sure why I'm sharing this here. I often think about my friend Jodi's decision to stop writing her blog. Where do I draw the line between helping heal myself, and respecting the privacy of what my daughters are going through? I don't have the answer. I just know that when life is feeling too much to bear, releasing the words across these pages is what helps me find clarity. Our journeys are intertwined, even though our paths toward healing will inevitably be very different ones.
We curled up on the sofa and watched Annie together tonight. The lyrics from Tomorrow keep echoing in my mind…"when I'm stuck with a day that's gray and lonely, I just stick up my chin, and grin, and say, oh…".
This is what I've been doing the last 877 days, leading by example. Telling my girls every step of the way that we have to hang on 'til tomorrow. Amidst the sadness, there is hope. Amidst the loneliness, there is togetherness.  I don't have the answers to our future, and I'm not sure I want them. The journey is the best part of living, even with the knowledge that there are sometimes unexpected steep emotional cliffs from which to fall.
I'm not one for resolutions. Really, I don't see the point in making a grandiose declaration, at least not on January 1st. I think we should live every day with a resolve to be better, dream bigger, and have hope, that eternal fuel that keeps us hungry for each new day.