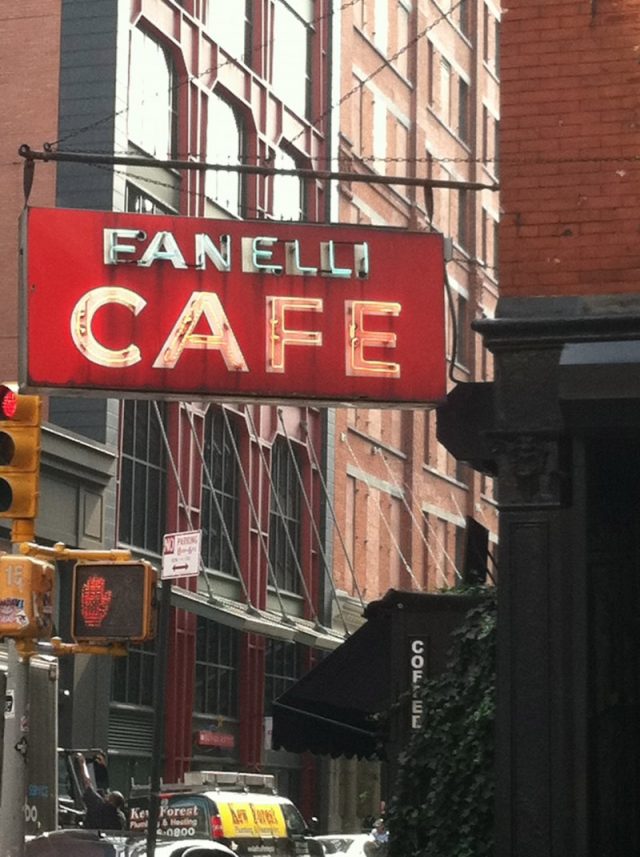 Tomorrow we should be celebrating. In my old life, right about now I'd be baking vanilla cake layers to adorn with chocolate buttercream and finish with a thin layer of chocolate ganache. The recipe was based on one from College Bakery, now long shuttered. The first time Mikey tasted that cake he fell in love with it. There was nothing fancy about it really just a basic cake, but they were always made fresh and were ridiculously inexpensive, something like $5 for a whole cake.
It was a cake we often had for my own birthday when I was a kid. My mother ordered the same cake for my baby shower when I was pregnant for Isabella. I ordered that same cake for Isabella's first birthday party to keep the tradition going. Eventually, Mikey began requesting I make the cake for his birthday. Some years I would tell him I wasn't making the cake just to torment him. Really it was in protest because I never got a homemade cake for my birthday. Every year I would plead for him to just get a box of Duncan Hines or Betty Crocker and make me one with the kids. I told him it didn't matter if it was homemade or from a box, I just wanted to feel like someone cared enough to bake me a cake for my birthday.
I always gave in, though, and made him that beloved cake. I should be making it tomorrow. February 7th would've been his 53rd birthday. It sounds crazy to utter his age because to me 53 sounds like an old guy, and Mikey was full of so much life. He had so much more left to do. He could out do me in pretty much any physical activity, and yet it turns out I was the healthier one in the end. There's a line from a Matthew Sweet song that keeps echoing in my head…
we are not
so many worlds apart
I am through
but you are at the start
The song, for the most part, isn't as sweet and sincere as these few lines, but still, as I listened to it in the car the other day, I felt like he was trying to reassure me that moving forward is okay. That it's a necessity I can no longer fight within myself. As each day passes, logic would tell me the pain of missing him should soften. And yet, it gets harder, like a knife burying itself in my heart.