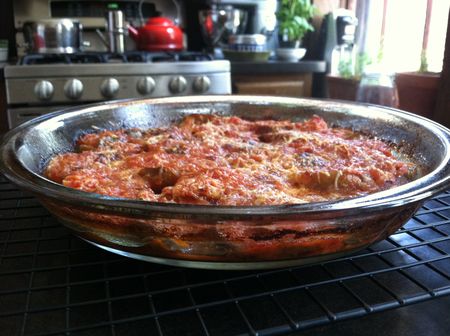 My head feels like Dorothy's house as it's swirling into the eye of the tornado. This is what New York City does to me. It divides my heart from my mind. This is something I was beginning to realize even before Michael died. In six days it has slowly undone the careful stitches Paris wove into place. For a few weeks my fractured life felt whole again. Going to a new city, embracing a new culture and way of life, gave special meaning to learning a new kind of normal.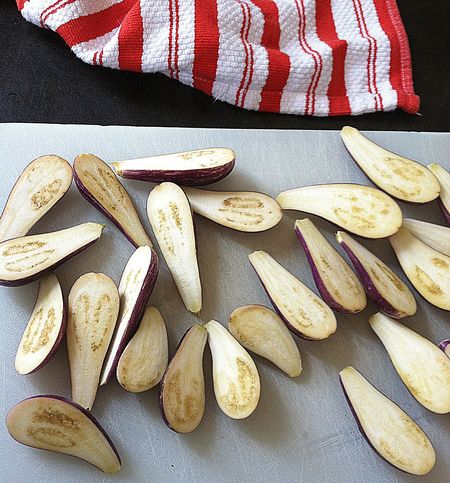 Some people may see this as wanting to escape from reality, but they haven't walked my path the last 363 days. At times I even find myself in heated disagreement with those who have suffered this kind of traumatic loss. It simply reaffirms that grief is a unique journey, and the path to a peaceful heart is different for everyone.
As my car shuttled down Boulevard Saint Germain last Sunday morning en route to the airport, I knew my departure was not an ending. Leaving Paris was a realization that I need to begin thinking seriously about where the rest of my story will take place. It may seem like a pipedream right now, but as a friend once said to me—nothing is impossible.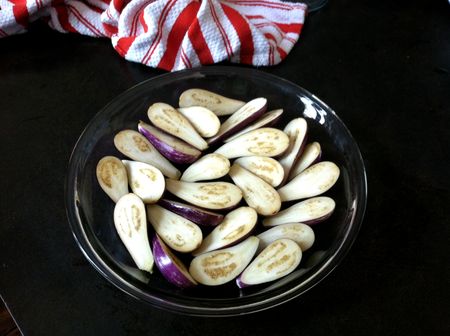 August 7th, 2011 was my poison apple, my stroke of midnight, the beginning of my battle with Maleficent, except my fate is not determined by the kiss of a prince. It is up to me to chart my own course—to plot, plan and yes, even dream big, for a happily ever after.
Fairytale Eggplant Parmigiana
serves 4 to 6
There's an amazing variety of eggplants out there, and if you're close to a farmers' market now is the time to discover them. I'm quite fond of Japanese eggplants for their creamy, mellow flavor. Last summer I eyed fairytale eggplants but never took the leap to buy them. As I wandered the Union Square farmers' market last Wednesday, I figured it was time to try something new. It turns out fairytales aren't just for kids. The prep is easy too, so no need for a fairy godmother with this eggplant. Just remove the stems and slice the bite-sized eggplant in half.
I've noted this recipe as serving 4 to 6, and when fleshed out with perhaps some pasta and a salad that is true. If you're on deadline for a book though, and find that one tiny portion just by itself isn't enough, you may only get two servings out of this dish.
Extra virgin olive, to coat the pan
13 fairytale eggplants (247 grams), stems trimmed & cut in half
2 cups (500 ml) marinara sauce
1/2 cup (30 grams) freshly grated Pecorino-Romano cheese
Preheat the oven to 425F (220C).
Drizzle some olive oil into a 9-inch glass pie plate, about 2 teaspoons worth. Tilt the dish to swirl it around the bottom and slightly up the sides. Arrange the eggplant, skin side down, in a single-layer in the dish. Evenly pour the marinara sauce on top. Sprinkle the cheese over the sauce.
Bake for 25 minutes, until the eggplant is very tender when pierced with a fork and the cheese is golden. Remove from the oven and let sit for 1 to 2 minutes before serving.