walk lightly in the lives of others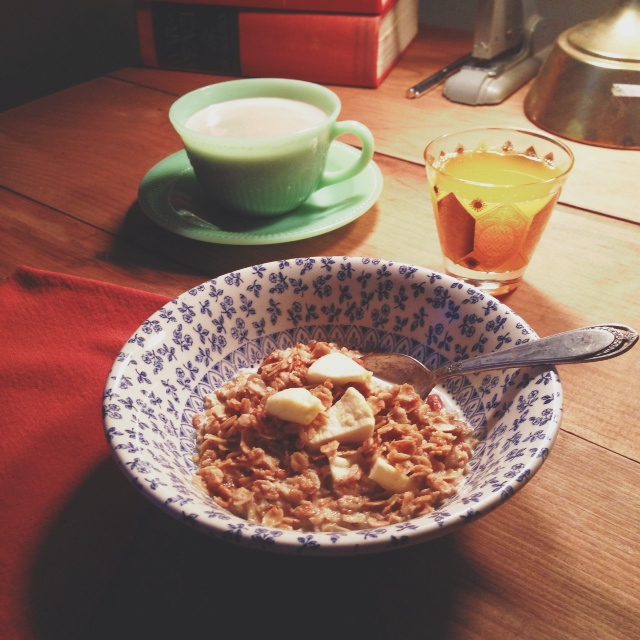 What if for just once we all decided to go about our day only seeking, and sharing, positive messages? If we surrendered the snark and sarcasm, and treated this life not as our stage, but a gift. What if we spent more time thanking the people we love for being in our lives, instead of highlighting their faults? I wonder if we all spent just one day in this manner if it would become contagious. Or as human beings are we predisposed to find fault in our lives, and those of others?
I started reading Going to Pieces Without Falling Apart, by Mark Epstein, again recently. This was an important book for M many years ago, when we were going through a rough patch. I think it was given to him, or recommended, by a friend, in his path towards trying to find some inner peace. I've yet to make it to the end of the book on this second attempt; my mind may be too set in its Western ways of thinking. Epstein's emphasis on letting go of looking for answers, and just opening ourselves to the idea of acceptance, is something I don't agree with, or maybe I just don't understand it fully, yet.
His words have settled into my subconscious, though, and while I'm not yet capable of applying them to myself, they are obviously affecting the way I see others in my life. Last week I met C in Paris for a few days. We hadn't talked in ten days, and hadn't seen each other in two months. The lack of talking was simply because he doesn't have a cellphone at the moment, and doesn't see any immediate need to get one. I find it both charming and frustrating that he can disconnect from life so easily. In a way, there's an old-time romance to it. My problem is that I carry the anxiety deep in my heart that it can all fall apart in an instant. As I walked around Saint Germain, collecting groceries for lunch, I had an epiphany—the key to loving him is to simply accept him "as-is", and not try to figure him out. As I stood across the street from our apartment, conducting a social experiment of whether a car in Paris will stop for a pedestrian (the answer is no), someone sidled up alongside me, and began speaking in English. So bewildered, and excited to hear my mother tongue, I turned to see him standing right next to me. He had been waiting for me to get into the building since I had the only key. My heart fluttered, a smile washed over my face, and every fear that something happened to him was gone. Ever so carefree, he said "I told you I'll always find you", to which I shared my thoughts on the secret to loving him. His eyes lit up, and he said "you figured me out, my dear."
So, maybe, just maybe, accepting what we cannot understand is the key to understanding it?