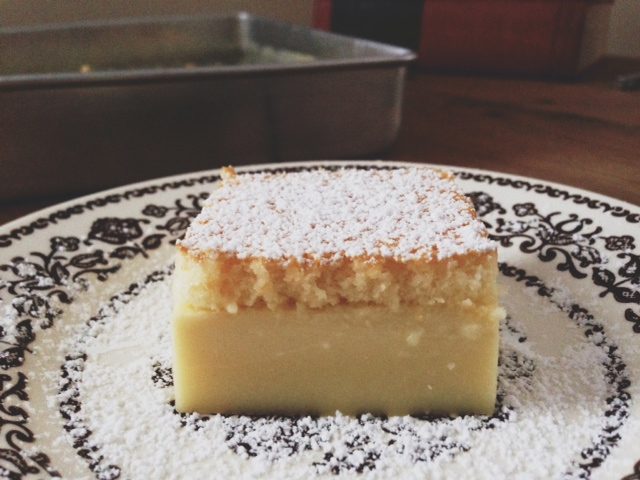 I mentioned recently that I wasn't sure if time is my friend or foe. Some moments feel like they last forever, and others are so fleeting, it's as though I blinked, and poof—they're gone. Somehow everything before turning 40 seemed like an accomplishment. Now, I feel a bit of a rush to get things done, as though time will run out before my life's to do list is completed.
The reality is that this journey is a constant work in progress. There's so much to experience, and there's no doubt we'll all leave this life wanting more. Last night Isabella and I were talking about what happens after death. Our conversation began because I made a reference about my "next life". She asked what I meant. It's interesting having these conversations with her because religion is not an essential part of our family fabric. Michael was Jewish, and because of his family's roots and history, I felt it important that the girls understood this part of their heritage. I often refer to myself as a recovering Roman Catholic. Many years of parochial school, and a very pivotal moment in seventh grade, led me to believe that while that faith was my family's, it was not one I wanted to follow.
Being without a specific religion doesn't mean I'm not a spiritual person. I believe in a higher power, something bigger than this one life, one planet, we live on. I just don't know what that is exactly. I do know the best tenet by which to live life is to simply walk through it in a kind, honest manner. This is one area where Michael and I were in complete agreement. The weight of it feels a little heavier, though, as I navigate single parenthood. So, when Isabella asked me where we go when we die, I gave her my most honest answer. I explained that some people believe in a place called Heaven, and that's where they go when they pass away. I then told her I believe we live many lives, although we likely don't remember previous ones. Actually, I think that's what déjà vu is—those moments when glimmers of our past experiences make themselves evident. I didn't want to totally explode her brain, though, and decided to keep my explanation a bit more simple, for now. Therein lies the magic of this life we are living. When it all seems to become too weighty, I remind myself that getting caught up in the anxiety of the big picture means I'm going to miss all the little things. The moments that actually make a life feel full, and worth living. The memories that may one day flood back to my consciousness.
When I really have trouble managing all of my anxieties, I do what I know how to do best. I cook, more specifically, I bake. There has been a lot of baking going on the past five days. Is the level of anxiety becoming clear? Retreating to the kitchen is akin to emotional lamaze. Instead of focusing on my breathing, I pull out the scale, and carefully measure out grams of flour and sugar. It was the perfect excuse to make a recipe I'd been wanting to tackle for months. Tackle may be the wrong word, since there's nothing complicated about it.
From a technical point of view, this magic custard cake comes together quite easily. The challenging part is believing it will actually bake up as pictured. Todd and Diane even mention their skepticism every time they slide the tray into the oven, yet it (ahem) magically comes out perfect every time. Thankfully, they wrote excellent notes to guide me through every step of the recipe, especially on what to expect in terms of consistency of the batter (it really is very liquidy). The cake is also very much the way my life feels these days—a major leap of faith.
Music Pairing: Dreaming by Blondie.
Get the recipe for Magic Custard Cake here.
p.s. don't skim through the post and recipe; you'll want to read all of their notes before trying it on your own. Also, I used the metric measurements to make this, and that's important to note. The recipe calls for 1 cup (115 grams) flour. If you use measuring cups, you'll want to use a scant cup, and spoon in your flour. Using the scoop and sweep method will weigh a whopping 150 grams, and may affect the overall result of the recipe.