22 Sandwich, Salad & Sweet Treats Perfect for Picnics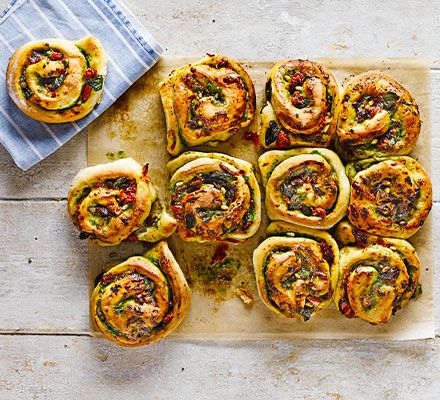 Hi, friends. A short and sweet note as we settle in for a three-day holiday weekend (at least here in the U.S.). I'm back to creating these fun recipe round ups for Parade's Community Table, and decided I'd share them here, too. You'll find a mix of my recipes, along with some favorites I've collected from other food bloggers and cooking sites, like these Cheesy Pesto Rolls from BBC Good Food (note: photo credit goes to BBC Good Food magazine). Hope everyone has a safe, and wonderful weekend. See you next week!
Click here to see the entire slideshow, and get the recipes.