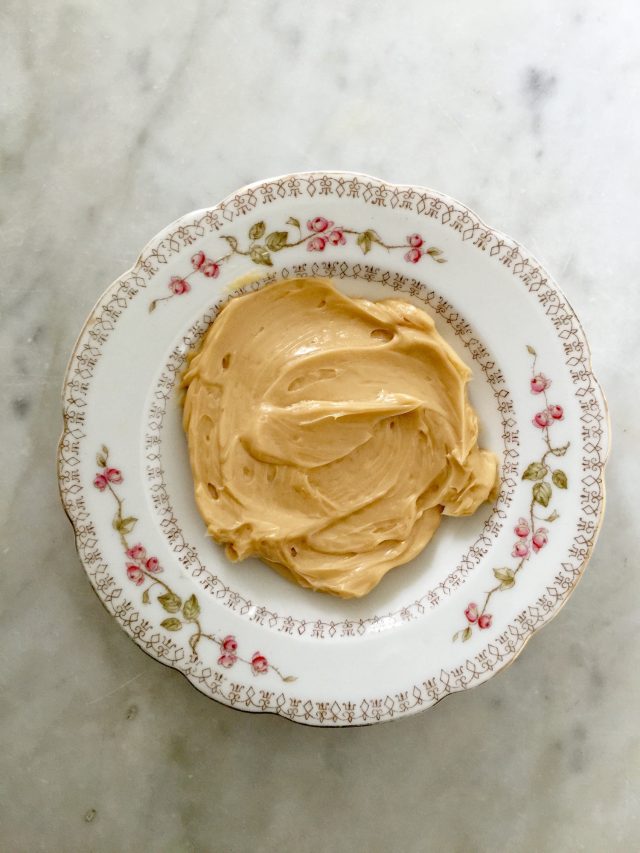 It turns out sometimes the simplest items on a plate leave the deepest impression on your taste buds. Enough to make you want to run home and recreate it. That's what happened when I first had this salted molasses butter at a now shuttered restaurant in Brooklyn five years ago.
The day after slathering some of this salted molasses butter on a hot biscuit at Seersucker, I was whipping up a batch of it in my own kitchen. Truthfully, it's been years since I made it, even though it was amazing enough to make it into Homemade with Love. While making Corn & Zucchini Fritters last week, it occurred to me that this compound butter would be perfect for dipping the fritters into. Because, you know, what's a few more calories once you start frying, right?
Salted Molasses Butter is a compound butter. All you need is 3 ingredients—two of which I guarantee you already have in the pantry.
And if you don't already keep molasses on hand, then consider yet another reason you need it (this French Onion Soup is the other). It'll make a lovely addition to Sunday brunch, but really any time you're contemplating biscuits, this butter should be on your mind, too. Here's a a few recipes that would be amazing with this Salted Molasses Butter.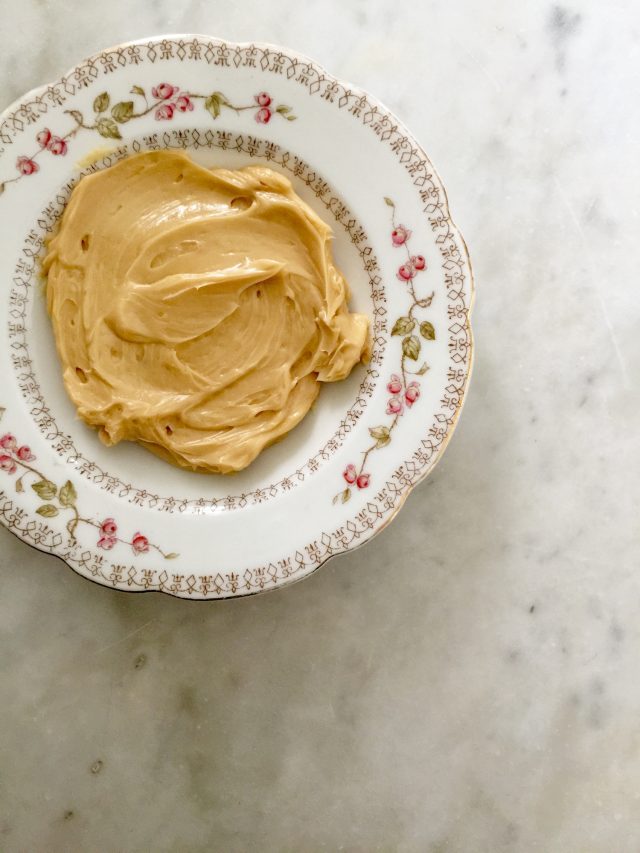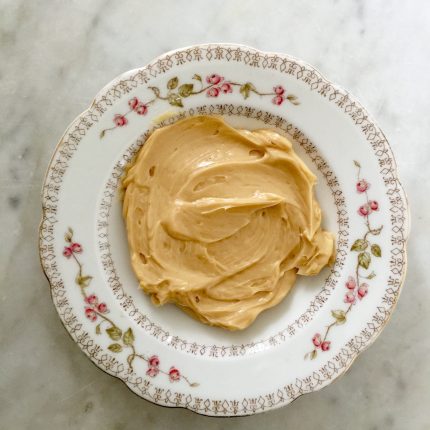 Salted Molasses Butter
Ingredients
1

stick

112 grams unsalted butter, softened

1

teaspoon

7 grams robust molasses

Generous pinch of sea salt
Instructions
Add the ingredients to a medium bowl. Whisk until well blended. Transfer to a ramekin or small glass jar, cover and store in the refrigerator for up to 1 week.