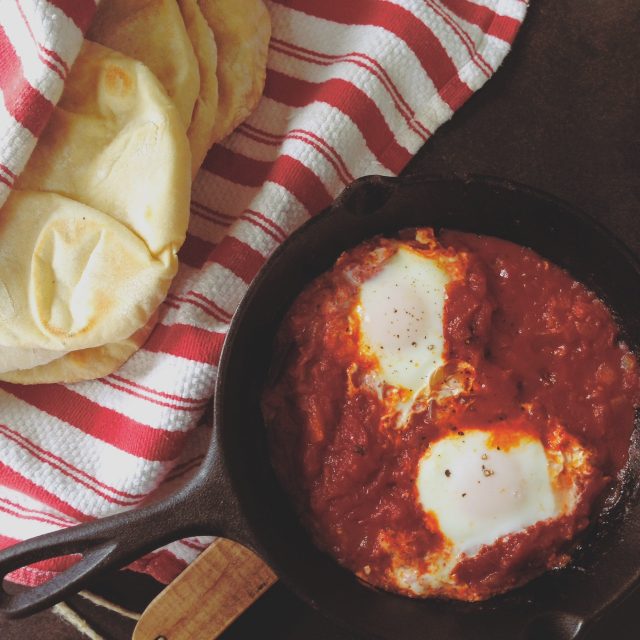 It's been a while.
Over the last month, I've found myself starting a post, deleting, starting again, and then just moving onto something else. I feel a bit jumbled inside, and haven't really been sure how to say what's on my mind. Some days I'm not even sure I know what's going on in that cavernous space; it's such a swirl of activity. Recipes are overflowing, but the words…well, those seem to be in short supply.
And yet I feel a knot in my chest where my heart takes residence; a throbbing in my head with thoughts that need to be set free. The words, though. The words are elusive, a hodge podge of letters not quite connecting to form words, let alone sentences, that make any sense. Much is happening here these days. I'm not sure why I feel so guarded to share it. These pages usually occupy a hallowed space in my world. Life has taught me these last few years, though, that sometimes less is more. More for me, more for my girls.
This is not to say that I'm taking a break. On the contrary, I'm trying to find a way to ease back into being here more often. I feel incredibly thankful to every one of you for sharing in my life, and for letting me into your own by way of my recipes. When I don't write here, I feel guilty, as if I'm letting you all down. But also as though I'm letting myself down. Feeling so overwhelmed by life is frustrating, and while I've etched words of encouragement into my arms, it is not always easy to follow my own advice.
I found Michael's ipod recently. I listened to it a lot after he died, and then I stopped. I had put it away in a safe place, and forgot where it was exactly. So much for safe places— a metaphor for life. No place is safe, at least not in the place I've called home my entire life. Every corner in this city holds a memory that makes me ache for more moments that are no longer possible. And so, away we go soon. Peace and quiet are deep cravings I can no longer ignore. We shall see where this next chapter takes us. As a friend so lovingly summed it up—"leap, and grow wings on the way down".
eggs in purgatory
Serves 2 to 4
Music Pairing: Journey of the Featherless by Cloud Cult
There are many things I'll miss about being in this city. On those mornings when I need to get lost in my own thoughts, I wander into Cafe Mogador in the East Village after dropping the girls at school. A creature of habit, I order the Moroccan Eggs, poached in a spicy tomato sauce, served with thick, fluffy, warm pita. A big pot of sweetened mint tea are a must, too.
This recipe is a mash up of that dish, also known as shakshuka, and an Italian recipe called Eggs in Purgatory. Guanciale, pork jowl, is what is usually used by Italians, but nubby chunks of bacon or pancetta are common substitutes. In a pinch, when neither are available, I use proscuittto, which I always have in the fridge. That is the version I'm sharing below. Note: the Israeli dish, shakshuka, doesn't use any pork, so you can also leave it out all together for a vegetarian friendly meal.
The sauce is meant to have a spicy kick, but you can scale back on the pepper flakes, for a milder version (which I often do, for the kids). If you want to up the spice factor, fresh chopped jalapenos simmered in the sauce will do the trick nicely.
2 tablespoons (30 ml) of olive oil
1 medium onion, chopped
1 garlic clove, chopped
1/2 teaspoon hot chili flakes
4 to 5 slices (42 grams) Prosciutto di Parma, roughly chopped
One 28 ounce can San Marzano tomatoes
Generous pinch of dried basil
Sea salt, to taste
6 eggs
Add the oil to a 10-inch skillet, and heat over medium-low flame until shimmering. Add the onion, garlic, chili flakes, and prosciutto. Saute until the onions are lightly golden, and softened, 3 to 5 minutes, stirring a few times to make sure nothing sticks to the bottom of the pan. It will look like there's too much oil—don't worry. It'll give the sauce some body once you add the tomatoes.
Use your hands to squeeze the tomatoes, crushing them, as you add them to the pan. Pour in any juices from the can, too. Add the basil, and season with the salt. Bring the sauce to a gentle boil, then reduce the flame to a simmer. Let cook for 20 minutes.
At this point, the sauce can transferred to jars, cooled, and then stored in the fridge or freezer.
If using immediately, use a spoon to create six little "pools" in the sauce. This is where your eggs will rest to cook. Crack the eggs, one at a time, into each of the wells you created, letting each egg set for 30 seconds to 1 minute before cracking the next one. You can crack them into a ramekin first, and then slide them into the skillet, if that feels more comfortable.
Gently spoon some of the sauce over the whites of the eggs, being carefully not to cover the yolks. Cover the skillet, and let cook until the whites are set, about 3 minutes. Keep a close eye, to make sure you don't overcook the yolks if you prefer them a bit runny.
Bring the skillet to the table, and serve family style, with a crusty loaf of country bread.