Homemade with Love phot shoot, day four—that's a wrap!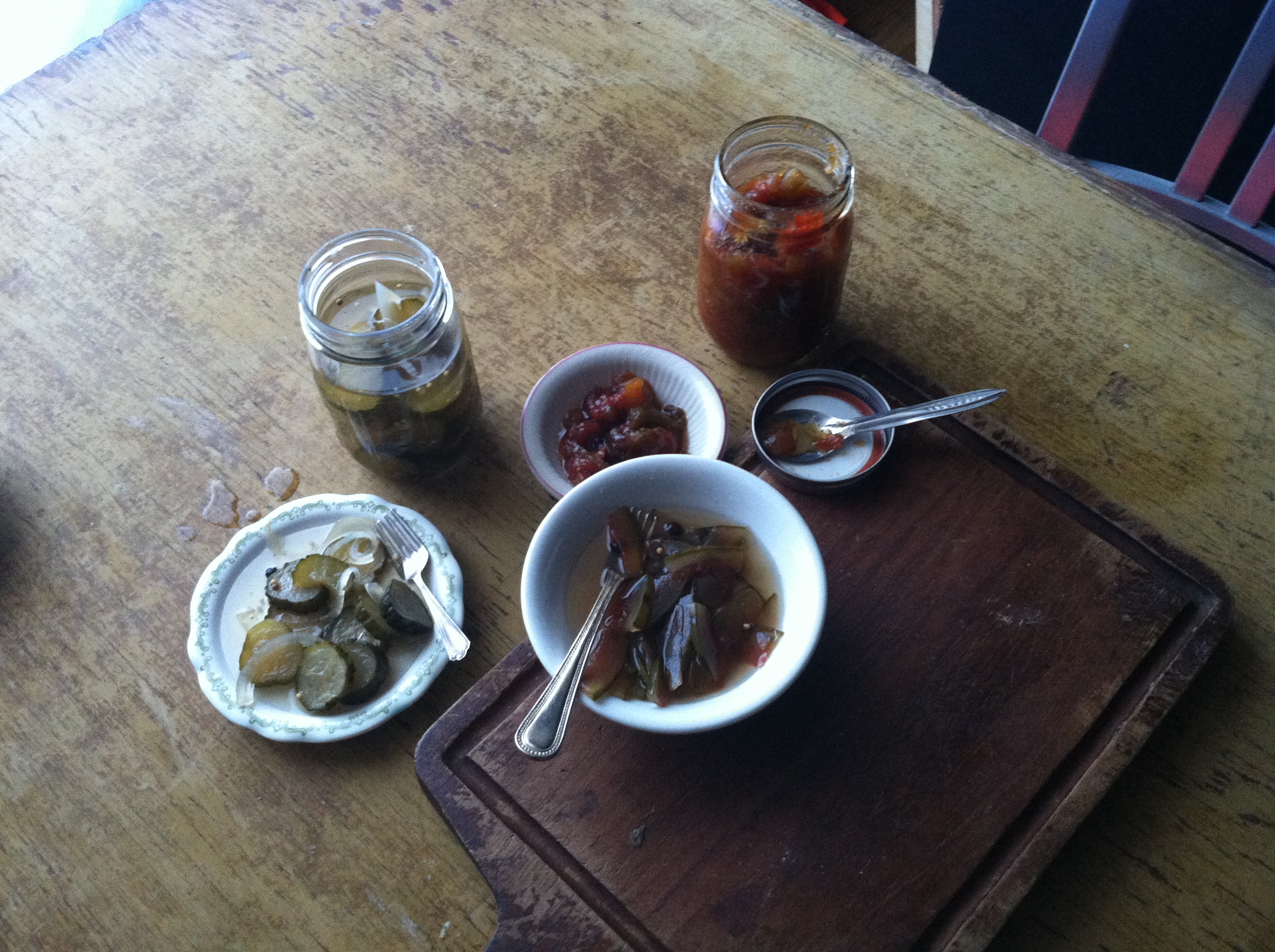 Day four—final day of the Homemade with Love cookbook shoot. It was a surreal experience having so many talented folks come together to breath life into my words. I am honored more than I can say, and please know that while the recipes and stories are mine, none of it could have been possible without an amazing army of people who believed in them, and Running Press, my publisher, for believing in this project.
I'll be filling in this part of the blog with more cookbook details as they come up. For now, here's one last peek at the final day of the shoot. Thank you to each and everyone of you for support and enthusiasm. I'm looking forward to meeting as many of you as possible when the book comes out next spring!
Crew for the Homemade with Love photo shoot:
Penny De Los Santos, photographer
Jay Kim, photographer's assistant
Simon Andrews, food stylist
Idan Bitton, assistant to Simon Andrews
Mariellen Melker, prop stylist
Amanda Richmond, senior designer (Running Press)
Kristen Green Wiewora, senior editor (Running Press)