Homemade with Love photo shoot, day three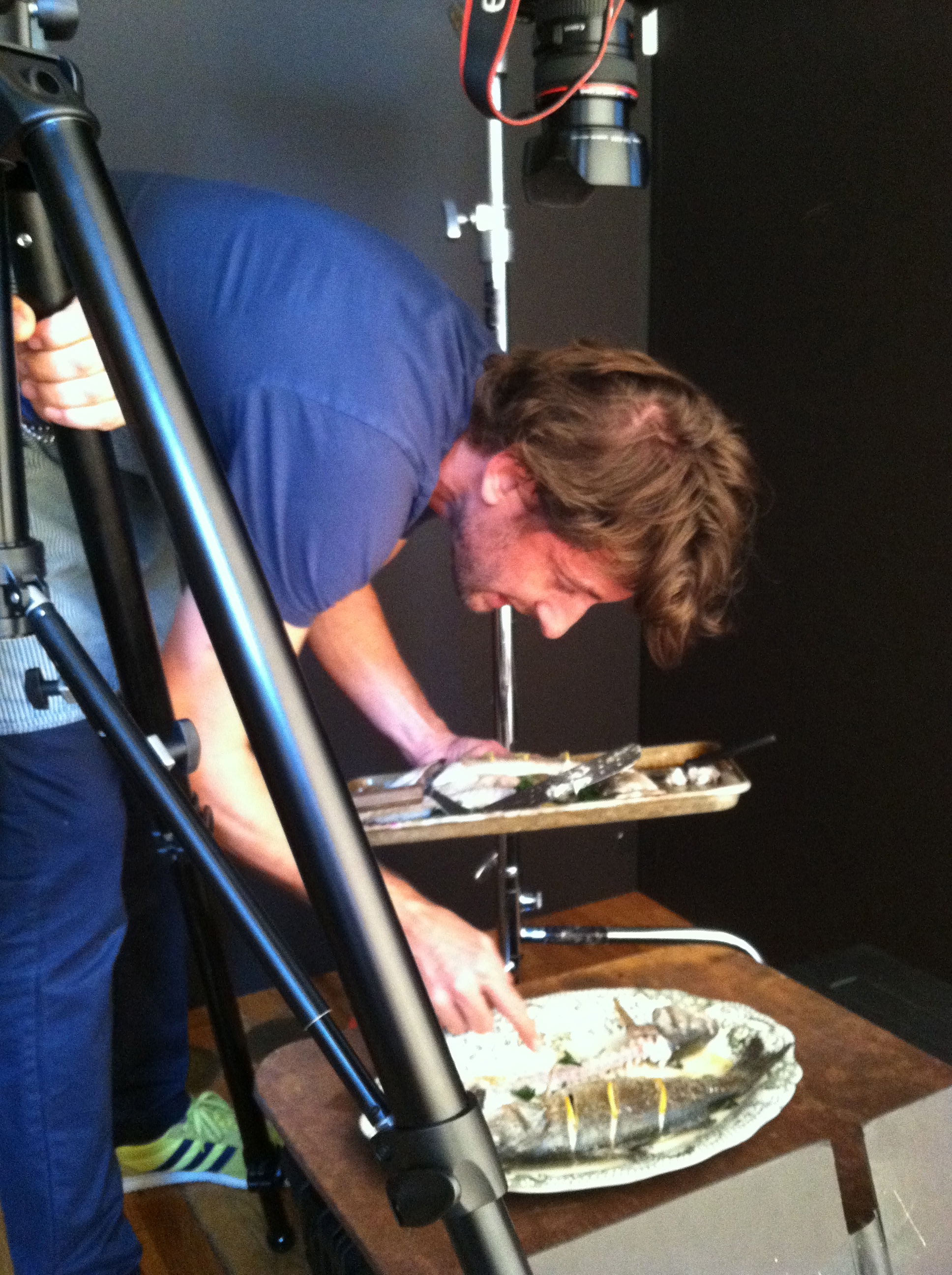 Meet Simon Andrews, food stylist extraordinaire. Putting a cookbook together takes a village. I certainly knew this beforehand, but as I've said before, this team rocked. Simon prepared the food for the shoot using my recipes, along with his assistant Idan, and then plated them—sometimes painstakingly to help bring everyone's vision for the shot together (ask me about the lemon-blueberry soda shot when you see me).
And I must give props to Mariellen Melker—literally because she was the prop stylist for the shoot. Yes, someone culled through the shot list for the cookbook and selected an array of dishes, platters, cups, etc. for each recipe. Mariellen gathered the best ever selection of utensils. It made me quite jealous.
Go take a look at some more of day three on the set of Homemade with Love at my Flickr page.