Homemade with Love photo shoot, day one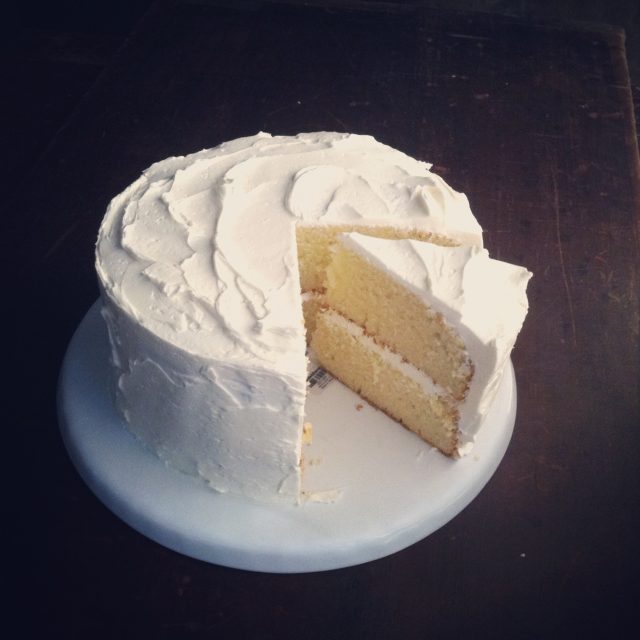 The photo shoot for Homemade with Love felt a little like a Cinderella moment for me. To have such a talented group of people come together and bring my stories and recipes to life was truly an honor—and did I mention it was shot in Saveur magazine's test kitchen? Yeah, it was a dream come true on so many levels.
Click on through to my Flickr page for a sneak peek at day one of the photo shoot.