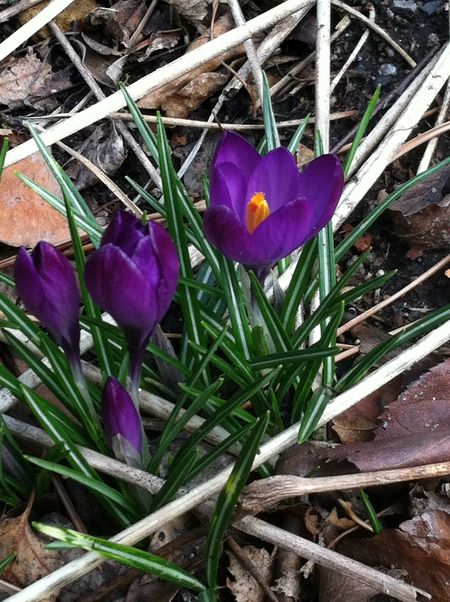 The sucker punch came when I turned the blue card over. The blue card is for the kids' school and lists all their vital information for the school's records. It felt wrong to leave his name blank, so I scribbled it in and wrote "deceased" in parantheses. Then I turned the card over, and my body deflated as I stared at the blank spaces that needed filling in for the emergency contact. A numbness settled into my heart at the reality, yet again, that my emergency contact is gone forever.
That one person who always picks up the phone when you call. Never ignores a text or puts off answering an email.
The one person who just knows and senses when you're not yourself.
The one person who carries the burden when the weight is crushing you.
The one person who even in the depths of silence hears you.
The one person who makes you feel less alone in an often lonely world.
There are so many moments left to encounter alone. At this point in the "process" most friends have gone about their life as usual. The group of people who were there in the days and weeks after August 7th have dwindled down to a mere handful. There's my core group of women and one of Mikey's best friends who diligently check in on me, and for them I feel blessed and thankful. I've always weighed my friendships for their quality, not the quantity. Still, it takes its toll especially around times like the girls' recent birthdays and Mother's Day.
It's hard to not feel a twinge of anger at the celebratory wishes, acknowledging how hard it must be on such ocassions. My instant thought is how every day is hard, and a note out of the blue would be the more welcome sentiment. I know how easy it is to feel confused by that comment. After all, everyone fears saying the wrong thing, but what matters most when you feel this lonely and isolated from love, is just knowing that someone is thinking about you.
Out of the blue, I got a surprise from someone I don't even know last week. She reads this blog and sent me an email with the title "just because", and inside it read "hugs, because none of us get enough". It truly eased some of the heaviness in my heart. My advice if you have a friend going through a loss like this is don't wait for what you think is a tough day to reach out to them. Just drop a note, send a text or pick up the phone—just because. It may very well be the boost they need to get through the rest of day. In fact, it's the most thoughtful act of friendship to show anyone you love—just because.
I'll be back in a bit with a new recipe for these crispy chewy walnut cookies. Tonight, I just needed to release these thoughts to make room for the many others cluttering my mind these days.