There was this moment mid-January, after the holidays calmed down, where it felt the school year would never end. Now, here we are just two full days left, prom one week behind us, and I'm trying to figure out where the time went.
You've no idea how good it felt to write those sentences above. Every Thursday, I wake, feeling a little hung over for the previous three days' commuting, my body utterly exhausted, and mind foggy, as I adjust to four days at home. Just when I finally feel adjusted, it's time to wake at 4am again and catch the 5:55am Amtrak into the city.
I've missed writing here, perhaps more for myself than all of you. I compose posts in my head all day long, desperately wanting to write but never finding the time. I'm working hard on time management to create space for the things that mean most. For now, that translates into striking a balance between family time and working on a plan for "me" time.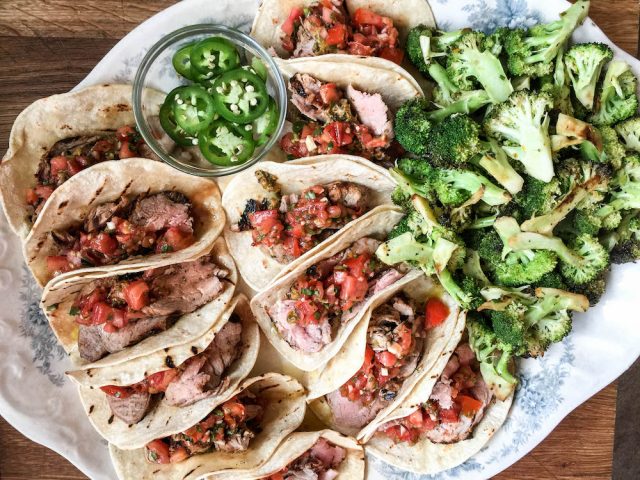 I've talked a lot about mindfulness, and while it feels like an oversaturated concept these days, it's been my daily practice for years now. And believe me, it takes so much practice and patience to feel what cannot be seen. There are moments in every hour of the day to be present, to be in the moment, and to find clarity where it often seems lacking.
Simply changing up the path I walk to work from Penn Station, and sitting for 10 minutes on the High Line before heading in fulfills the "me" time I need on my commute days. I'm thankful for the sun shining on my face, but even more thankful to understand the value of those few minutes. It would be so easy to want more.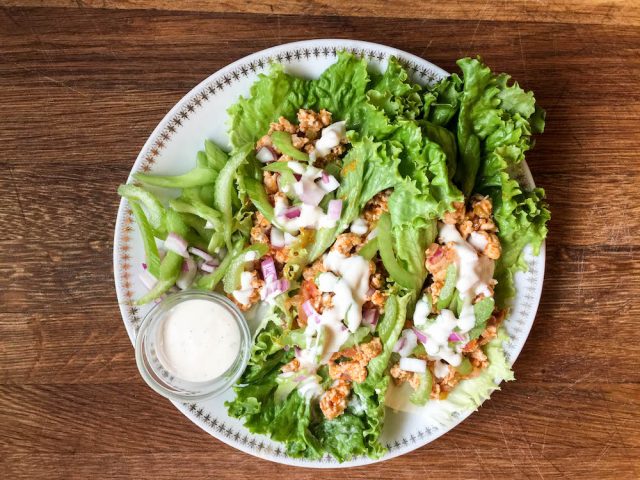 I do hope to make more time to be back here. Even if it's only once a week, whether to write or share a recipe, or both. What I share here is more than letters strung together to make sentences—they're little bits of me, the individual parts equally important as their sum.
There's a lot of work waiting to publish on The Spruce Eats. I can't wait to share it with you. Once the links are live, I'll be sure to post them, either here or on Instagram (I post there very regular, so follow if you like). I also have a few recipes I've been wanting to share. One of them being for my taralli (it's time for me to make another batch, too!).
I thought it would be nice to share photos of what I've been cooking in the Marley Spoon test kitchen, too. I develop 4 to 5 recipes a week for both Martha & Marley Spoon and their Dinnerly brand, and if you're curious, you can see what's currently available or sign up to order here or here. Our entire culinary team works hard to create easy, amazing meals for you to cook up in the comfort of your own home.
All you need is the desire to cook and energy to clean up a few dishes—all the ingredients are shipped to your front door, ready to cook a homemade meal. We also offer menu choices to fill varied dietary needs, including vegetarian, vegan, keto, low-carb, and yes even cheesy, carb faves for pasta lovers. Okay, enough Marley Spoon spiel for now!
I'm off to take the kids' swimsuit shopping. There's not enough patience in the world to help with that endeavor—parenting a teen and tween is not for the faint of heart. But I'll cherish even these moments knowing they, too, are fleeting. Next spring we start the college search for Isabella, and a year later she'll be graduating high school. I intend to savor every moment, including the ones that are less than ideal.