Easy Sheet Pan Chicken Fajitas
I enter spring in upstate New York with much trepidation, not completely convinced we'll actually get to experience it. Last few years it feels we've had two seasons, summer and winter. A few weeks of perfect weather nestled in between the two is hardly a season. Today, though, there was a moment, warmed by the sun's glow in Rhinebeck when I felt confident we may soon be able to shed our down coats, and make way for lighter layers.
Time keeps passing faster than I'd like in the ways I need it to slow down, while seconds simultaneously trickle out at a stingy speed with the moments of which I want more. Why is time such a fickle friend? Is it even a friend at all? Were we to be given our full hand, though, would it be human nature to play all the good cards at once?
I've no answers today to life's bigger questions. Instead there's a cumulative list of experiences that all lead to the same place: the here and now. I guess that's what's meant by fate, right? I've always felt guided by some path, one out of my control, yet predetermined in some sort of way.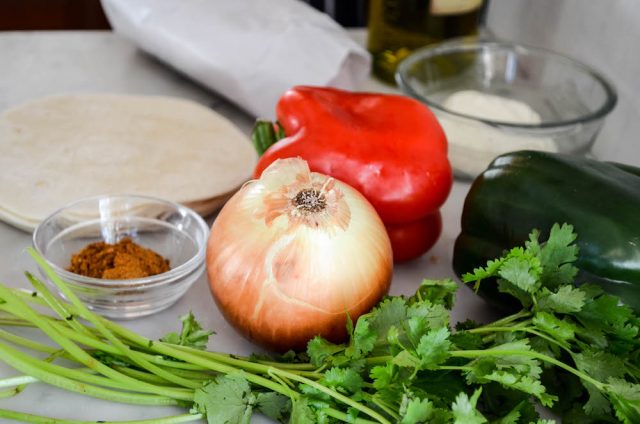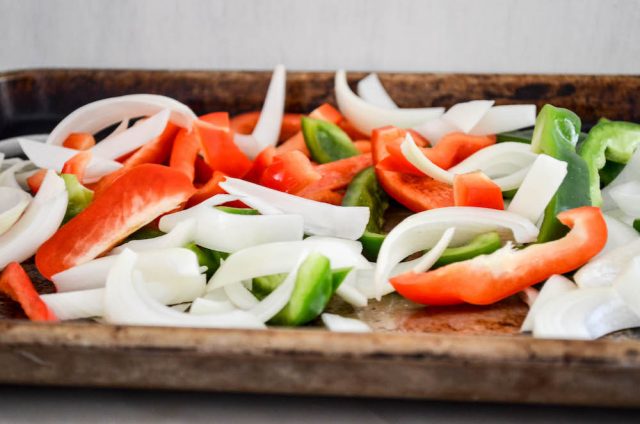 I've missed being here, writing so freely. Balance has been elusive with my schedule, but I enjoy my job very much so ultimately the ricochet effect of my schedule feels worth it all. I've tried to reclaim some "me" time on my work-from-home days, waking 20 minutes earlier to get in some reading (finishing up David Sedaris' Calypso, for those interested).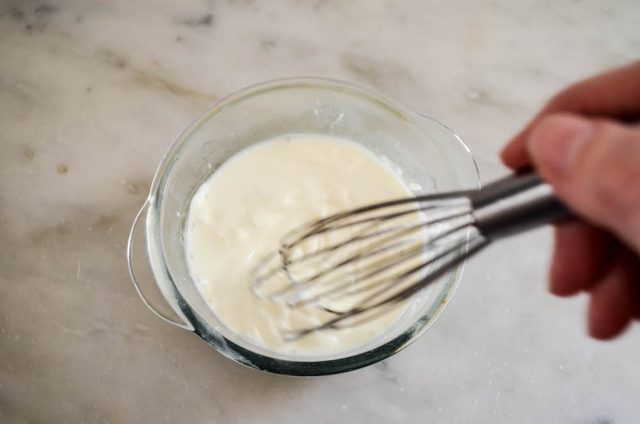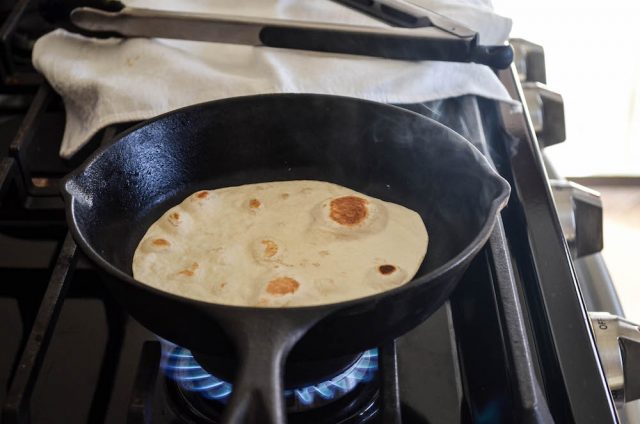 I'd like to stretch that early morning respite even more to include time for some meditation and writing. Baby steps I tell myself. Patience has never my virtue but it is something I aspire to acquire more of with each passing day.
In the meantime, while I slog through the backlog of life. I wanted to share some of the work I've been doing in my absence here. There's of course the recipe development I do for full-time job at Marley Spoon (you can sign up here to get the recipes and ingredients shipped straight to your door).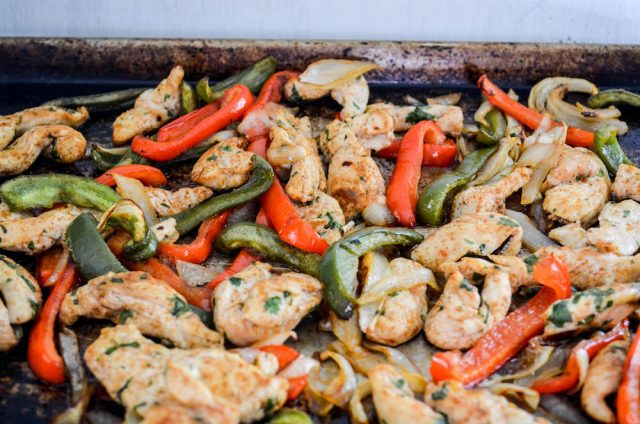 I also contribute The Spruce Eats twice a month—that's where these Easy Sheet Pan Chicken Fajitas are from. The great thing about the recipes I develop and shoot for The Spruce Eats is they're all step-by-step, which means they include lots of photos to help you see the recipe come to life before you head into the kitchen.
Hope your weekend is gentle, peaceful and offers pockets of time to slow down and appreciate the here and now.
Get the recipe for my Easy Sheet Pan Fajitas here.