Going, Going, Gone | Best Cherry Recipes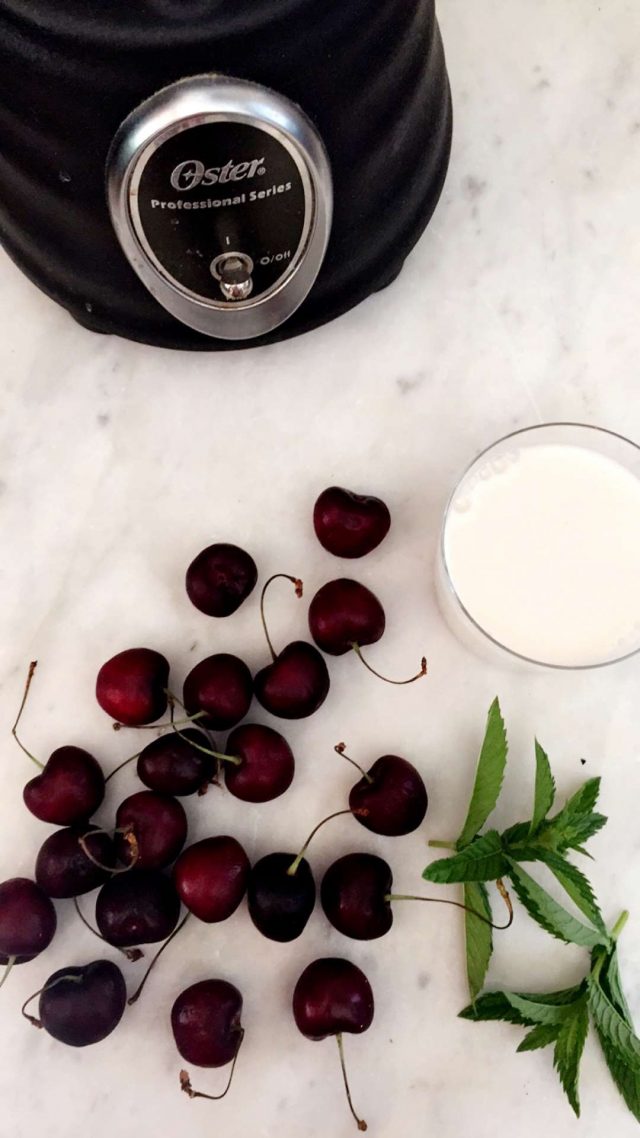 I shouldn't even be here right now. I mean this seriously. While I click away at my keyboard, the stakes are high. Will the cherries still be there when I get to the farmstand? Do they even have cherries left, or did the season sneak away as quickly as it appeared? These are the kind of things that keep up at night.
We had a late spring frost here in the Hudson Valley. Sadly that means my favorite farm lost all of their apricots, another crop which my feeble mind can't remember, and we were warned that cherry season would be a short one. And forget about sour cherries. They lost 80% of their crop, so it's going to be the early bird that catches those sour cherries this season.
I use my early morning hours to work before the kids wake up, so who knows what this late start to the farm stand will yield. Will you all say a little cherry prayer for me, or do a crazy cherry dance in hopes there are still some left for lil' ol' me? It's going to be the pits if I miss out. I'm sorry. I just couldn't resist that…
Don't let my cherries woes worry you, though, and definitely don't let them stop you from enjoying one of these cherry recipes. Here are some of my favorites from over the years here at In Jennie's Kitchen. I'd hard pressed to choose just one, all-time favorite, so rest assured that they're all winners in my book.