thankful thursdays 04.07.2016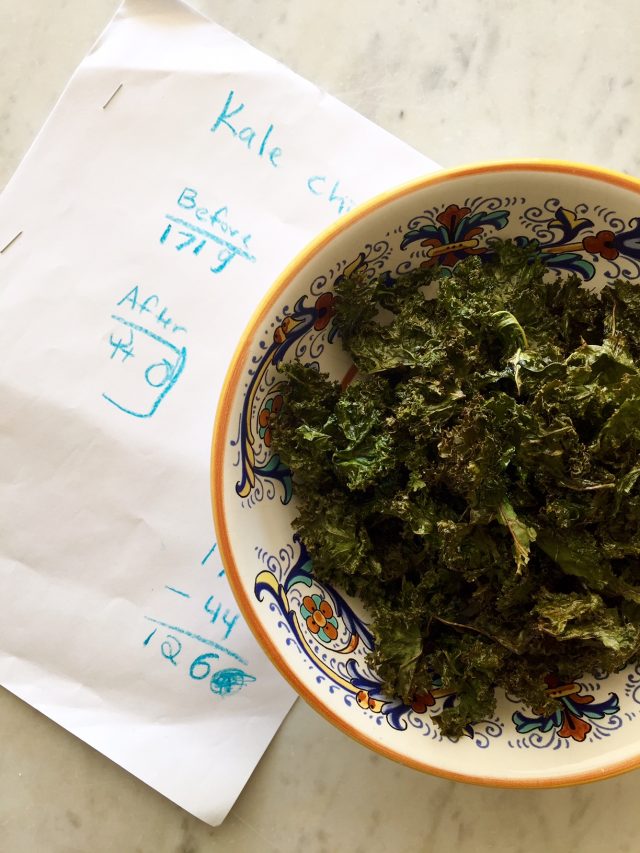 With each page, statistic, and tidbit of information I absorb from Most Likely to Succeed (see last week's Thankful Thursdays), the more confident, and convinced, I become in my decision to unschool our girls. Previously, I viewed the term unschooling as a bit radical, for the more secular, "let's break all the rules" parents. As I delve deeper into thinking about what I want their learning experience to be like, it turns out unschooling is exactly my goal. The picture painted by Wagner and Dintersmith of our country's current education goals, both public and private, is startling and familiar. Familiar, because it is everything I've felt was wrong with the system. Startling, because, well, I'm not sure true change will ever be achieved. I'll elaborate on my thoughts about this at another time. I need to be careful and thoughtful with my words since this is a touchy topic.
A little kitchen project I did with Virginia this week emphasizes how learning math, science and even language arts, in a project-based, experiential way is not only more relatable and palatable, but more likely to be remembered. Virginia loves kale chips. I'd bought a bunch to make a fresh batch, but rather than simply do it myself, I decided to do it with her. We stripped the leaves from the stems, tore them into bite size chunks, and then weighed them before baking. If you've made kale chips before, you know that at the start it seems like a plentiful, almost never ending yield. After 20 to 25 minutes in a 375ºF oven, you realize you'll be making kale chips again in two days if your little one devours them as steadfastly as mine. It makes sense, right? You're removing something, the water from the kale, through a method of dehydration.
Virginia went "wow, mommy", when we weighed the kale post cooking. It went from 171 grams to a mere 44 grams. She was excited to subtract her before and after numbers to see how much water weight was lost in the cooking process. As summer rolls around, we'll continue this discussion of dehydrating, and how it relates to the human body. Why do we sweat in the summer? While the kale provides a yummy snack after being dehydrated, why is dehydration a bad thing when it comes to the human body?
This is a simple example, and one you might likely find in an elementary classroom, where project based learning is given more value. When you get to middle school, where Isabella is now in the seventh grade, the value in project based learning erodes greatly. The most crucial years where we should be preparing them for life with real-world life experiences, we put them in a vacuum of tests that drain them of the true skills necessary to be successful—a love of learning, innate curiosity, how to take risks, and understanding that failure is not a negative word. It is simply that—a word, to interpret as you see fit. I see failure as the path to new knowledge. Failure is not an end; it's a beginning. The proof in that is quite evident for me as a recipe developer. These are the skills I want our daughters to master, and I know Mikey would be in agreement. So, today, I'm especially thankful to have found clarity and courage to set out on this journey. It can feel a bit lonely and isolating when you feel like everyone in your immediate circle doesn't quite understand, and perhaps even think you're a bit crazy for your choices.