Mary Berry's Scones, a lemon poppy version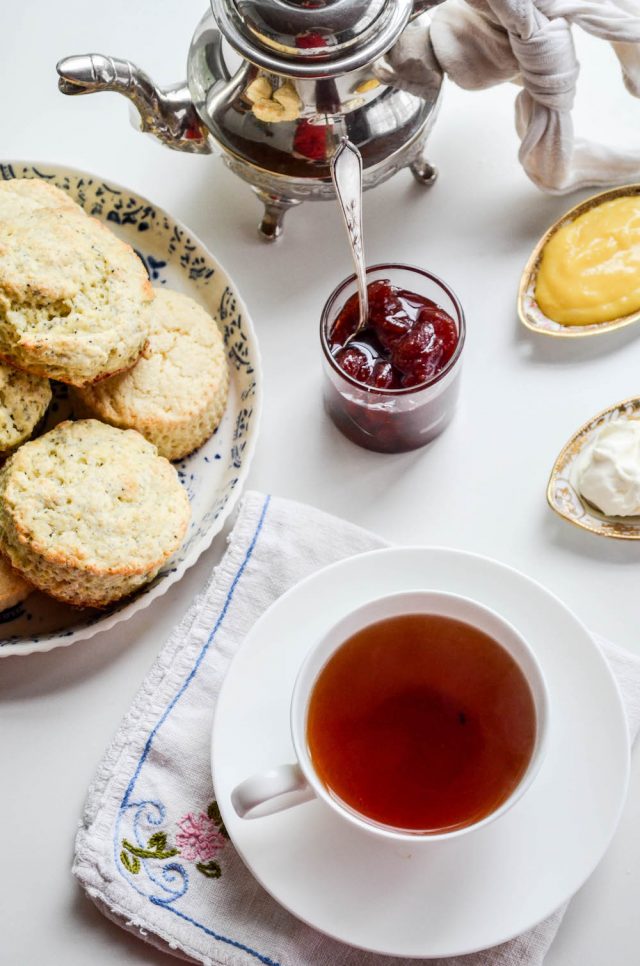 There was a wedding yesterday. I'm sure you heard about it. You might've even been one of the two billion people that watched it, or perhaps you decided to sleep in since it happened in the wee hours of the morning, depending on where you live in the world.
I was one of those early risers Saturday morning, waiting with excitement to watch the Royal Wedding. My feelings about the wedding are intertwined in my experiences with motherhood and being a widow.
As a mother, I want nothing but happiness for my children. I'm well aware that sadness is a part of life, and while they're dealing with the greatest sadness, having lost their father suddenly, and at very young ages, I also know there will be more sadness that follows, as loss is a part of life. Whether it's loss of a loved one, a job, and special trinket—loss has value in whatever it is that's missing.
To be able to ride the waves, and surf the highs and lows of life safely, is what I want most for my daughters. And a few happy endings tucked in aren't too much to ask for, I think. Life is not a fairytale. I know that. They know that. I'm sure Prince Harry knows that all too well.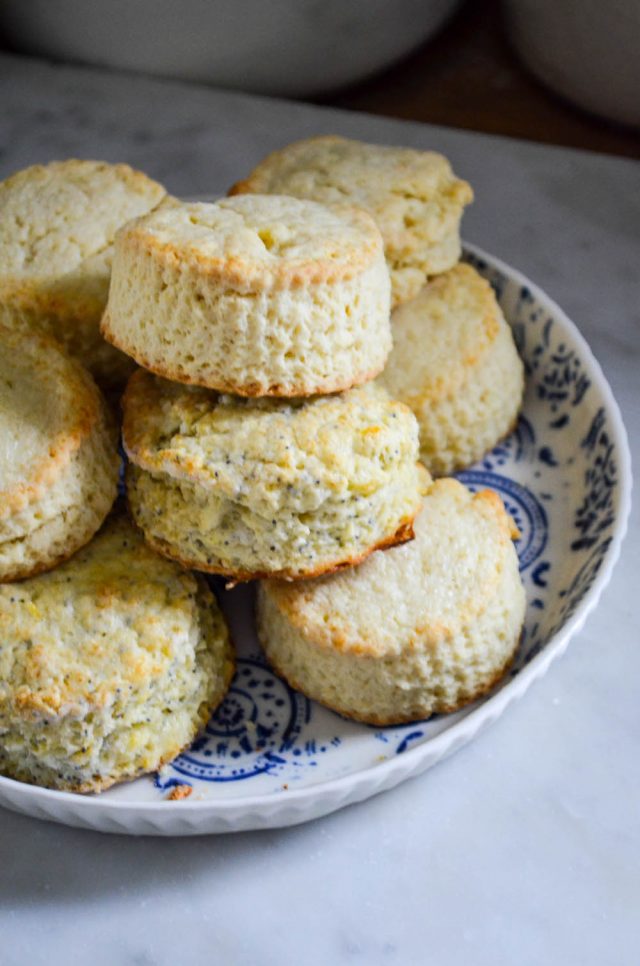 But why do people feel it's okay to react so rudely, so vocally, and trash someone else's joy in watching two seemingly good people find each other, and try to make a go of it together in this crazy, often harsh world? My friend Vivian wrote this great article of why so many people were eager to tune in to the Royal Wedding, and while the nuptials have passed, it's worth the read.
We live behind these screens, and too many people take the anonymity for granted, putting decorum and politeness on hold, in favor of rude remarks. Why? We have two choices in every moment of the day. Do we choose to add kindness and good intentions to the world, or loiter it with more hurt and nastiness?
I choose kindness.
My thoughts drifted to the matter of Meghan Markle being a divorcée while watching the ceremony. Prince Harry's great uncle abdicated the throne to follow his heart, and marry Wallis Simpson. Progress is often slow, but Harry's wedding to Meghan proves that it can happen. I think Brexit had a lot to do with Her Majesty realizing inclusivity is always a better choice than building a higher wall.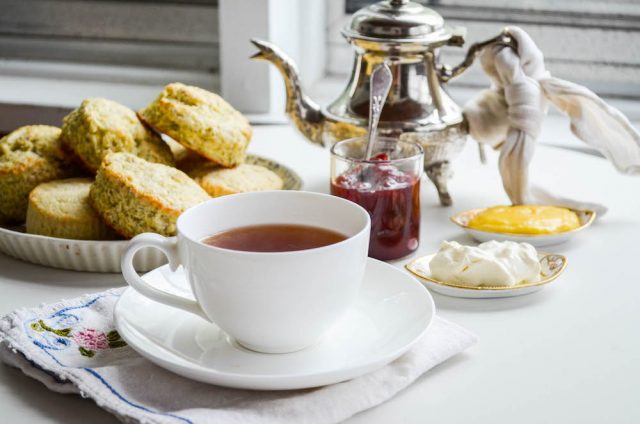 And then there's the idea of forgiveness, and second chances. As someone who hit a crisis point in her own marriage, I know it could've easily gone differently. I was lucky enough Michael and I had caught ourselves before we grew too far apart, before we passed the point of no return. There's a multitude of reasons people grow apart, and find the gap too wide to reach each other in the way they once did. I can't speak to that, but I also know it's not my place to judge it. Just because Meghan's first marriage didn't work out doesn't mean the door to happiness should've been slammed shut.
After Michael passed away, people often told me I was lucky—that some people go their entire life without a love like that. It left me feeling like I peaked in the romance department at the young age of 37. Did this mean my once in a lifetime happened, and I was destined for loneliness, or worse, mediocrity when it came to relationships? I certainly settled in my last relationship, feeling like I'd no right to expect more—more love, more respect, more understanding. It almost gutted me.
When I woke Saturday morning at 6:00am, my intent was to make these traditional cream scones, as I did when Prince William and the Dutchess of Cambridge married in 2011. I cherish the memories of the girls and I curled up on the sofa with Michael watching that Royal Wedding. In fact, I did make those scones Saturday morning. I also decided to look up a scone recipe from a true Brit, and what better recipe to reference than one by Mary Berry.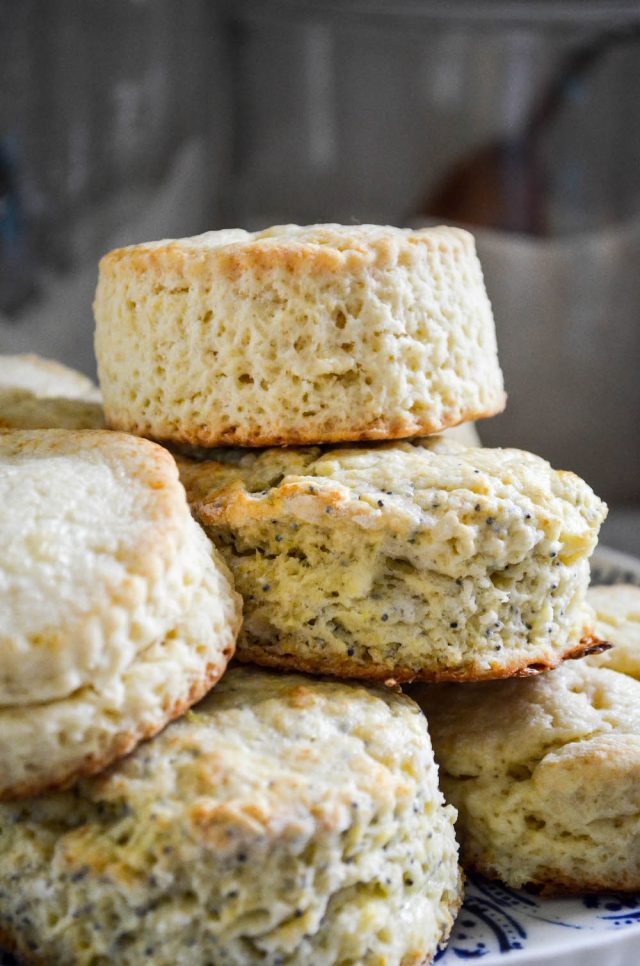 There's one distinct difference between mine and Mary Berry's scone recipe. She uses milk, while I use cream (my scone recipe is the one on top of the pile in the photo above). Interestingly enough, the cream based scones taste lighter in texture to me. Cream has a higher fat content, so that isn't too surprising. Berry's recipe also uses self-rising flour which I think is more commonly used in recipes outside of the U.S.
Mary Berry's scone recipe is for Devonshire scones, and plain, with no flavoring. Since I'd already made a batch of plain cream scones, I decided to add a lemon poppy twist to Berry's recipe, and scale the yield down, since her original recipe made 20 scones. These scones were the girls' favorites, but I think it was more due to lemon-poppy being their favorite flavor combination. They happily devoured some of the plain cream scones, too.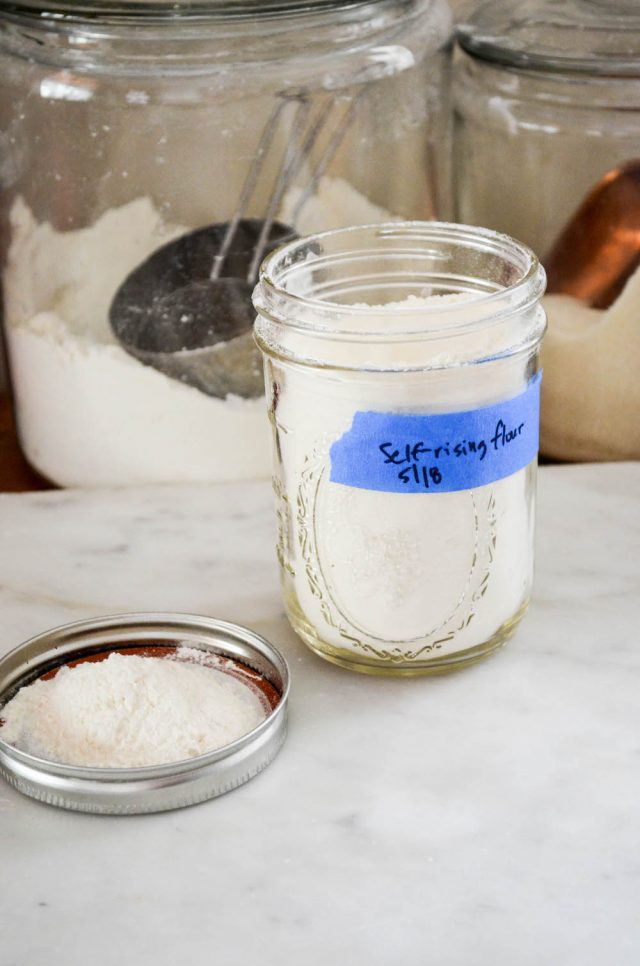 Should you want to layer on the citrus flavor, you can make some lemon curd to spread on top, too. And no worries if you don't have self-rising flour in the cupboard. It's very easy to make yourself. Click here to get my recipe for it—all you need is flour, baking powder, and salt.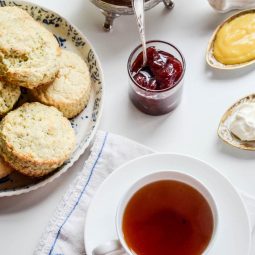 Mary Berry's Scones
Ingredients
1 ¾

cups

225 grams self-rising flour

1

teaspoon

5 grams baking powder

Freshly grated zest of ½ lemon

2

tablespoons

25 grams granulated or caster sugar

3

tablespoons

42 grams cold butter, cut into 6 pieces

1

egg

Scant ½ cup

110 ml whole milk

1

tablespoon

poppy seeds
Instructions
Arrange a rack in your oven to the upper-middle position. Preheat the oven to 425ºF (220ºC). Line a sheet pan with parchment paper.

Add the flour, baking powder, lemon zest, and sugar to the bowl of a food processor. Pulse a few times to blend.

Add the butter. Pulse until it forms a chunky, sandy mixture, with pea-sized bits.

Combine the egg and milk in a medium bowl. Beat with a fork to blend. Spoon out 2 tablespoons of the mixture, and set aside.

Add the flour-butter mixture to the bowl, along with the poppy seeds. Stir quickly with a fork or wooden spoon until it forms a rough dough.

Turn out dough onto a lightly floured counter. Roll dough ¾-inch (2-cm) thick. Use a 2 ½-inch (6-cm) round cutter to press out circles of dough. It's okay to gently gather up, and re-roll scraps once or twice.

Place the cut scones on the prepared pan. Brush the tops with the reserved egg-milk mixture. Bake 10 to 12 minutes, until the tops are lightly golden, and the bottoms deep golden.

Remove from the oven, cover with a dish cloth, and let rest like this to cool for 10 minutes before serving.
SaveSave
SaveSave
SaveSave
SaveSave
SaveSaveSaveSave
SaveSave
SaveSave