city girl, country kitchen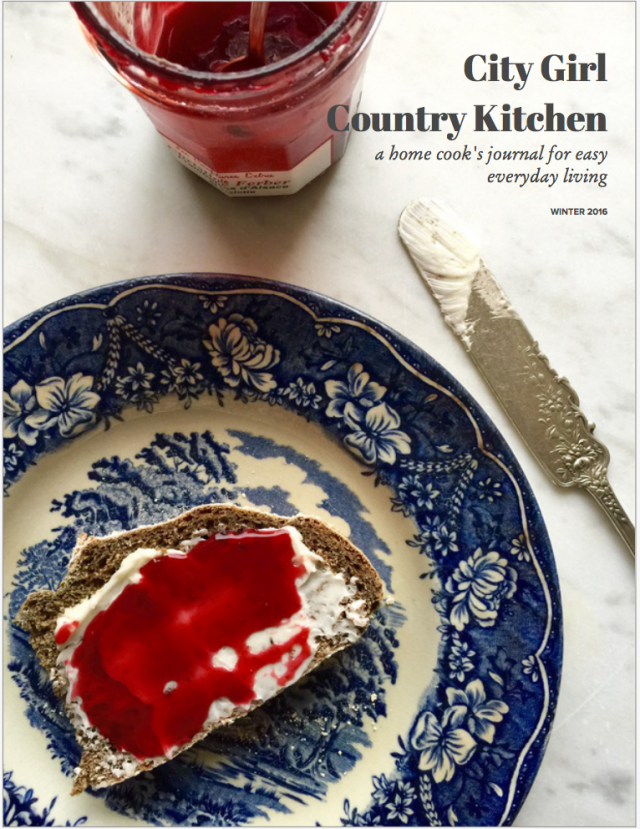 Happy Monday! This is going to be a quickie, so please forgive me. At the moment, I'm readying to make my way back to Maryland (again!). We came upstate for a Bar Mitzvah this weekend, and let me tell you something—I'm beginning to run on empty. Or maybe fumes, at this point. Coming up three weekends in a row means 2,000 miles of driving.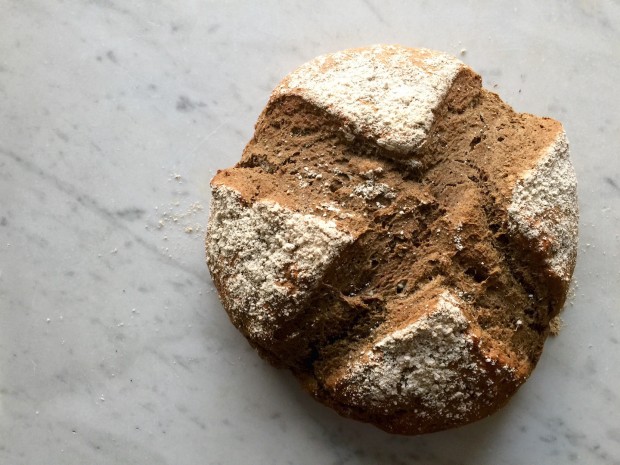 Soooo….let's get on to the business at hand. I'm incredibly excited to share the next issue of my magazine with all of you. Can you believe this is my 6th issue?! There have been lots of learning curves, and I'm sure more to come. You'll notice some changes, in both the look and title. Long time readers will recognize the name, City Girl, Country Kitchen, and if you're not familiar with the backstory, rest assured you'll get the scoop when you read my letter in the front of the magazine.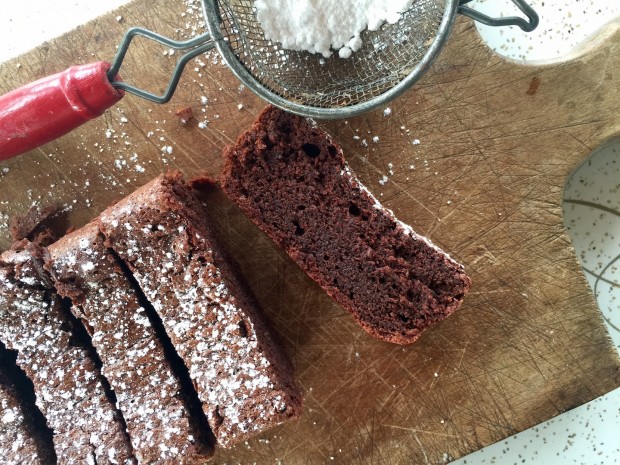 Producing a magazine on your own is truly a labor of love. The profit margins are often very small, and  not equivalent to the amount of work it takes. I'm being 110% honest here, and as I write these words, I wonder to myself why do I continue to do it?
At the core, this allows me to do what I love on my own terms, and supplement income, even if in the tiniest of ways. It costs money to host the blog's seven years worth of content, not to mention the time it takes to develop recipes, and the costs associated with them.
I can't thank you all enough for the continued support over the years. I feel like I know so many of you, the names familiar, even though we've never met. This new issue is expanded (28 pages!), and includes some writing about things that interest me outside of the kitchen. One day I looked at my bedside table, the books spilling everywhere, and had the idea to write about what I'm reading. The column, Bedside Manners, is unlike current book reviews. It's not about what's the latest in print, and you'll find I only recommend books I actually like. I don't see the point in sharing negative reviews; much better to use my words to scatter joy into the world.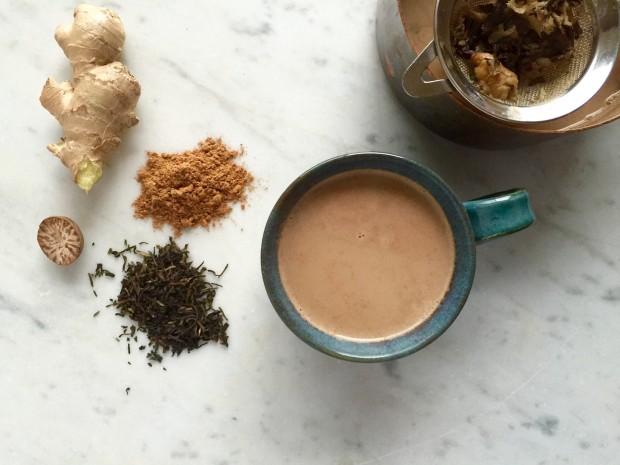 As I continue on this journey, my goal is to keep it advertising-free, so that explains the $15 cost for print copies, and $8 for digital issues. Basically, I strive to put together the kind of magazine I'd want to read, and make it better with each issue. This time around, I included a shopping list, hopefully creating an easy way for you to track what you need when making a grocery store run to cook from the issue. I'd love to hear what you think, so please do send me feedback on this feature.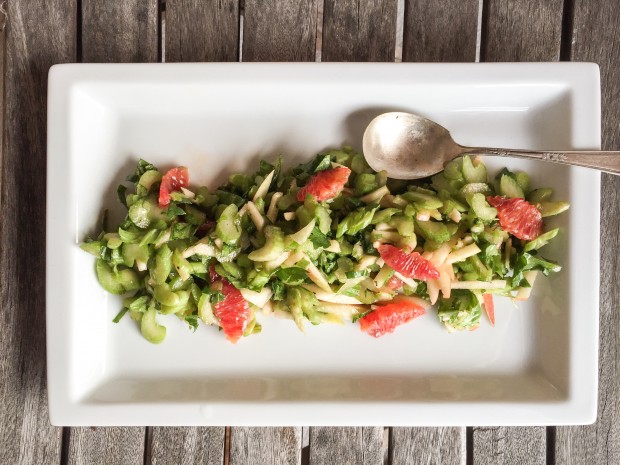 I hope everyone had a wonderful, peaceful weekend. I'll be back this week with a special recipe I created yesterday to celebrate Mikey's birthday. We missed him greatly, but overall, the universe was gentle to the Perillo Girls, gracing us with sunshine, and enough warmth to kick back and cuddle up in our bench swing in the backyard.
To pre-order a print copy of City Girl, Country Kitchen (out February 26th), click HERE.
To order a digital download of City Girl, Country Kitchen (available now), click HERE.