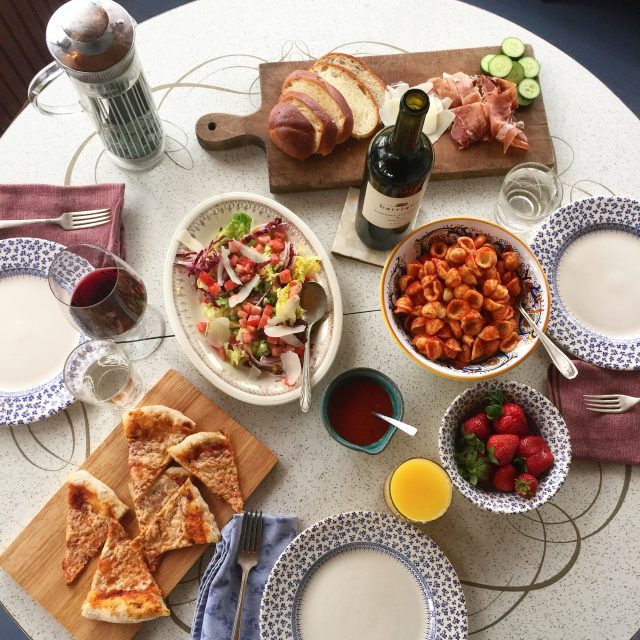 Here we are, entering the last full week of April. It feels like the month just began with our trip to Montreal. I hope to share some highlights of my favorite places soon (the post has been in my drafts folder for a week now, and it's almost done!).
I thought I'd pop in today to share what I've been reading, eating, dreaming about, and bookmarking for my To Do list in the near future (okay, one of them will have to wait until at least next year).
Hope the weekend was wonderful, and Monday is gentle to you all.
xo-Jennie