Montreal, and catching up |Thankful Thursdays 07.07.2016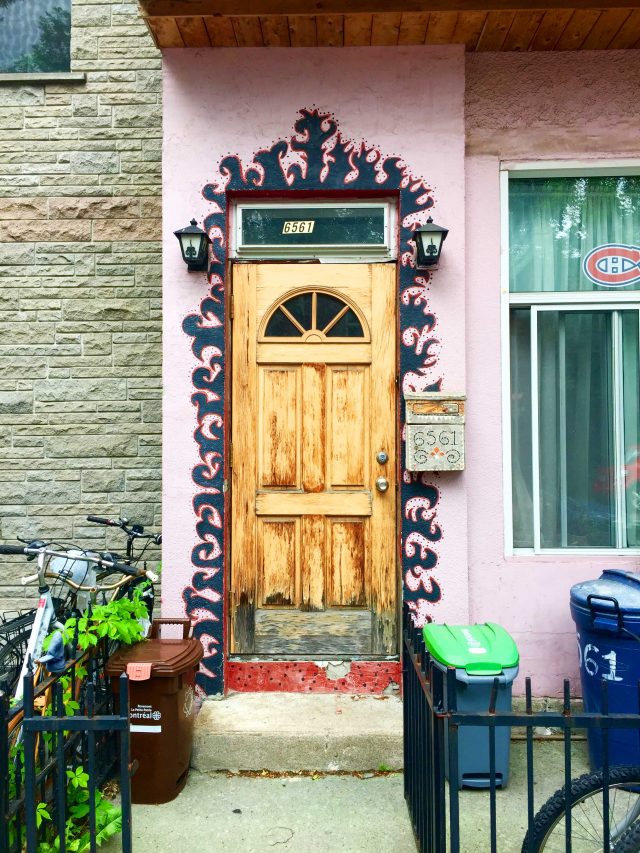 I feel a little MIA this week as I shuttle between work mode, In Jennie's Kitchen mode, and mommy mode. But it feels good. Stepping away mentally from here to work on another project has provided me with a balance I've been seeking at my core.
I'm off to work shortly, the kids still fast asleep in bed. Speaking of which, can we all agree how cute and cuddly they are when they're curled up like below? I don't mean just my kiddos. I'm talking about all of our kids. Mine are noise machines, partly from their loud, Brooklyn, Italian-American genes. They make me question my sanity every.single.day. And then I walk into the bedroom, find them like this, and I melt. Moments like that help me push forward, fight the good fight in raising kind, caring human beings.
It's hard to believe we were in Montreal just five days ago. The trip flew by in the blink of an eye, and really that's how long it lasted. We only stayed for two full days but they nourished my soul, and boosted my energies. And man, oh man, did I add miles to the soles of shoes. In one day alone, I walked almost 9 miles (more than 20,000 steps!). That's the part I miss most about living in a city—letting my feet lead the way.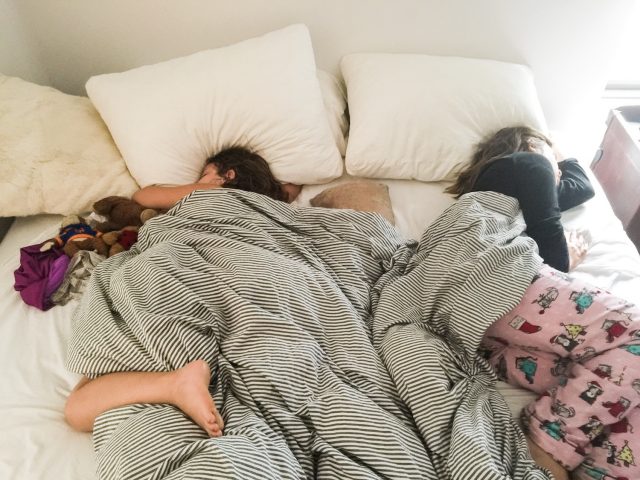 A funny thing happened on my last morning in Montreal. I got lost trying to find an Italian market. It was a wonderful diversion, though, as you'll see from my Snapchat recap below. Hope you all have a wonderful weekend. See you on the flipside.