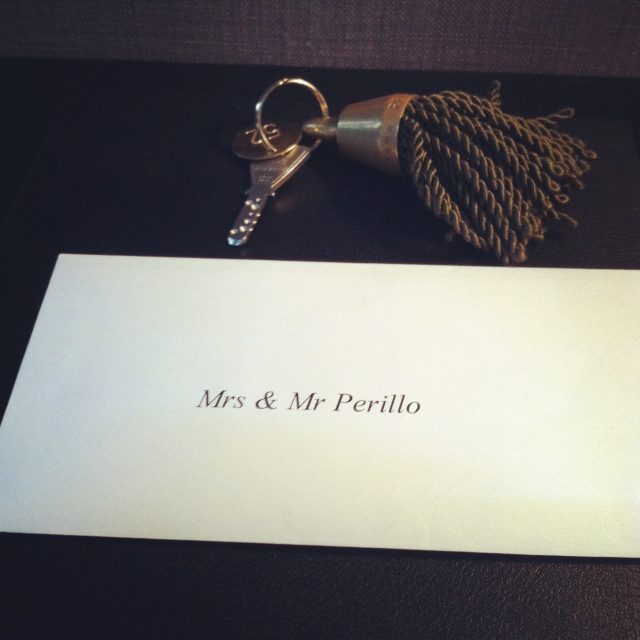 I was all prepared to ignore the obvious, and simply talk about artichokes today. Figuring out how to go back to life as usual on this blog has been a struggle. I have moments when I think I'll pretend he never died and share the best biscuit recipe ever with all of you.
The sun is streaming through my office windows right now, and that usually perks me up like a morning glory. Not happening right now, folks. Since I woke this morning at 5:15am, I've gone through no less than four mood swings, from happy to sad, to frustrated and overwhelmed.
Today is 18 months.
518 days.
At moments, my heart feels so full and loved I can hardly stop smiling. And then fear strikes because I know the outcome. It's as though I skipped to the last page and read the ending of a gripping novel, and have spoiled the joy in the journey because now I know where it all leads to.  The box of ashes sitting in my office is a reminder that forever is more myth than reality.
Then I do my best Cher a la Moonstruck impression, and tell myself to snap out of it. And here I am, ready to finally discuss artichokes. I'm leaving this post "as-is", here in this spot of the blog. You can read all about my artichoke follies here. When I worked on the redesign, the idea was to have a place where I could simply write about family and life, and keep the food separate. The lines often blur. I'm not saying there will be a neat separation of grief and everything else in future posts. Just for this moment, these feelings—they needed to be a in place all to themselves. There is nothing neat or perfect about grief, but at least I can try to get a reign on it for this one second in time.
It is time to really start moving forward. Time to start living my life to its fullest. Time to start being more happy than sad. Time to start forgiving myself for wanting to be happy. Time to accept that it is okay to be loved, and love, again.
Music Pairing: Here, There and Everywhere by Paul McCartney